Kavita Chowdry, 08 November 2022
Winter wears are soon going to be a part of our wardrobes and soon we'll stand in front of the mirror wondering whether to repeat the same knitwear daily or not. Winters definitely bring us new scopes of fashion that we need to try on.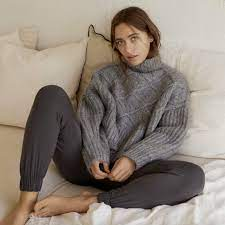 Image Courtesy: Google Images
Winter is almost near knocking on the doors and people yet haven't prepared themselves in terms of fashion and winter lifestyle. Winters not only bring the feeling of warmth wrapped inside a woollen ball but gives a chance to buck up their fashion game from being basic to chic.  
People often think that there are limited choices in winter wear but that's not it, there are different ways to turn the same woollen sweater into different outfits or you can go for some vintage styles that remain unexplored. 
Fashion and lifestyle brands seem to launch something new every day in the market for people, not only do they limit themselves to launch but they also collaborate with different influencers to reach out to their audience to aware them of the upcoming styles.
Five knitted fashions you can try in the upcoming winter season- 
Oversized knitted sweaters-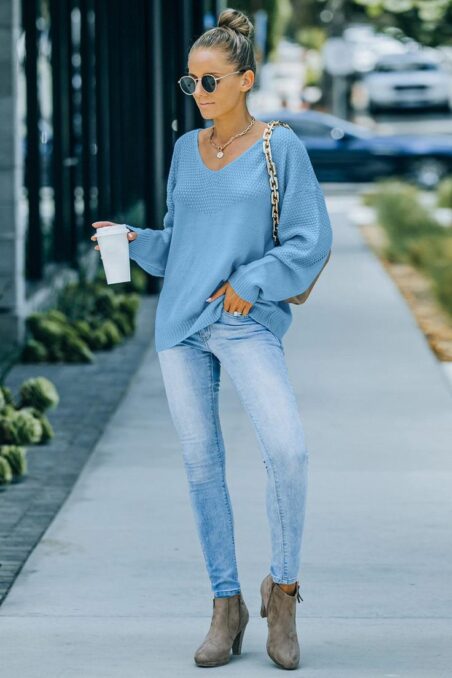 Oversized knitted sweaters can be your top choice for your everyday lifestyle be it college or movie dates you can pull it off without any hesitation. Oversized sweaters can be paired with any bottomwear including skinny fit jeans, wide leg pants or tight jeggings. Oversized clothes are a go to fit in any season making you look classy. 
Leather jackets paired with leather pants-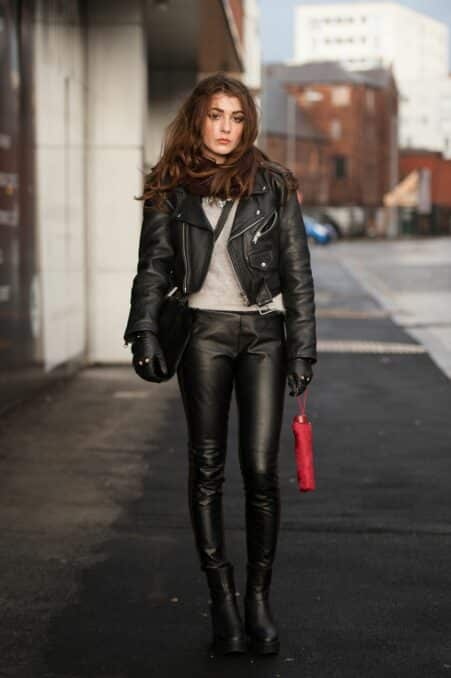 Usually pairing two outfits from the same genre seems a little off-road unless it's jumpsuit or an ethinic set, but in winters if you are planning to go bold yet elegant then you can opt for leather jackets paired with jeans or trousers along with sneakers of your choice. With a combination of different styles you can wear it any official event or announcement. This style will never make you go wrong in your winter fashion statement.
Woolen shrugs or cardigans-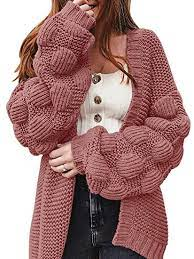 Shrugs are usually wore in summers, but you can ditch your regular t-shirts with cardigans paired with high waist jeans anytime you go out. They can be casually worn off all day even if you work. You can easily pull off a clean look for your cafe-hopping days or late night hangout with friends.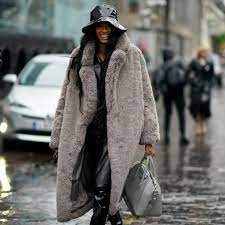 To wear a furry coat was a trend back in 2000's when people used to style it with mid-rise jeans. The fashion world is back with the trend again. You can choose furry coats over other coats and pair it with high rise jeggings and shoes for your everyday work. Furry coats are most preferable these days instead of long  heavy woolen coats,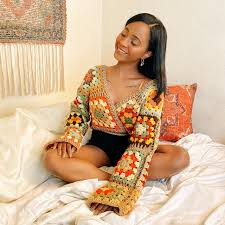 Crochet tops are trendy and retroistic to wear. They can be paired with any bottom wear including stockings and short skirts. They give you a clean chic look for your early winter photographs. These tops can be a part of your winter wardrobe without a doubt.
These were few fashion ideas you can try this winter to make your wardrobe colorful and your pictures classy. Trying different patterns will definitely bring your fashion game up and you'll find yourself looking extremely sophisticated in few experiments.   
---
Read more: The evolution and importance of fashion and lifestyle
Also read: 10 Fashion Moments from Fashion Month that will go into History