The Adani group, known for its diverse business interests, is all set to revolutionize the healthcare industry with the launch of a state-of-the-art healthcare ecosystem. The announcement was made by Group Chairman Gautam Adani, who revealed that this ambitious project would be the first endeavor under the company's Rs 60,000 crore corpus dedicated to corporate social responsibility activities.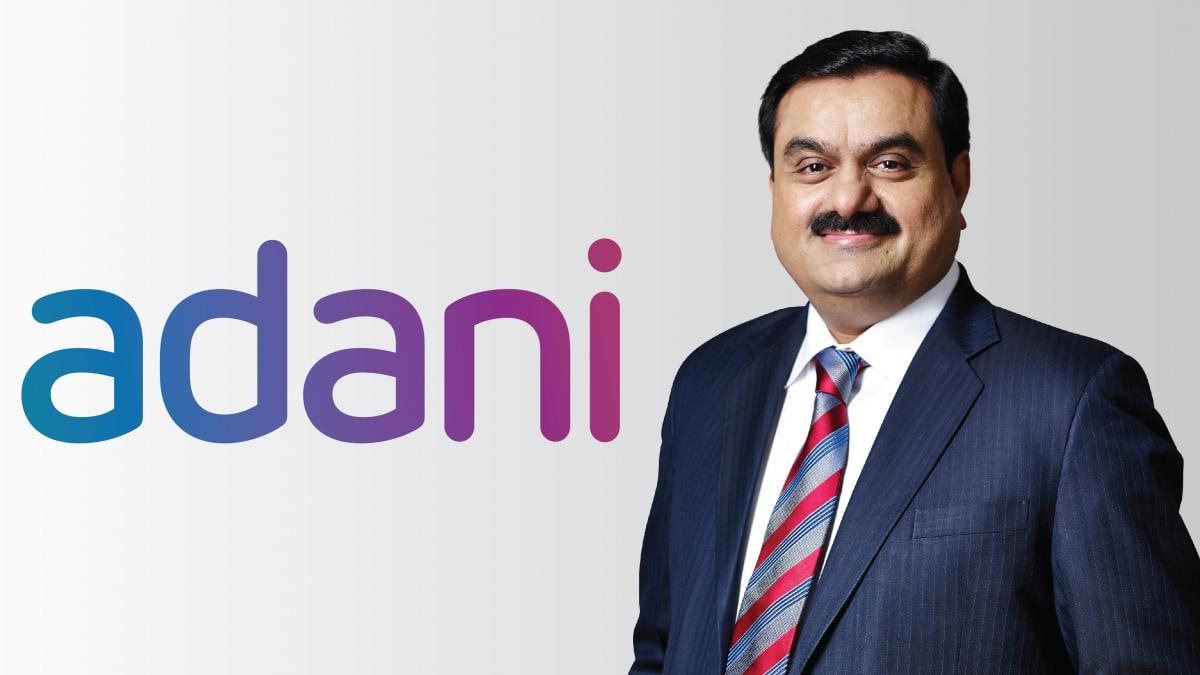 image source- Business today
Last year, the Adani family committed to a comprehensive program similar to Tata Trusts, pledging significant contributions towards various social causes, including healthcare, education, and skill development. This healthcare ecosystem is the manifestation of their commitment to improving the well-being of communities.
Expressing his excitement about the upcoming project, Gautam Adani stated, "Our planning for the country's most comprehensive state-of-the-art healthcare ecosystem is in full swing. This ecosystem will leverage cutting-edge technology, facilitate research, and enable data-driven decision-making to enhance the capabilities of healthcare professionals." Adani's birthday served as the perfect occasion to share this news with the world.
While specific details about the healthcare ecosystem are yet to be revealed, Adani emphasized the integration of advanced technology and research-driven practices, which will play a crucial role in delivering high-quality healthcare services. The project aims to leverage innovative solutions across all medical processes, empowering medical professionals with the latest tools and knowledge.
The Adani group has garnered significant achievements in recent times, as highlighted by Gautam Adani during his announcement. Despite negative reports, the company's FY23 operational and financial results have exceeded expectations. Adani expressed gratitude to the dedicated employees whose support contributed to this success. He added, "Our balance sheet has never been healthier, our assets have never been more robust, and our operating cash flows have never been stronger." Adani further emphasized the company's global expansion, demonstrating success in countries such as Australia, Israel, Bangladesh, Sri Lanka, and several others.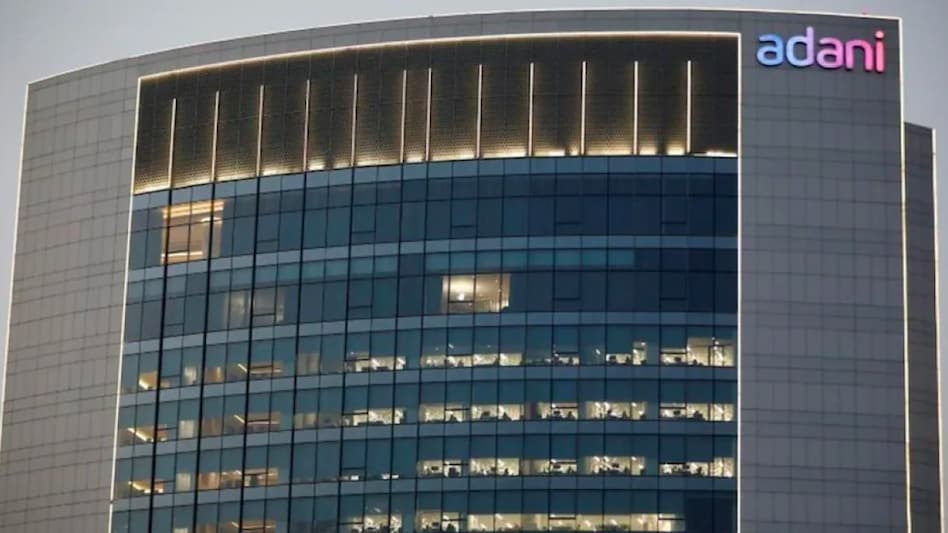 image source- Business today
As the Adani group gears up to unveil the details of its technology-led healthcare ecosystem, anticipation grows within the industry and among the general public. The group's commitment to leveraging cutting-edge technology and research capabilities will undoubtedly bring forth transformative changes in the healthcare landscape. With their proven track record and the substantial CSR corpus at their disposal, the Adani group is well-positioned to make a significant impact on the healthcare sector, ultimately improving the lives of countless individuals across the country