According to authorities, a cloudburst across the India-Tibet border has caused some villages in Himachal Pradesh's Kinnaur district to flood, although no fatalities have been recorded.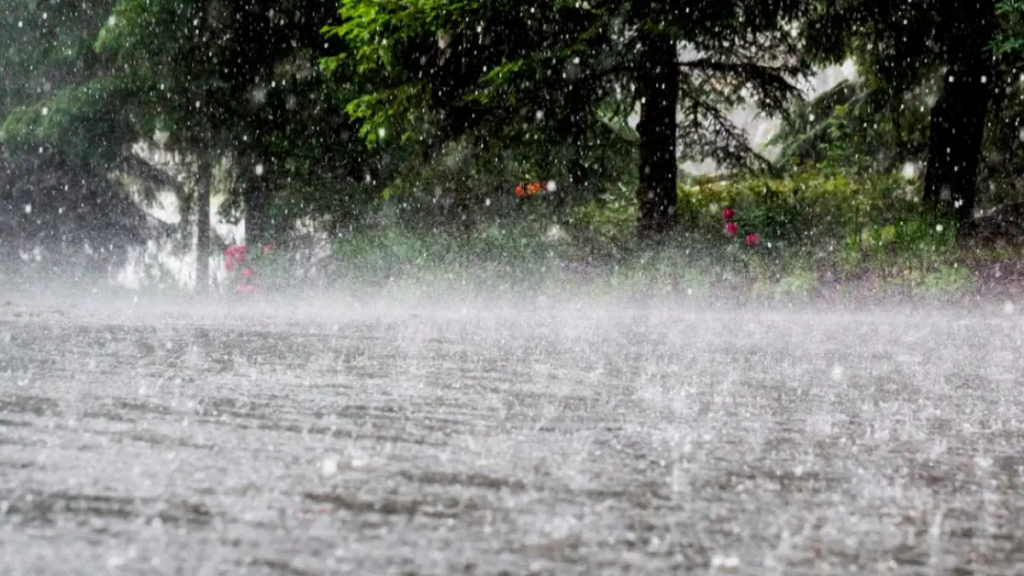 According to Sudesh Mokhta, director of state disaster management, the cloudburst struck Chango and Shalkhar villages on Monday evening at 7 p.m., destroying a minor bridge, a crematorium, and numerous orchards.
According to authorities, muddy water invaded multiple homes and crops in Shalakhar and other villages as a result of the canals overflowing.
After receiving field reports, Mr. Mokhta stated that the final damage estimate for both communities will be completed.
villages border were inundated
Since the beginning of the monsoon in Himachal on June 29, 91 people have died and 121 have been hurt in natural disasters. Also, the damage has already been done to property worth Rs 368 crore.
On July 6, there was a second cloudburst occurrence in the Kullu district's Chhoj region, and four individuals are still missing. At Ghumarwin, Bilaspur district, on July 8, a cloudburst caused damage to homes and cowsheds.
Every year during the monsoon, Himachal suffers. The state has not yet fully recovered from last year's rockfall in Nigulsari.
In Kinnaur's Nigulsari, more than twenty people perished. The area has been deemed dangerous. In order to avoid any unpleasant incidents, Abid Hussain Sadiq, the deputy commissioner of the Kinnaur district, recently stopped the movement of vehicles coming from Nigulsari from 8 pm to 6 am.