On Friday, PM Modi virtually addressed the post-budget webinar on "Agriculture and Cooperatives," in which he emphasized the importance given to the agricultural sector in the Union Budget 2023-24 as well as in budgets of the past eight to nine year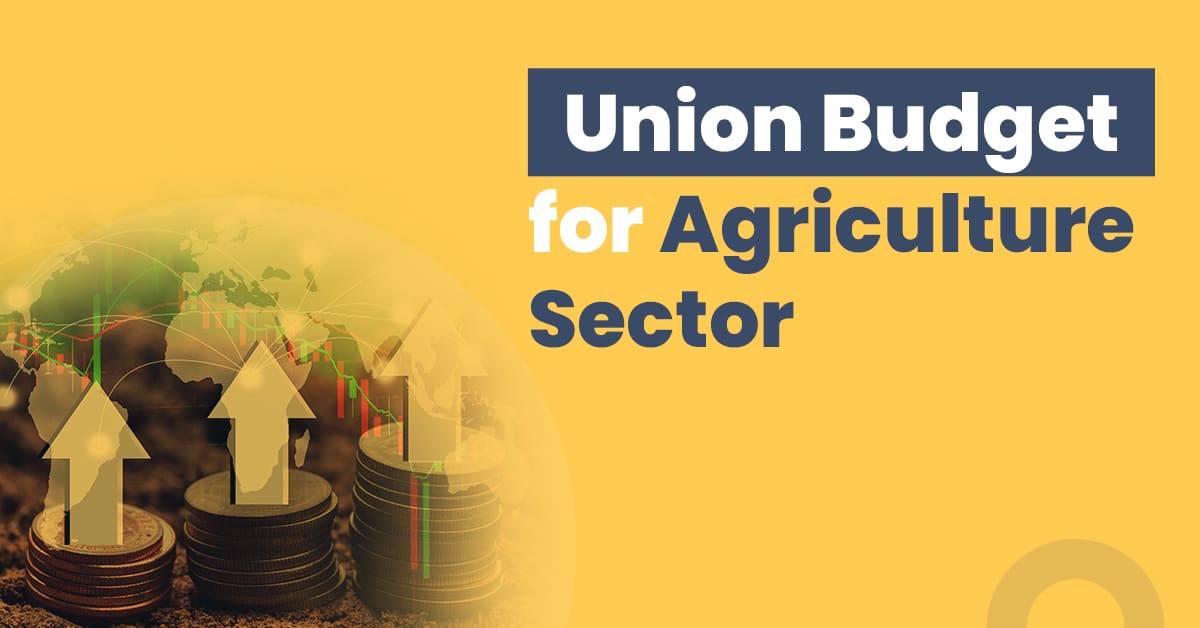 Overview of the Agricultural Budget Increase
'The agricultural budget which was less than 25,000 crore in 2014 has been increased to more than 1,25,000 crore today," PM Modi said, claiming that all budgets announced by the Modi 1.0 and 2.0 governments were oriented toward "Gaon, Gareeb, and Kisan."
PM Modi mentioned that "India's agricultural sector remained distressed" for a considerable amount of time since independence, pointing to India's foreign dependence on food security.
He praised the PM PRANAM Yojana and Gobardhan Yojana announcements and described the government's efforts to promote natural farming and reduce chemical-based farming in his speech.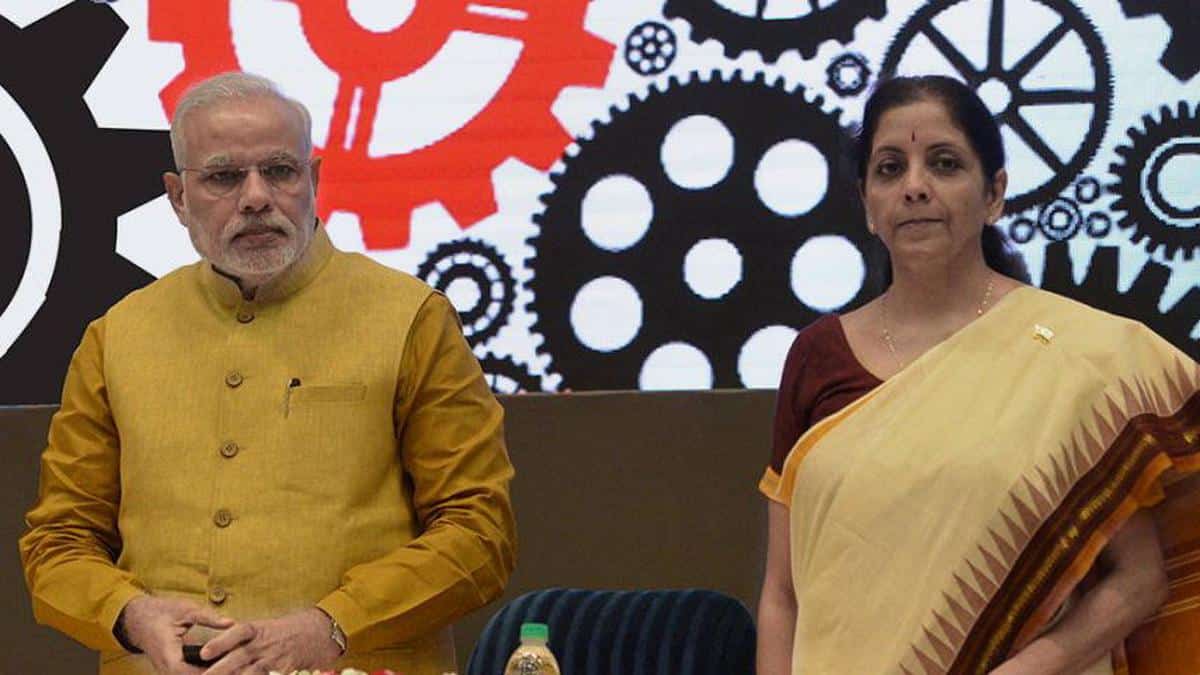 In addition, PM Modi emphasized that India's goal of self-sufficiency and export should not be limited to rice or wheat. It should also focus on various budgetary decisions that were being made to promote the agricultural sector to make the nation "atmanirbhar" and allow import funds to reach farmers.
"The goal of complete development cannot be achieved until the challenges associated with the agriculture sector are eliminated." India's youth participate in agriculture at a lower rate than in other sectors, which see growth and active participation, due to this sector's distance from private innovation and investment.
"Several announcements have been made in this year's budget to fill this gap," PM Modi stated. PM Modi drew comparisons to the open platform of UPI by mentioning the application of the "Digital Public Infrastructure" platform in the agricultural industry and the numerous opportunities for innovation and investment in agri-tech domains.
While urging young entrepreneurs to move forward and achieve their goals, the PM noted that India now has over 3,000 agri-startups, compared to virtually none nine years ago.
Key Areas of Allocation in the Agricultural Budget
PM Modi stated that India's international identity was to open a gateway to the global market for Indian farmers during the declaration of the International Year of Millets (2023) by the United Nations in response to India's proposal.
"Fish production in the country has increased by approximately 70 lakh metric tonnes in the last 8-9 years," PM Modi stated, shifting the focus to the fisheries sector. a brand-new sub-component announced as part of the PM Matsya Sampada Yojana, with a cost of 6,000 crore rupees, which will boost the market and the fisheries value chain.
The ministry of agriculture and farmers' welfare, which includes agricultural education and research, is proposed to receive approximately 1.25 lakh crore in this fiscal year's budget. This includes a rupee provision. 60,000 crores that have been given to the PM-Kisan of the Modi government.
In the meantime, the agricultural loan target has been raised to 20 lakh crore for the fisheries, dairy, and animal husbandry industries.
---
Read More Such Articles
Prime Minister Modi sai BJP government's budgets always put the needs of the underprivileged first.
Date to apply for higher pensions extended by 60 days: EPFO 
Hike in Interest Rates by RBI- A measure to tackle Inflation since 2022