On August 30, Hurricane Idalia plowed into Florida with the pace of a fast moving train, tearing off hotel roofs, splitting trees in half, and turning little cars into boats. After that, it swept into Georgia as a still-potent hurricane that flooded roads and forced citizens to seek higher ground.
Hurricane Idalia:
At 7:45 AM, Florida's Keaton Beach was hit by Idalia's Category 3 storm, which had sustained gusts of up to 205 kmph. Its intensity continued into Georgia with winds of 150 kph before becoming a tropical storm by the evening with wind speeds of 100 kph.
The storm's passage in Georgia caused havoc, destroying signs, scattering debris, and taking one life. Two people died in weather-related car accidents before Idalia made landfall in Florida, despite the fact that there were no direct hurricane-related deaths there.
As the storm developed, it sparked a tornado at Goose Creek, a suburb of Charleston, flipping a car and injuring a few people slightly. Ocean water swept over sand dunes and onto roadways in South Carolina coastal communities such North Myrtle Beach, Garden City, and Edisto Island. Meanwhile, an unusual supermoon-enhanced tide caused the waters around Charleston to rise.
Idalia struck Florida's less populated "nature coast," which increased its damage, according to the Associated Press. The storm caused tremendous damage despite the area's rural nature, flooding roads, unmooring boats, and bringing on extensive power outages.
Rising seas destroyed Steinhatchee, Florida, businesses, residences, and boat docks, highlighting the storm's devastation to a greater extent.
Witness' accounts of Hurricane Idalia: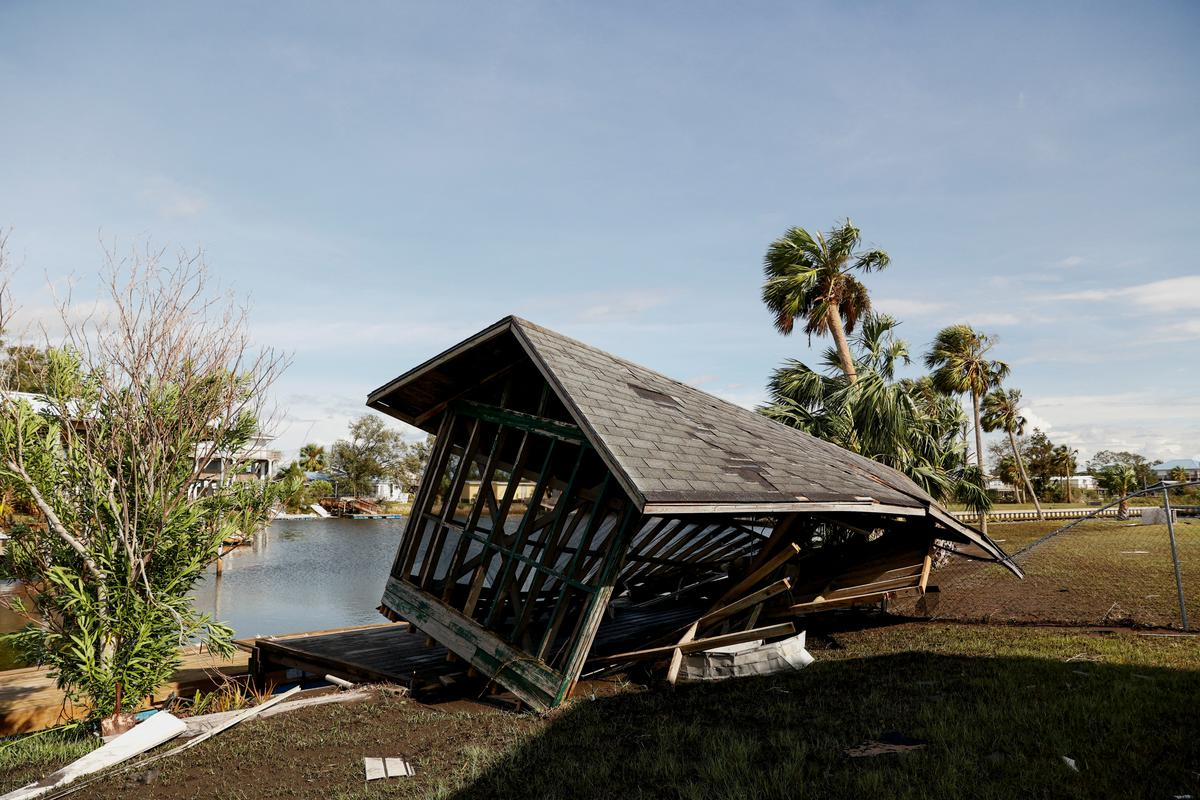 "All hell broke loose," declared Belond Thomas of Perry, a mill town close inland from the Big Bend region where Idalia touched ashore.
As reported by The Hindu, Ms. Thomas reasoned that leaving her house to ride out the storm at a motel with her family and numerous friends would be safer than doing so. In contrast, at about 8:30 a.m., when Idalia's eye moved across the location, a loud whistling sound pierced the air, and the powerful winds tore the roof off the building, dropping parts of it on her unborn daughter who was lying in bed. She thankfully didn't get injured.
Rescue Operation: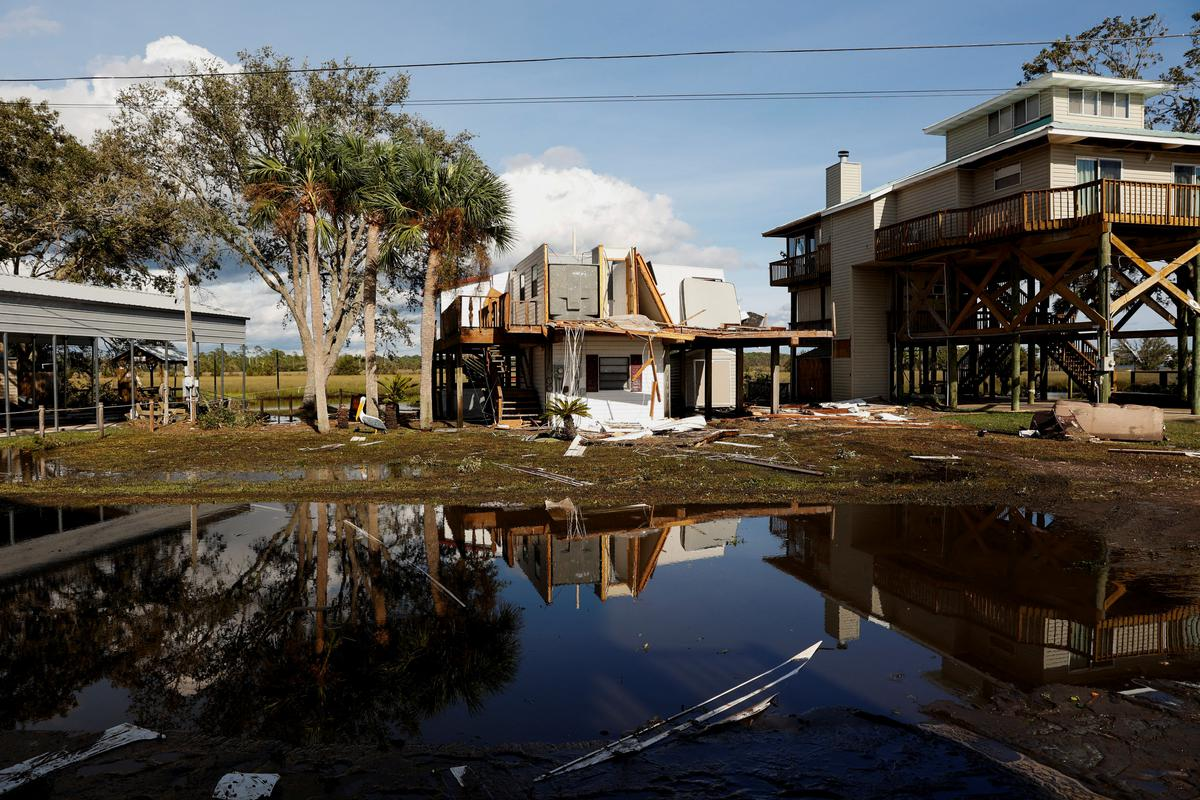 Curfews were enacted in certain counties to keep people off the roadways.Businesses, boat docks, and residences in Steinhatchee, Florida, less than 20 miles (32 km) south of where Idalia made landfall, were engulfed by water rushing in from Deadman's Bay. Traffic into the coastal village of more than 500 residents, famed for its fishing and forestry businesses, was halted by police officials.
In search-and-recovery mode, state authorities, 5,500 National Guardsmen, and rescue teams inspected bridges, cleared downed trees, and looked for anyone who could be in need.
According to Kevin Guthrie, head of the Florida Department of Emergency Management, because of the remoteness of the Big Bend area, search teams may require more time to finish their mission than in the past during hurricanes in more populated areas.
It will take some time because there may be two houses on a 5-mile (or 8-kilometer) road, according to Mr. Guthrie.