The official YouTube channel was renamed as "Tesla US" and a number of videos were replaced by videos of Elon Musk talking about cryptocurrency.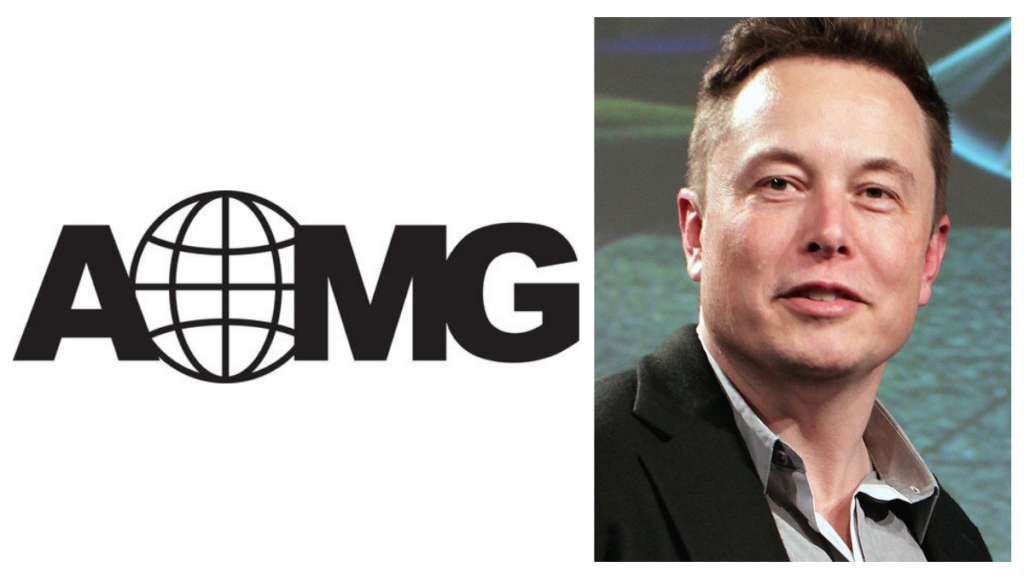 South-Korean hip-hop and R&B record label AOMG has currently 19 musicians and K-Pop idols under their management.
K-Pop artists such as Loco, Lee Hi, GOT7's Kim Yu-gyeom, GRAY and other prominent singers and rappers are a part of the company.
On May 10, fans began to notice some unusual activities on AOMG's official YouTube channel. The channel name was changed into "Tesla US" and several videos were replaced by Elon Musk talking about cryptocurrency.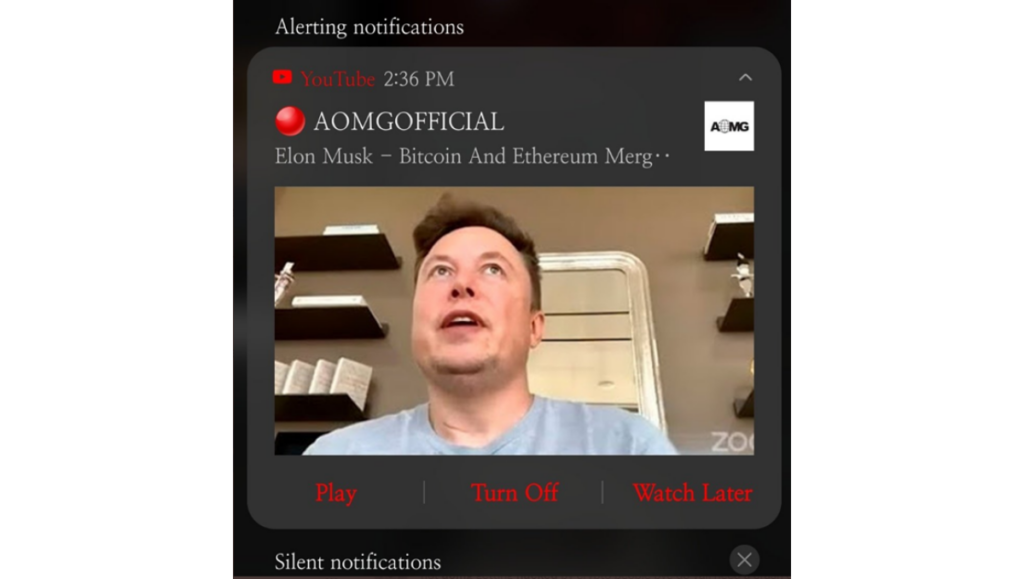 Previously, K-Pop boy group A.C.E's YouTube channel was hacked and similar instances caught CHOICE's (A.C.E fandom) attention. In fact, boy band E'LAST's YouTube channel was hacked the following day of the release of their third mini-album-ROAR.
Worried fans expressed their concerns on Twitter regarding K-Pop groups' official channels being hacked, followed by other similar occurrences.
In the aftermath of the incident, YouTube terminated the account of AOMG. On May 11, the company released an official statement to address the issue.
In the notice AOMG stated they "managed to restore the channel as it was before the attack". However, the videos uploaded by the hacker violated "YouTube's harmful or dangerous content policies" subsequently resulting in shutdown of the channel by YouTube.
Nevertheless, the statement assured the fans that the YouTube channel will be back soon with all the previous contents once the issue is resolved.
About AOMG
AOMG, stands for Above Ordinary Music Group was founded by rapper, songwriter, and record producer Park Jae-beom (Jay Park) in 2013. The Korean record label originated from his Seattle-based b-boy crew "Art Of Movement".