Table of Contents
For nearly two decades, Apple had enjoyed an unchallenged reign as the sole winner in the category of Personal Computers (PCs) on the American Customer Satisfaction Index (ACSI). This remarkable era of supremacy, however, came to an end as Apple was forced to share the top spot with its biggest smartphone rival, Samsung.
The ACSI, a benchmark for customer satisfaction in various sectors, including personal computers, major household appliances, and televisions, takes a comprehensive approach. It doesn't merely consider the devices themselves but the entire user experience, encompassing factors like app availability, accessories, features, and even customer support satisfaction.
The Apple Era on ACSI
In the latest ACSI report, the revelation of this historic shift was based on data collected from over 14,000 customer responses gathered at random between July 2022 and June 2023. For the past two decades, Apple had consistently dominated this category, but now, it shared the pinnacle of the American Customer Satisfaction Index with its fierce tech rival, Samsung.
Both companies achieved a notable score of 83 points, with Apple's Mac and iPad, showing a slight improvement by earning 1 point higher than the previous year. However, this uptick was not sufficient to maintain Apple's sole leadership, as Samsung also scored the same 83 points, marking a 2-point increase from the prior year.
Delving deeper into the report's insights, it's evident that desktop users reported the highest satisfaction, boasting an impressive 84 points. Laptop users followed closely behind, registering an 80-point satisfaction score, while tablet users lagged somewhat behind with a 76-point satisfaction rating. This places Apple and Samsung at the top with their joint 83-point scores, while other brands, including Amazon, Asus, Lenovo, and All Others, scored 78 points each, forming a notable 5-point gap between the highest and lowest scorers.
The report also highlights various trends in customer experience, providing insights into both the positive and negative aspects. Noteworthy improvements include design, graphics, and sound quality, which received positive feedback from customers.
Additionally, customers reported increased satisfaction with app availability, ease of operation, the availability of accessories, processor speed, and device features. However, there were areas that experienced declines compared to the previous year. Customer satisfaction dipped notably in relation to call center experiences and website interactions.
Interestingly, when it comes to the ability to minimize system crashes, the scores remained consistent with the previous year, indicating that both Apple and Samsung maintained their reliability in this crucial aspect of the user experience.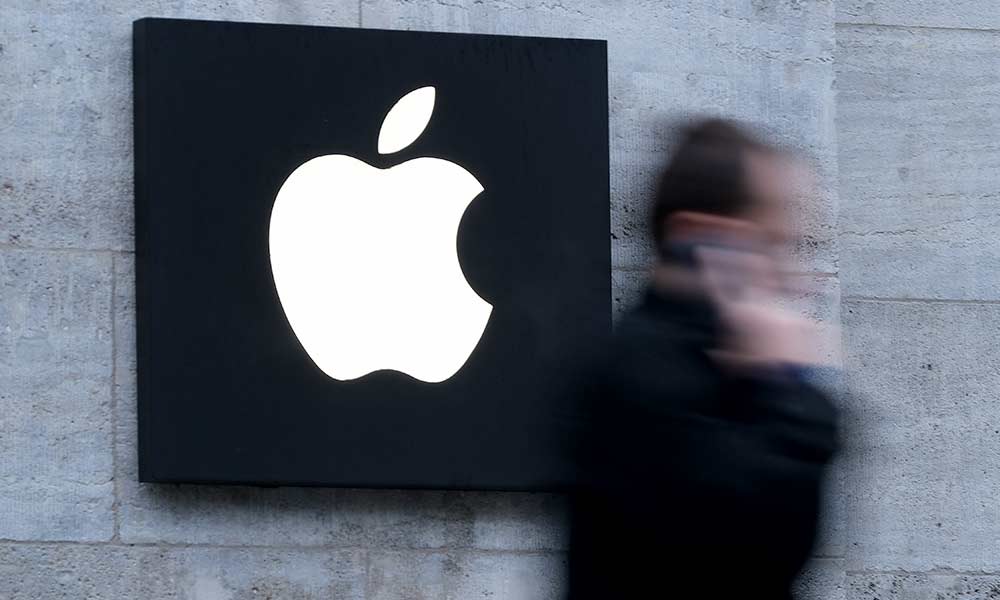 Tablet Dissatisfaction and Emerging Trends
One intriguing revelation from the report was the apparent dissatisfaction among tablet users. Despite the convenience of all-touch displays, they expressed lower satisfaction levels. Tablet users awarded a lowly 74-point satisfaction rating for ease of operation, signaling a noteworthy area of improvement for manufacturers in this sector. Moreover, they were also unsatisfied with the features offered by these devices, indicating a potential shift in user expectations and demands within the tablet market.
It's worth noting that the survey encompassed a diverse range of companies, including Apple, Samsung, Dell, HP, Acer, Amazon, Asus, Lenovo, and various other brands. These companies collectively shape the landscape of consumer technology, competing to provide products and experiences that cater to the evolving preferences and needs of their customer base.
Apple's impressive 20-year run as the sole winner in the ACSI's PCs category has now come to an end, with Samsung emerging as a strong contender. This development signifies the ever-evolving nature of the technology industry and the importance of consistently meeting customer expectations in a rapidly changing market. Both Apple and Samsung will undoubtedly continue their efforts to enhance customer satisfaction and maintain their competitive edge in the years to come.