On October 14, Australia will vote in referendum to give Voice to the aboriginals and indigenous people of its population. The referendum, if succeeded, will enshrine in the country's constitution the Voice to Parliament: a mechanism for the indigenous people to give inputs to Parliament in formulation of laws affecting their lives.
Disagreement over referendum
The indigenous Australians face several disabilities related to health, livelihood, culture, social acceptance and political representation. The debate around the feasibility of referendum vis-à-vis constitutional and legislative clarity in the country has been raging for some time now. While a section of people are celebrating the government's decision to hold the referendum, there are still some who question the decision's practicability and feasibility.
For instance, the conservatives and Liberal parties were never in favour of the move. Their apparent concern is that enshrining Voice in the constitution will make the process of law-making difficult, hectic and confusing. The judiciary will also find it difficult to adjudge the cases where the Voice is not heard or is ignored by the Parliament, since former is not binding on the latter.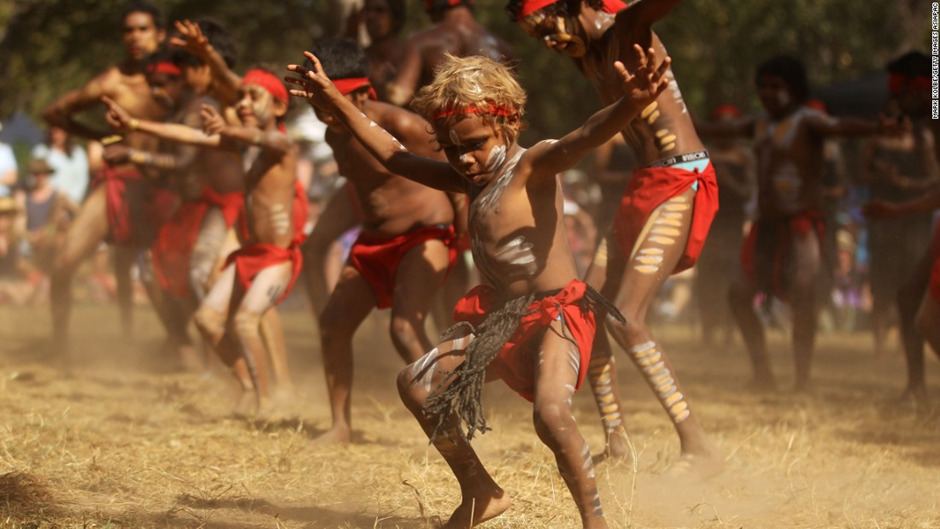 Aboriginals are marginalised
Australia's indigenous population is together called as the Aboriginal and Torres Strait Islander People. The mainland aboriginals are culturally distinct from the Islanders who come from an archipelago off the northeast coast. They account for nearly 4 per cent of the total population of Australia, however, their share in total income, electricity consumption and literacy rate is disproportionately lesser than other minority groups.
However, the indigenous population is seem to be gaining social respect and acceptance as more and more Australians trace their ancestral roots to them. Hence, their population has actually grown by more than 23% in the last 5 years. The Australian state has been running several welfare schemes for this section of the population, which has still remained impoverished.
Participatory democracy
Giving a degree of control over the laws of the parliament to aboriginals will not only ensure their development, but it will also make the democracy participatory and grass-root. Few other countries in the world have the similar constitutional provisions for their native indigenous population. For instance, the Constitution of India has given power to the tribal in its north-eastern states to establish the autonomous district councils to govern themselves.
If the scheduled referendum succeeds, the Australian polity will see some major improvements in the coming years. For one, the participation in the law-making process of the country will only improve the political awareness and strength of the indigenous Australians.