Table of Contents
BAE Systems, a defense company, is now exploring the world of space technology. They are specifically looking into adapting their innovations like jet pilot helmets for use in space applications. This shift in focus demonstrates BAEs dedication to exploring opportunities within the expanding space industry.
The idea of using technology from jet fighter headgear to develop astronaut helmets is being put forward by Nigel Kidd, the product director supervising head mounted displays at BAE Systems. This groundbreaking concept could potentially bridge the gap between headgear used on Earth and in space ultimately enhancing astronaut safety and performance.
As global security threats continue to escalate there is a growing recognition of the importance of space. BAEs recent acquisition of Ball Aerospace for $5.6 billion highlights their commitment to expanding their range of missile, space and munition products. CEO Charles Woodburn has even hinted at acquisitions in this developing sector as it gains increasing significance, within the defense industry.
Striker II Helmet; BAE's Marvel of Technology
The Striker II Helmet Mounted Displays, which were introduced in 2014 currently serve as prototypes, for fighter pilots operating Typhoon and Gripen jets. These advanced helmets represent an advancement from their version Striker I, offering fighter pilots a range of cutting edge features. These include enhanced night vision capabilities, reduced interference with sound and color symbology that enables pilots to accurately identify and locate both adversaries and allies like never before. This impressive technology holds the potential for applications in space missions further enhancing the safety and efficiency of astronauts during their explorations.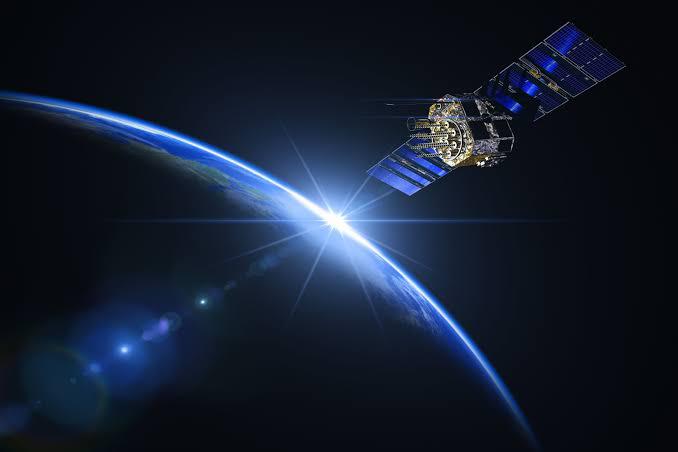 The Thriving Global Space Economy
The space economy has been experiencing growth reaching an astounding $546 billion in 2022. Projections from the nonprofit organization Space Foundation suggest that this figure is expected to surge by another 41% over the five years. This extraordinary expansion can be attributed to the increasing revenue streams generated by space ventures. As companies worldwide intensify their involvement in space exploration and exploitation new avenues for innovation and collaboration are being explored at levels.
American Contributions in the Field of Space Gear
While BAE Systems is exploring the adaptability of technologies for use, in space missions American companies have already made progress in the space gear industry. Companies such, as ILC Dover, Axiom Space Inc. And Collins Aerospace have become suppliers for NASAs spacesuit needs. They play a role, in activities, including spacewalks and exploring the lunar surface. This competitive environment highlights the changing and cooperative nature of the space industry, where innovation and outstanding achievements are key drivers.
BAE Systems' venture into adapting fighter-jet tech for space gear marks an exciting shift in the defense industry's thinking. It's like a bold step into the future, where military and space technologies come together. This fusion isn't just about improving astronaut safety and performance; it also underlines how space has become a focal point for both business and defense.
According to a report by the Space Foundation, the worldwide space industry, valued at $546 billion in 2022, is projected to expand by 41% in the next five years due to the rising revenue generated from commercial space activities.
NASA relies on spacesuits provided by American companies like ILC Dover, Axiom Space, and Collins Aerospace for spacewalks and lunar surface exploration.