According to the American Cancer Society, many young women are increasingly affected by cancer, especially breast and colorectal cancer.
World Cancer Day is an international observance marked annually on February 4th to raise awareness and educate the public about cancer, its prevention, and early detection. Cancer is a global health issue that affects millions of people every year. The aim of this day is to unite the global community to fight against the disease and support those affected by it. The theme for World Cancer Day 2023 is "Close the Care Gap."
Breast and Colorectal Cancer
There are several types of cancer that are detected in human bodies. Depending on the extent of the damage done to the body, each cancer has its lingering effects and treatments. Let's have some insights into two specific types of cancer: breast cancer and colorectal cancer, which are on the rise in women worldwide.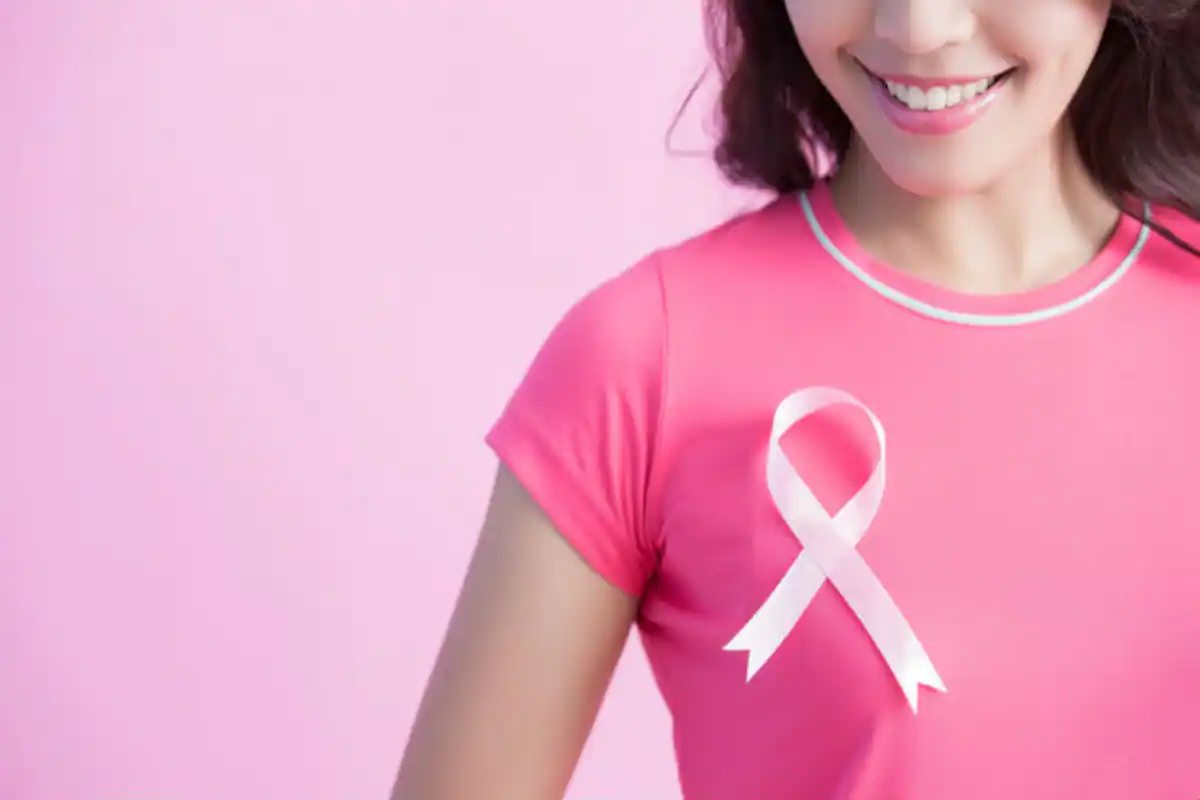 According to the American Cancer Society, 62 is considered the median age for breast cancer diagnosis and 60 for colorectal cancer. Though, study shows that there are more breast and colorectal Cancer cases in younger women.
According to Dr. Kaushal Kishor Yadav, senior consultant, and clinical lead, of surgical oncology, at Narayan Hospital, Gurugam, breast cancer typically affects older women. Still, women as young as 45 are now being diagnosed. Research also confirms that about 9% of all new cases are found in younger women below the age of 45, with the reason being changing times and trends in lifestyle.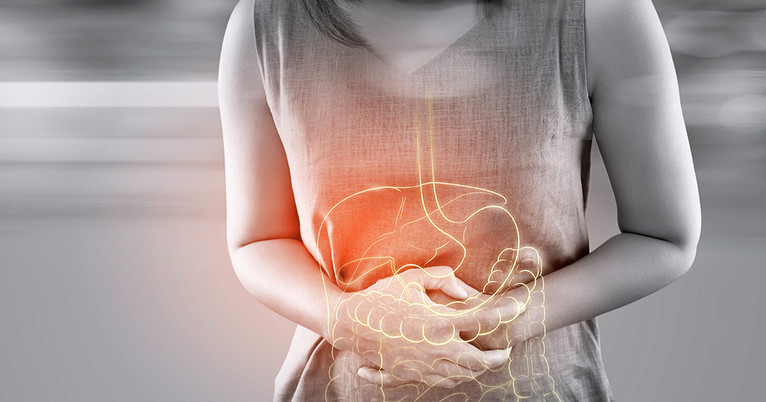 Dr. Vinay Gaikwad, director of the oncology center at CK Birla Hospital, has shed light on the increased cases of colorectal cancer in young males and females. In the age group of 18–19, younger females are diagnosed with colorectal cancer, which is quite surprising.
Major Causes
The major cause behind the increased cases of cancer is the changing lifestyle. Obesity, early menstruation, junk food consumption, lack of breastfeeding, late menopause onset, and other cancer risk factors encourage tumor cell growth in younger women. According to Dr. Ritu Sethi of Gurgaon, genetics can also be a factor in 10 to 15% of cases.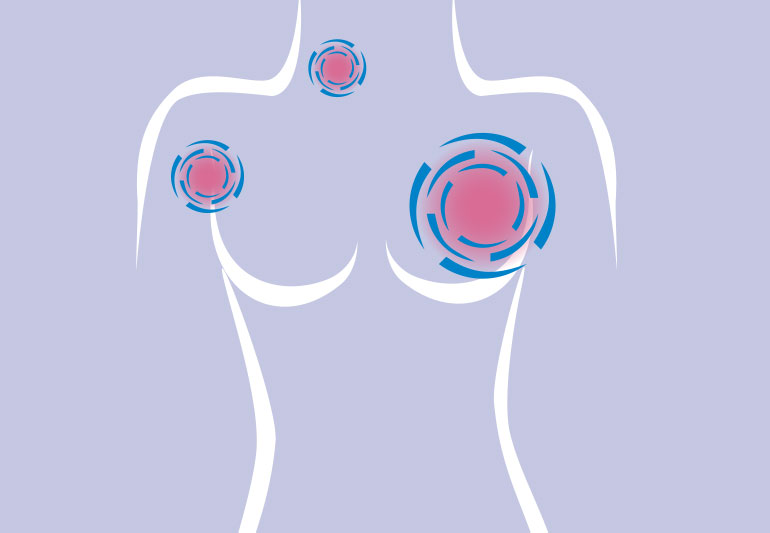 Pollution, western influence on the lifestyle, eating certain kinds of meat and processed meat, consumption of alcohol and smoking, and constipation issues are the factors that have led to a rise in colorectal cancer. Environmental factors like air and water pollution, chemicals in the soil, and pesticide use are also risk factors for women.
Warning Signs
Breast cancer in young women is more aggressive and less likely to respond to treatment. Many women ignore the early signs of cancer, assuming that they cannot acquire it at an early age, and hence delayed treatments can also cause major issues.
As we are aware of the rising cases of colorectal and breast cancer, there is a need for regular mammography and colonoscopy for early detection followed by treatment. Mammograms and breast self-examination are important for the early detection of breast cancer and colonoscopy for colorectal cancer, says Dr. Akta Bajaj, senior consultant and head of the obstetrics and gynaecology department at the Ujala Cygnus group of hospitals. She added that changes in bowel habits, diarrhea, constipation, rectal bleeding, abdominal discomfort, weakness, fatigue, and weight loss can be warning signs.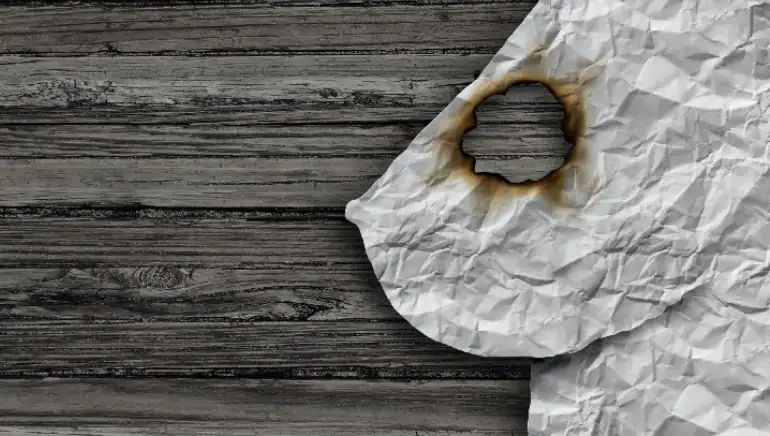 Preventive Measures
A change in lifestyle and good habits can reduce the risk of cancer in women. This includes eating healthy foods, maintaining a healthy weight, exercising regularly, practicing yoga and meditation, avoiding contraceptive pills, breastfeeding children, and avoiding alcohol consumption and smoking.