BYJU has given its statement that all affected employees would get "a significant and progressive exit payment" due to the company's decision to cease operations in Thiruvananthapuram, Kerala. Earlier, some BYJU employees claimed that the company was pressuring more than 170 staff to resign at a meeting with Kerala's labor minister. In the meantime, BYJU'S said that reorganisation hurt 140 employees.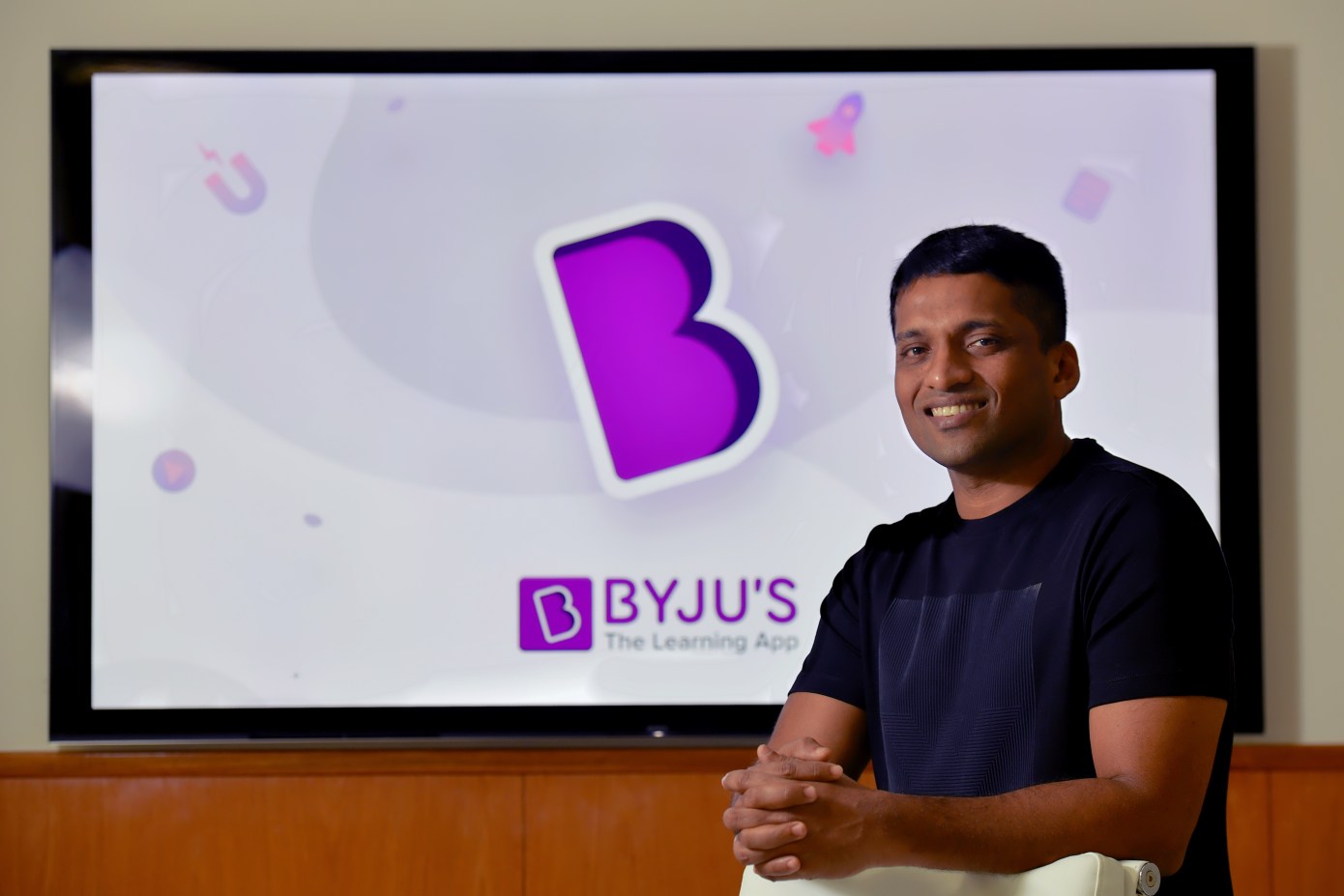 The Bengaluru-based Byju's layoffs changed course on Tuesday. More than 170 employees of Think & Learn Private Limited raised their voices after being ordered to forcibly leave by the company's management, according to a LinkedIn post shared by Technopark Today, a community network for IT professionals.
The statement further stated that the edtech decacorn intended to close its doors in Trivandrum's Technopark's Carnival building. A welfare group for tech workers, Prathidhwani, brought up this issue and met with Kerala Labour Minister V Sivankutty to ask him to get involved and see that it is resolved in an "amicable and respectful" manner.
Byju's software was developed by Think and Learn Pvt. Ltd., a company Byju Raveendran, Divya Gokulnath, and other students established in 2011. Byju, an engineer by profession, has been instructing math pupils since 2006. Early on, the business focused on offering online, video-based learning courses for K–12 students and competitive exams. The company has consistently ranked in the Deloitte Technology Fast 50 India and Asia Pacific rankings since its initial appearance in 2012.
In August 2015, the company released Byju's: The Learning App. In 2017, they released the kid-friendly Math app and the Parent Connect app for Byju. By 2018, there were 15 million users, of which 900,000 were paid subscribers. In the same year, Byju emerged as India's first edtech unicorn. By 2019, 60% of BYJU students came from rural and non-metropolitan locations.
In January 2022, the company joined Simplilearn, Unacademy, upGrad, PrepInsta Prime, and Vedantu in establishing the India EdTech Consortium.
It agreed to collaborate with the Qatar Investment Authority to open an ed-tech company and research and development facility in Doha in March 2022.
Byju's received a letter from the Ministry of Corporate Affairs in August 2022 asking why its audited financials for the year ending March 2021 had not been submitted, according to Bloomberg News. Byju's explained why it had missed the deadline by more than 17 months, claiming that the challenge of merging the accounts of its acquisitions during that year was to blame. Despite the delay, Deloitte still granted the company a favorable audit.
While the group said there are more than 170 employees in Thiruvananthapuram, Byju's maintained that approximately 140 workers are likely to be impacted by this move. The business also claimed to be offering "rich and progressive departure compensation," but according to its employees, they were only formally told of their "instant layoff" through emails and phone calls, and there were no discussions of any package.
The most valuable tech firm in the world, Byju's, recently said it would eliminate around 2,500 jobs across all departments to reduce costs in the face of growing losses. Around five percent of BYJU's 50,000-strong workforce is projected to be rationalized across product, content, media, and technology teams in a stepwise manner to reduce redundancies and duplication of responsibilities, and by using technology better, the business stated in a statement.
Byju's declared on October 12 that it planned to become profitable by March 2023. The Tiger Global-backed edtech company reported a loss of Rs 4,588 crores in September as a result of escalating labor and promotion expenditures.
By March 2023, BYJU wants to be profitable thanks to a plan the company created. The company has significantly increased brand recognition in India, and there is still room to improve marketing budget management and prioritize spending such that it has a worldwide impact. The integration of various business units comes second and operational costs come third, according to Byju co-founder Divya Gokulnath.