ChatGPT could have been much more potent akin to a sentient AI like JARVIS or ULTRON(ok, a bit of a stretch) but it was not designed that way and we have Sam Altman to thank for that.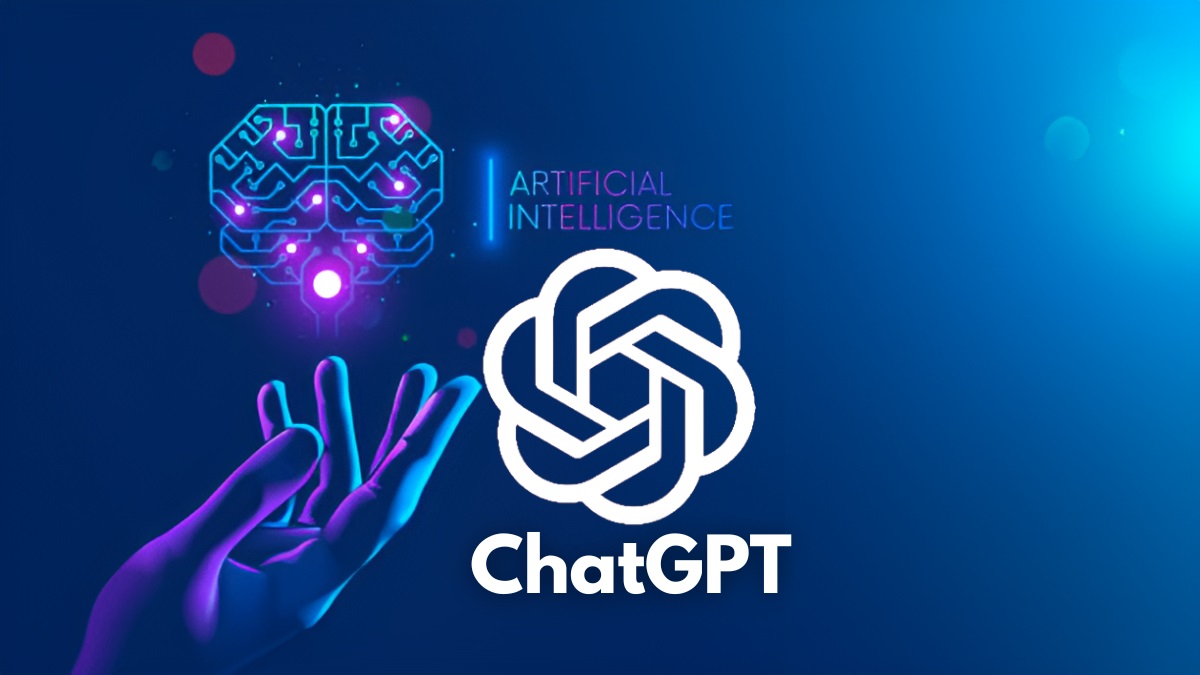 In a groundbreaking study, the United Nations International Labour Organization (ILO) has provided insights into the evolving role of artificial intelligence (AI) in the workforce. Contrary to widespread concerns, the study reveals that AI is not slated to replace human jobs, but rather reshape the nature of work itself. This insight comes at a crucial time as industries grapple with the implications of automation and AI integration.
The advent of AI tools like ChatGPT, introduced by OpenAI in November 2022, has prompted both enthusiasm and fear. While some envisioned AI as a valuable supplement to human capabilities, others feared substantial job losses. Tech players, including Elon Musk, sounded the alarm about the potential dark side of AI.
However, the UN's recent study provides a balanced perspective, suggesting that AI will induce significant changes in the workplace without rendering humans obsolete. The study's findings align with observations from AI experts that the impact of AI is more nuanced and multi-faceted.
The ILO study underscores that most jobs and industries will experience only partial exposure to automation. This implies that AI's role will largely complement human efforts rather than completely replace them. The study notes, "The greatest impact of this technology is likely to not be job destruction but rather the potential changes to the quality of jobs, notably work intensity and autonomy."
Furthermore, the study emphasizes that the effects of Artificial Intelligence adoption will vary across professions and regions. It also points out that women might be disproportionately affected by job-related changes brought about by AI, highlighting a need for targeted support and solutions.
Sam Altman, CEO of OpenAI, recently shared his thoughts on AI's influence on jobs in an interview with The Atlantic. Altman acknowledged that AI's impact on the job landscape won't be completely positive. He cautioned against overlooking the inevitable job displacement that the integration of Artificial Intelligence will bring to people and the world. Altman asserted that jobs will go away and that is a given. This is to be expected as with the birth of every new technology like ChatGPT.
Altman also shed light on OpenAI's strategic decisions regarding AI deployment. He revealed that OpenAI could have unleashed an even more potent AI tool than ChatGPT, but concerns about societal readiness and ethical implications led them not to go that route. Altman's insights highlight the delicate balance that is needed between technological advancements and societal preparedness.
The Atlantic report on Altman's statements suggests that society needs time to acclimate to the coexistence of advanced AI alongside humans. Altman indicated that the introduction of ChatGPT served as a way to introduce the concept gradually rather than causing an abrupt disruption which could have led to serious issues.
As the UN study and Altman's remarks coincide, a comprehensive understanding emerges: AI's transformative influence is poised to reshape work practices while leaving a place for human involvement. While the threat of job displacement cannot be ignored, the study's assertion that AI will primarily impact job quality and nature will hold true for now.
ChatGPT will continue to grow
In conclusion, the UN's insightful study, coupled with AI leaders' perspectives, underscores the need for a balanced approach to AI integration. Rather than fearing job extinction, the focus should be on adapting to the changing landscape of work, harnessing AI's capabilities to augment human potential, and ensuring a future where technological advancements coexist harmoniously with human society.