In an unprecedented move to combat the escalating threat of dengue fever, Delhi has initiated an intensive dengue prevention campaign that includes imposing penalties on approximately 27,000 homeowners. This project is a key part of a comprehensive plan to slow the disease's rapid spread caused by mosquitoes, underscoring the need for coordinated action against this public health threat.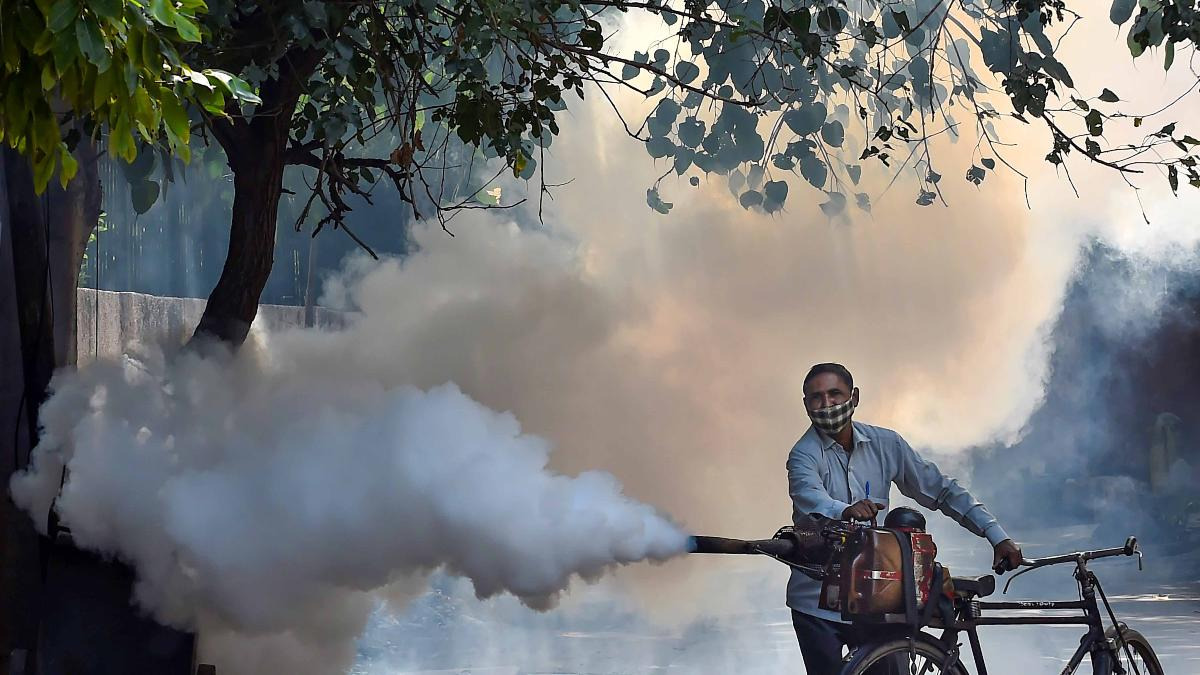 Municipal Corporation Data Reveals Extensive Penalties and Notices Issued
The authorities in Delhi have taken a forceful strategy to handle the escalating public health crisis amid a troubling rise in dengue infections. The Municipal Corporation of Delhi (MCD) has taken the ground-breaking action of making property owners liable for maintaining mosquito-free conditions on their premises as part of this proactive policy. Dengue, primarily transmitted by the Aedes mosquito, poses a significant health risk, particularly during the monsoon season when stagnant water becomes an optimal breeding ground for mosquitoes.
The imposing of fines on over 27,000 homeowners represents a change in how the dengue problem is being handled. These fines and sanctions are directed at people who are found to have inadequate mosquito control methods or breeding grounds for Aedes mosquitoes. Although these regulations may seem strict, they are consistent with the broader objective of protecting the public's health. The distribution of responsibility to homeowners is a sensible method of prevention because unchecked dengue outbreaks can quickly overwhelm healthcare systems.
Community Mobilization and Strategic Measures Aligned for Dengue Control
The dengue preventive program in Delhi employs a multifaceted strategy that includes community-led sanitation activities, public awareness campaigns, and the provision of educational materials. While the penalties may draw attention, they are only a small part of the overall plan to lower the risk of dengue and safeguard public health.
The Municipal Corporation of Delhi (MCD) has also provided startling statistics that reveal the scope of their activities in addition to the penalties. As a result of thorough inspections carried out in recent months, more than a lakh legal notifications and 27,100 penalties have been issued. A team consisting of domestic breeding checking (DBC) workers, field workers, and public health officials collaborates to carry out this stringent inspection regime. These inspections are conducted at a pace of more than one lakh every day, demonstrating the city's commitment to reducing the dengue threat.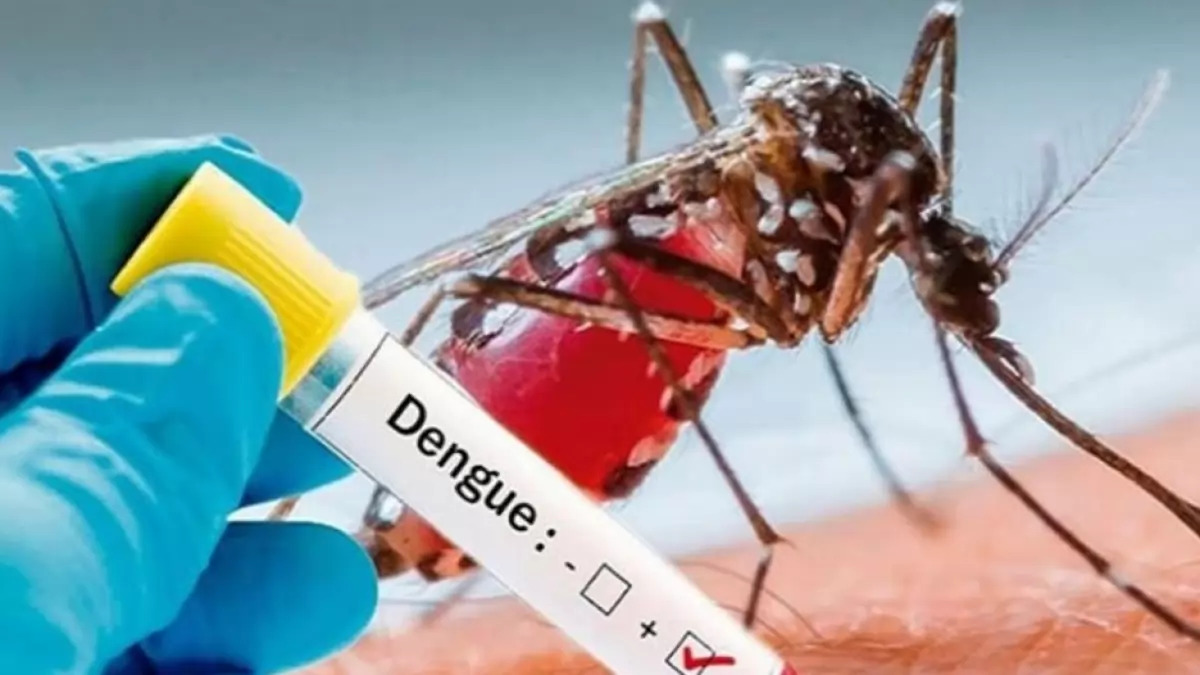 The MCD's data includes information on the locations where mosquitoes are most likely to breed, which is interesting. Mosquito breeding has been discovered in 21% of construction sites, making them high-risk areas. Government offices, parks, nurseries, and educational institutions follow suit, reinforcing the need for targeted interventions to eliminate mosquito breeding grounds effectively. All 12 MCD zones are actively engaged in ward-level special operations and awareness campaigns to increase the impact of their initiatives. With a mission-driven approach, more than 3,000 DBC employees and 2,000 field personnel are working to locate and eliminate mosquito larvae rearing grounds.
Over two crore home visits have been made by DBC staff as part of the dengue prevention campaign, and nearly 7.9 lakh homes, buildings, and the areas around them have received anti-mosquito spray. Along with these efforts, the MCD's dedication to upholding strict standards is demonstrated by the issue of 1,04,960 legal notices and 27,100 challans. Alarmingly, breeding locations were found close to 1,76,765 homes, buildings, and land parcels.
Despite the difficulties caused by dengue, Delhi's unwavering dedication to combating the problem is obvious. According to a report released by the MCD, as of August 5, there have been 350 dengue cases reported this year. Larvivorous fish have been introduced to 189 watering holes as a novel strategy to help reduce mosquito breeding grounds.