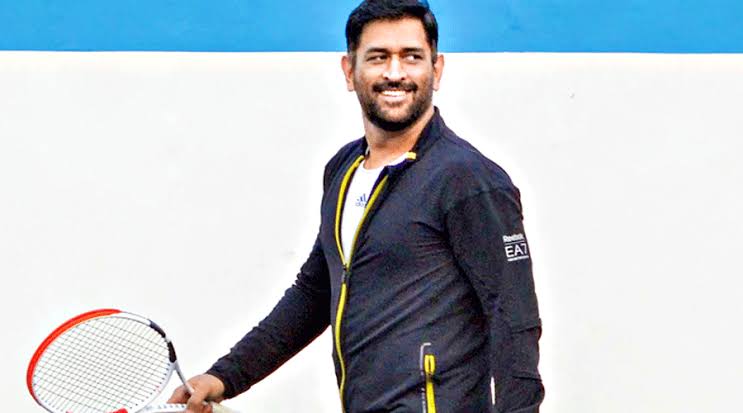 INDIAN CRICKETER MAHENDRA SINGH DHONI WON A RANCHI-BASED TENNIS TOURNAMENT IN THE DOUBLES CATEGORY PAIRED WITH PARTNER SUMEET KUMAR BAJAJ.
MS Dhoni's love affair with winning trophies is an undeniable story. The most successful Indian captain is trying his hand at sports other than cricket. And everybody knows he is having Midas touch whatever he touches turns into gold (metaphor).
Apart from cricket, he passionately follows many other sports. He plays cricket, football, and tennis. Other than these sports, he was also spotted playing badminton, golf, and shooting.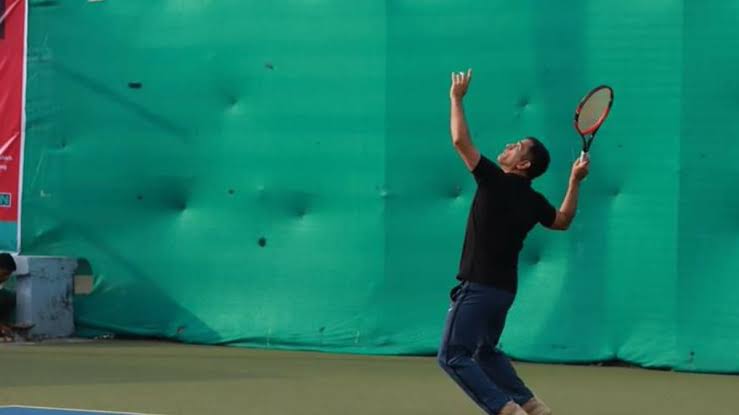 MS. paired with Ranchi's local tennis player, Sumeet Kumar Bajaj, in the regional tournament. There are occasions when we have seen the magic of the pairing chemistry of Mahendra Singh and Bajaj.
The 2023 edition of IPL will be the last season of Dhoni.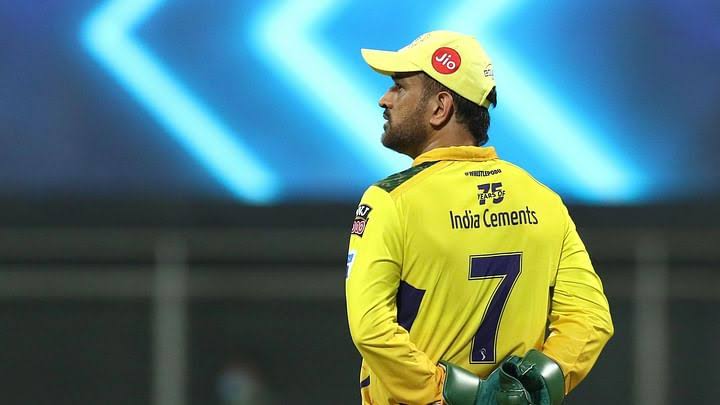 Thala is expected to lead the Chennai Super Kings again. But it might be his last season, as he already said that he wants to play his last game in front of a home crowd in Chennai. With a thankful gesture. BCCI already confirmed that we will see this IPL in an older home-away format like earlier. So might we'll witness Thala in CSK Jersey for the final time.
We might see Dhoni in Indian colors again.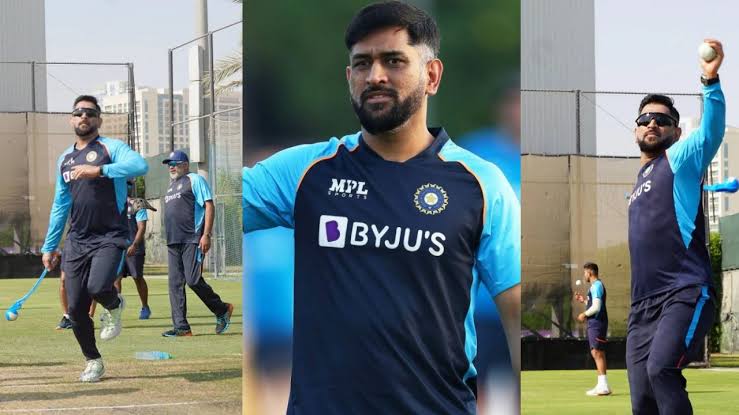 According to some sources, the veteran cricketer is being approached by BCCI officials about possibly recruiting him for a big role in the Indian coaching staff. Actually, there were a few instances where Mahendra joined the Indian cricket team as a mentor, but the BCCI believes that his partial and temporary involvement is not enough to get some solid results.
If all goes well, It will be very interesting to see him in the Indian dugout with some new responsibilities.