According to analysts, Elon Musk, the CEO of Tesla, appears to be on a difficult path to converting Twitter into a money-making platform where anybody may say anything. Musk still needs shareholder and regulatory approval for his $44 billion takeovers of the global messaging network.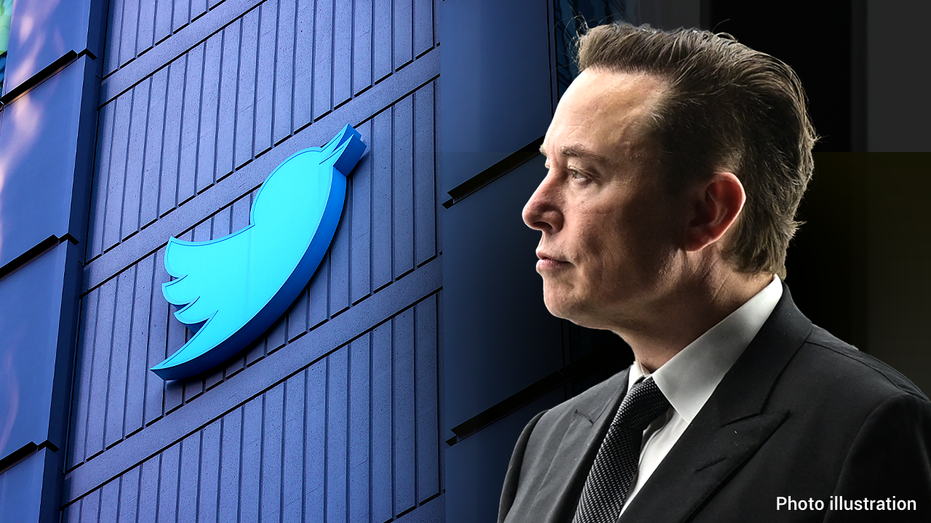 What has Elon Musk done yet?
While Musk has not provided specifics about how he plans to handle Twitter's business, he has expressed interest in reducing content filtering to a bare minimum and generating revenue through subscriptions. "Musk hasn't given a vision of what the platform may be other than advocating free expression," Creative Strategies analyst Carolina Milanesi told AFP. "He hasn't mentioned if Twitter has an age problem, a regional tilt, who is the largest competition — or anything else." 
– Do you want to remove the ads? Musk's suggestion of abandoning Twitter's advertising strategy favoring subscriptions does not appear to be practical, according to Baird Equity Research analyst Colin Sebastian in a letter to investors. "Elon Musk has proposed eliminating the ad income model," Sebastian explained. 
"Unless he intends to cover interest payments on debt out of his pocket, we hard to believe this will happen." When social media services like Facebook are free, analysts doubt that Twitter users would flock to pay for premium content or capabilities like retweeting tweets. Musk might try to monetize his posts by charging other websites for whatever they take from his tweets. Musk's declared position as a "free speech absolutist" is also likely to stifle the advertising revenue that Twitter now relies on. 
Analysts agreed that brands are wary of having their advertising connected with controversial content, such as disinformation or posts that may cause real-world harm. According to Lauren Walden of Tinuiti, a digital marketing specialized business focusing mainly on subscriptions will limit Twitter's viewership, while permitting more controversial tweets creates a "toxic climate" that repels advertisers. 
As Twitter struggles to make a profit, Musk will be obligated to pay hefty interest payments on the funding agreed to acquire the San Francisco-based firm. Meanwhile, US lawmakers threaten to change legislation that exempts internet sites from liability for what users write.  
– Is there a troll road map? Academics pointed out that Musk's discussion of getting rid of "bots," software-powered accounts that fire off postings, and confirming user identities raises privacy problems and the fundamental right to free expression that he professes to value. "Spam is a type of free communication," said Chris Bail, a sociology professor at Duke University. "Some of Musk's suggestions may potentially conflict with one another." 
Musk's ideas for Twitter include making the platform's software public, allowing users to see how messages are handled, and even offering modifications. According to Bail, making Twitter software "open source" might provide users more control and insight into the site. Still, it could also offer "uncivil actors" instructions on propagating their messages more widely. 
"Open-sourcing the platform could make it much easier for trolls to control the platform," Bail added. Musk would take over Twitter while overseeing Tesla, Boring Company, SpaceX, and the Neuralink project, which aims to connect people's brains with computers. "It's like he's collecting CEO positions," Enderle Group tech analyst Rob Enderle said. "Perhaps if he gets ten, he gets free coffee." 
Jack Dorsey, a co-founder of Twitter, was chastised for operating digital payments business Block, then known as Square, while still serving as Twitter's CEO. On the other hand, Musk is a proven businessman and the world's richest person. 
"Musk only has experience with engineering businesses, but Twitter isn't an engineering firm which is the only thing that makes me hesitate," Bail said.
"It's not about training a car to drive itself; it's about putting people's needs first."
---
Edited By: Vanshika Sahu
Published By: Raj Kishor