Table of Contents
In the midst of a Senate inquiry, Deloitte, a prominent consultancy firm, has made a significant admission regarding a breach of conflict of interest, potentially triggering further investigations. This revelation further compounds the already engulfing scandal surrounding PwC, a global giant that has faced intense scrutiny due to the inappropriate utilization of government information. However, it refrained from divulging specific details about the incident, citing the need to uphold client confidentiality.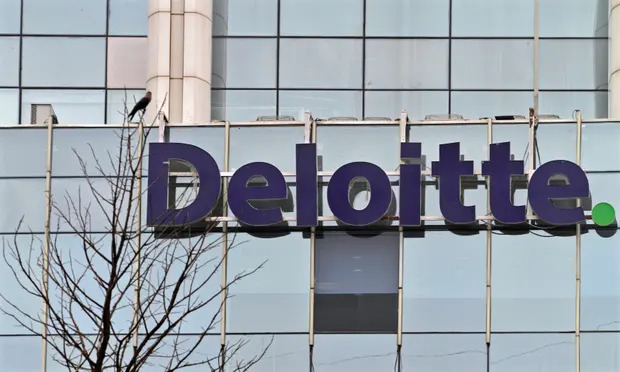 Deloitte's Shocking Admission: Government Information Misuse Deepens PwC Scandal
It has also disclosed that it faced repercussions when the Home Affairs Department terminated its contract after the firm failed to disclose a conflict of interest. During its partnership with the Australian National Audit Office (ANAO), a comparable security breach was discovered. PwC's misuse of confidential tax policy information has had severe consequences, including a reputational crisis, numerous dismissals, parliamentary inquiries, police referrals, and the forced divestment of its government services division for a mere $1.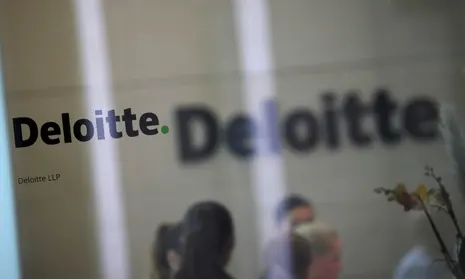 When questioned by Guardian Australia about the government information misuse, Deloitte declined to comment. Nonetheless, during the Senate inquiry, the firm provided reassurances that it is deeply committed to fulfilling its obligations. It emphasized that any instances of confidential government information misuse would undergo investigation in accordance with their standard processes. The consequences of such misconduct, determined based on internal investigations, would include disciplinary actions aligned with their policies, applicable to both partners and employees.
Wider Fallout: Deloitte's Disclosure Exposes Industry-Wide Issues Beyond PwC
Senator Barbara Pocock from the Greens party asserts that Deloitte's disclosure confirms that the problem of government information misuse by consultants extends beyond the PwC tax scandal. She expresses concern that the disclosed cases may merely scratch the surface, underscoring the urgent need to address industry-wide structural issues.
Dr. Andy Schmulow, an associate professor of law at the University of Wollongong, concurs that the revealed breaches indicate pervasive problems within the industry that require immediate attention. He emphasizes the dysfunctional nature of the system, suggesting that upholding the public good has become practically unattainable.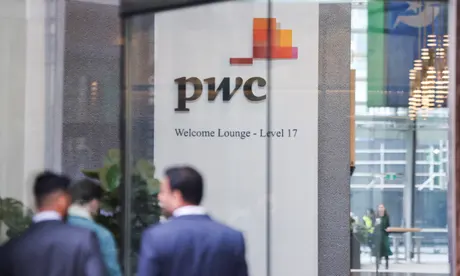 Concerns Grow as Deloitte Reveals Additional Breaches, Heightening Scandal Impact
It has also acknowledged nine additional instances of misusing confidential or proprietary information during the previous fiscal year, marking a decrease from the 18 cases reported in the preceding year. However, the company has not furnished specific details about these instances to the Senate, potentially opening the door for further investigations.
Among the breaches reported by the company, two cases involve conflicts of interest in government contracts. On a particular occasion, the ANAO enlisted the services of the company to examine the environmental, social, and governance data of a government agency. Simultaneously, Deloitte was engaged by the same agency to audit its financial statements. It came to light in August 2022 that it had neglected to seek pre-approval from the ANAO as mandated by their independence and conflicts management policies, resulting in a breach.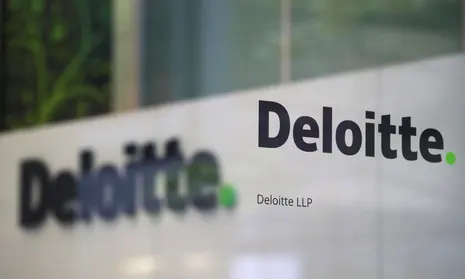 Additionally, Deloitte referred to a situation where the Home Affairs department terminated a contract following an investigation that uncovered an undisclosed organizational conflict of interest. According to a recent ANAO report, it was providing advice to the department regarding IT procurement while a Deloitte partner was seconded to a company bidding for work with the same department. The ANAO report classified Deloitte's failure to declare this conflict of interest as a breach of the probity plan.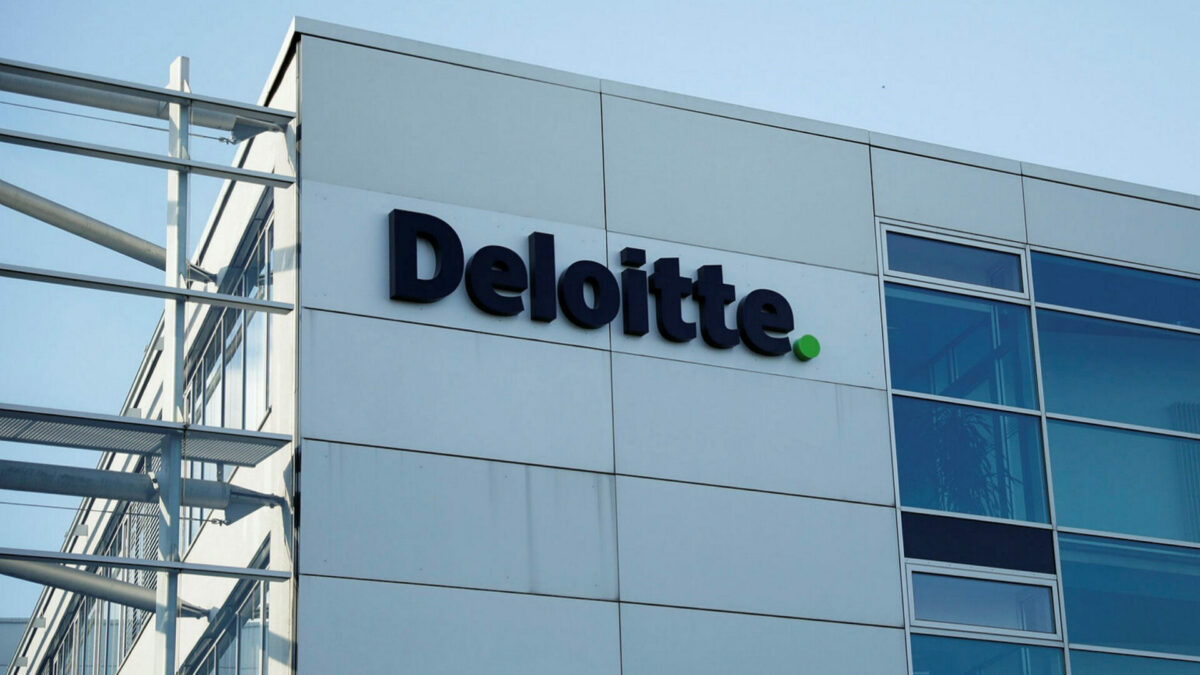 Interestingly, Deloitte declined to furnish the Senate with specific details regarding the structure of its partnership. Conversely, PwC submitted a copy of its partnership agreement but requested that it remain confidential and only be shared among committee members. Deloitte justified its decision by emphasizing that its partnership agreement contains sensitive and commercially valuable information that could potentially provide a competitive advantage to rivals, thereby jeopardizing their partnership.
Government Contract Conflicts: Deloitte's Troubles Extend Beyond PwC's Tax Scandal
In a separate development earlier this week, PwC admitted to another significant breach of conflict of interest. However, the firm clarified that this particular incident did not involve the misuse of government information.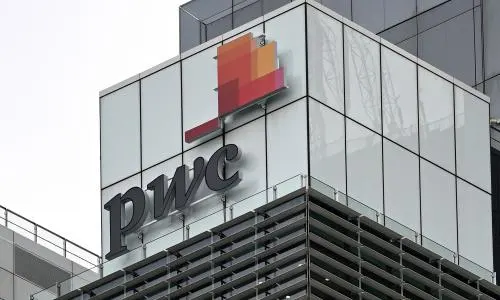 Deloitte's confirmation of a conflict of interest breach during the Senate inquiry adds to the intensifying scandal surrounding PwC. As the consultancy industry faces heightened scrutiny, these firms must address the underlying structural issues and enact necessary reforms to restore public trust and ensure the safeguarding of confidential information.
Refer Here: Deloitte admits misuse of government information as scandal engulfing PwC widens