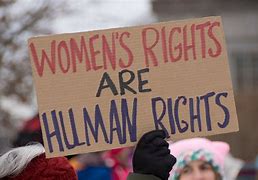 Rattan Manjary Negi, who is the hope of more than thousand women in the area of Kinnaur, state of Himachal Pradesh, who for more than 50 years fought for the women's right to acquire property rights and still continues.
Rattan In the state of Himachal Pradesh, there exist patriarchal Laws that ban women from inheriting property. This customary law was written in 1926. It is known as Wajib-ul-Arz or otherwise known as Rivaaj-e-Aam exist in the areas of Lahaul, Spiti and Kinnaur districts of H.P. This law deprives wife and daughters to have any share in the ancestral property of their husband and father respectively.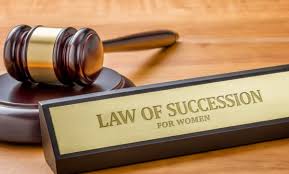 In 2005, the Hindu Succession Amendment Act was amended to enlarge the right of a daughter, married and unmarried and to bring her at par with a son or any male member of a Joint Hindu Family governed by Mitakshara Hindu Laws. But it is not enforced in H.P.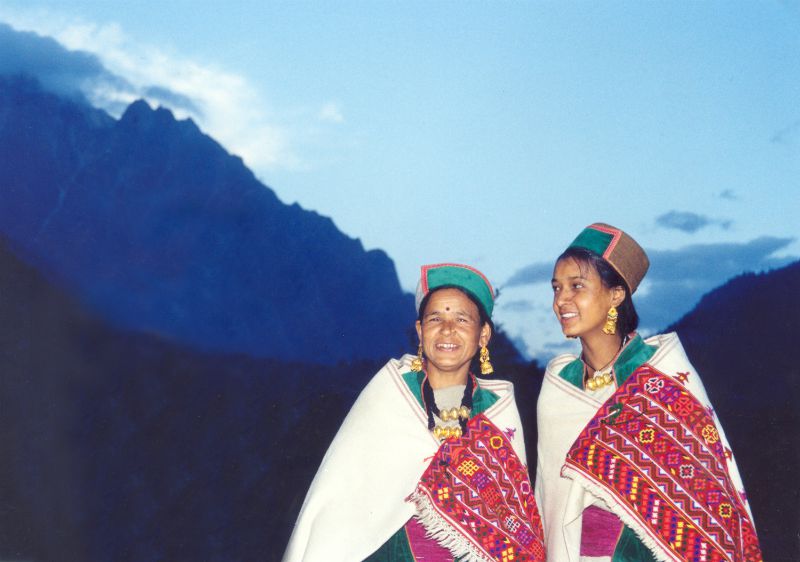 Rattan Manjari Negi, daughter of Col. P.N. Negi, who was commissioned within the British Indian Army. She is a women's social activist, known for her long battle to get rid of this archaic custom.
She has written a letter to the Prime Minister Modi expressing her willingness to meet him and to discuss the property issue of trial Women in her area. She in an Interview to the Times Of India said that," If the Centre can abolish the Triple Talaq, why can't this custom making women's condition like hell be abolished?" She also stated that she is a soldier's daughter and wants to take this battle to its logical end because it is a matter of Women's Self-Esteem.
She opened her mind before the interview and said that she was the daughter of a soldier so she was unaware of such custom that deprives women from holding ancestral property. But she in her 22, became the head of the village (village Pradhan), and several women approached her taking up their problems of deprived property rights.
The question that arose in her mind was that while men and women are born out of the same womb, why does society discriminate against women ? Her thought paved the way to form an NGO named, 'Mahila Kalyan Parishad' and it is working for women's property rights.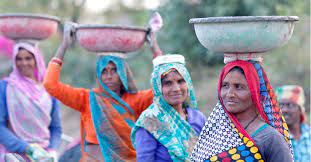 Rattan Manjari Negi said that she along with more than 1000 trial women tried hard to get public attention on this issue. They requested all the candidates contesting in the elections to support the issue, but no one showed any commitment to them. She also approached the Supreme Court on this issue. The Supreme Court bench directed her to approach the High Court. As per the direction of S.C she filed a Public Interest Litigation before the Himachal High Court. Her pleading was pending in the court. No further action was taken due to Covid-19. She expressed her disappointment that no center or state showed any interest over their issue.
It is not only in Himachal Pradesh but half of the women in the world were denied the land and deprived from properties due to such archaic laws. #Stand For Her Land is a campaign for implementing women's land rights and to reduce the disparity between women and men. This campaign aims to bridge the gap between law and practice so that women can realize their equal rights to land.
Reference:
1. https://timesofindia.indiatimes.com/city/shimla/ancestral-property-a-50-year-fight-for-tribal-womens-right/articleshow/95313321.cms
2. https://stand4herland.org/
Read More: Technology – Blockchain and the metaverse