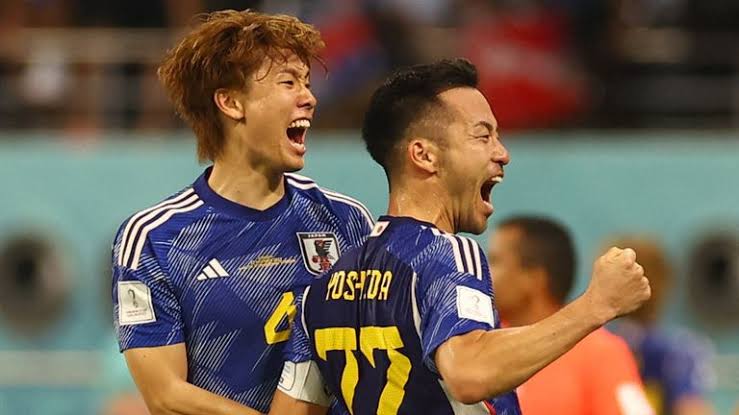 Doha, Qatar. Germany won the first half of the match. He took a 1-0 lead in the first half. But in the second half, Japan showed a tremendous game and scored two goals to win the match 2-1.
After Argentina's loss against Saudi Arabia, we all witnessed the second shocker in this Soccer FIFA World Cup. where Japan stunned the whole of Germany. 
It was the first-ever competitive faceoff between the two nations. The Japanese Substitutes Ritsu Doan and Takum perfectly scripted history by winning the game for their nations and fans.
In the FIFA rankings, Germany's team is at number 11, while Japan's team is at number 24. Ilkay Gundogan scored the first goal of the match for Germany. He scored this goal in the 33rd minute from the penalty in the first half. In the first half itself, Japan and Germany scored 2-2 more goals, but these were declared offsides.
Germany lost despite dominating the first half.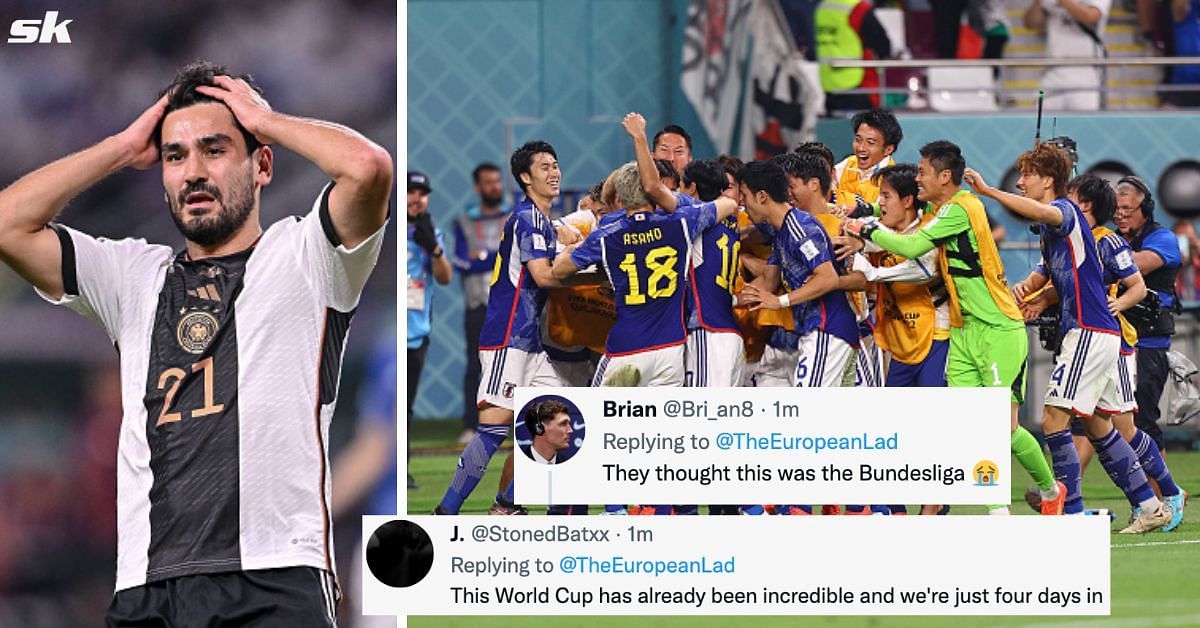 Former Four-time champions Germany was totally outplayed by Japan in its Group E opener. This loss is indeed an eye-opener for Germany. Although Germany managed to play a decent possession and strike for a major interval, they didn't manage to capitalize on vital moments.
From the beginning of the match, the German team maintained its dominance over Japan. Nowhere was Japan given a chance to return. Passes, possession, or shots on target were dominated by Deutschland in every case.
In the first half, both the teams also scored 2-2 offside goals. Germany's pass accuracy was 91 percent and Japan's was only 58 percent. Deutschland put shots on target 5 times for the goal. Whereas Japan could not convert even one.
the climax of japan's win was a mouth-baffling thriller it was decided with booming goals in 75 minutes and 83 minutes by Ritsu Doan and Takuma Asano, who play their club soccer in Germany.
Late goals from Ritsu Doan and The last sucker punch by Takuma Asano sealed Japan's stunning win, there was a brief moment of silence inside Khalifa International Stadium. The stunning German fans could not believe what had just happened.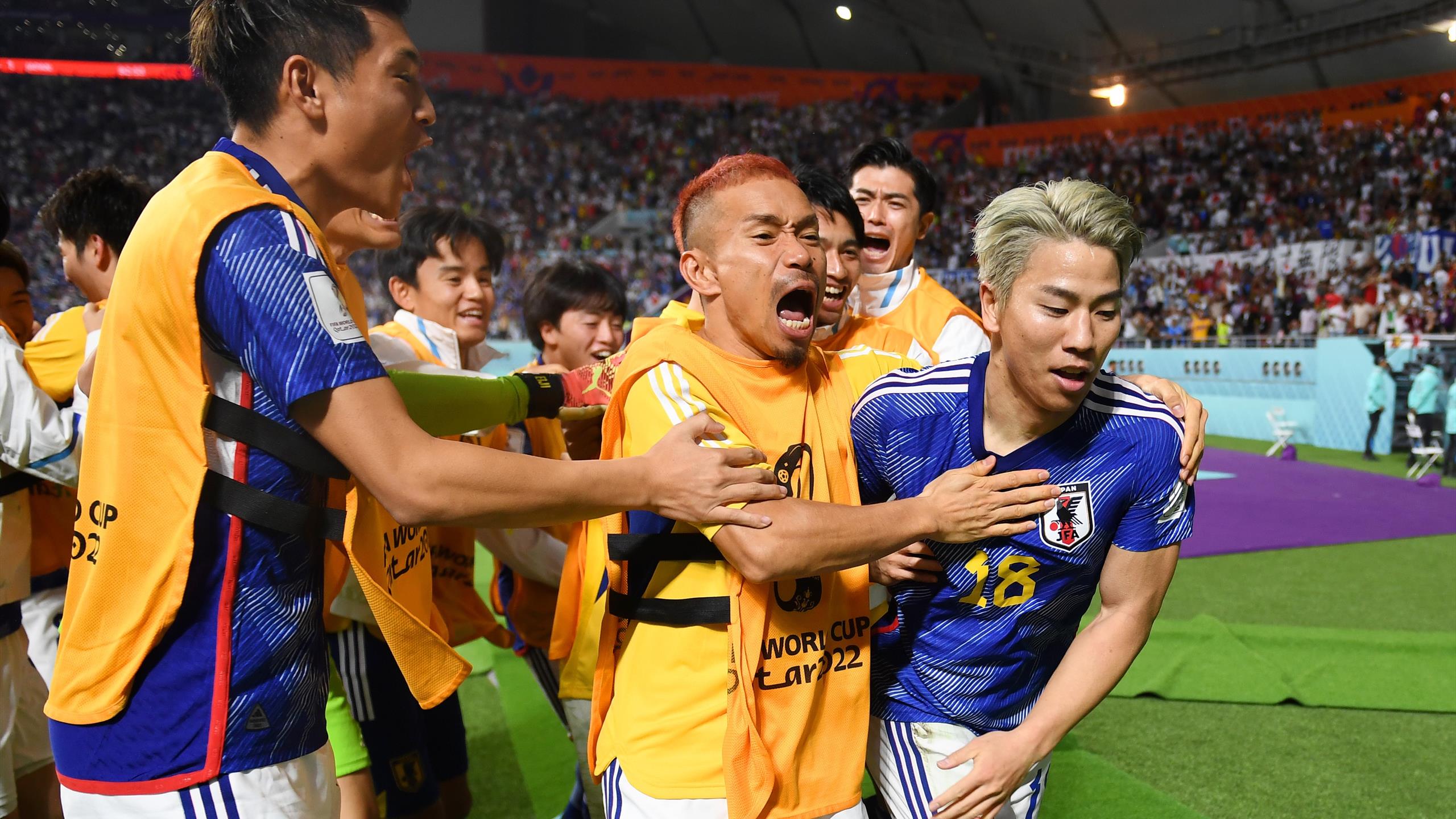 Since their shocking group-stage exit as defending champion in 2018, It is the first time they are playing, And what an eye-opener on their first day. while Japan is appearing in its seventh straight World Cup and they are looking towards the quarterfinals with eagle eyes for the first time.
Needing consideration, Japan will next face Costa Rica, while Germany will play against Spain on Sunday.