In a world where food trends come and go, one thing remains constant – our love for a good burger. Good Flippin' Burgers raises $4 million in Series A. Good Flippin' Burgers is a profitable burger brand and recently made waves in the culinary scene by securing an impressive $4 million in a Series A funding round. This significant investment is set to propel the company to new heights, enabling them to expand its operations, enhance its menu offerings, and revolutionize the way we experience burgers. Let's dive into the details of this exciting development and explore what makes Good Flippin' Burgers a standout player in the industry.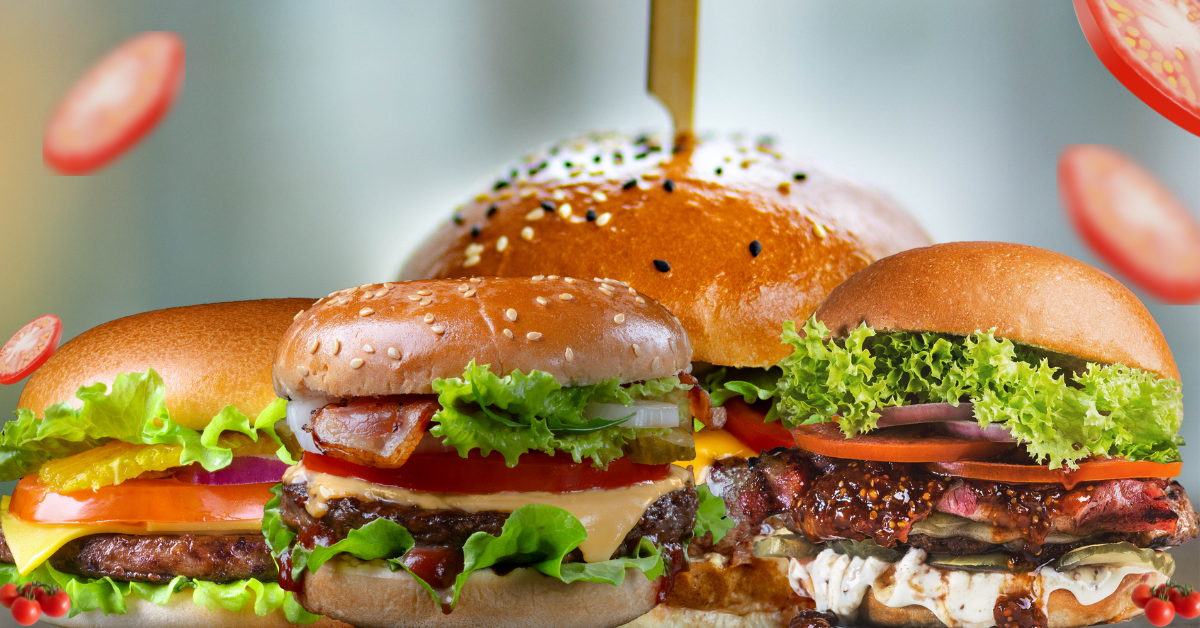 A Game-Changing Investment:
Good Flippin' Burgers has caught the attention of investors, with Tanglin Venture leading the $4 million Series A funding round. This substantial investment signifies a vote of confidence in the brand's potential for growth and success. It provides the company with the financial backing necessary to fuel its expansion plans and cement its position as a significant player in the competitive burger market.
Redefining Burger Culture:
With its innovative approach to burger-making, Good Flippin' Burgers is set to redefine the burger culture and elevate the dining experience for burger enthusiasts. By using high-quality ingredients, artisanal buns, and a unique blend of flavours, they are creating mouthwatering creations that satisfy even the most discerning palates. This commitment to quality and creativity sets them apart from traditional fast-food chains, making Good Flippin' Burgers a go-to destination for burger aficionados seeking something extraordinary.
Expansion and Market Penetration:
Armed with the recent funding, Good Flippin' Burgers is poised for rapid expansion. The company plans to open several new outlets in key locations, bringing their delectable burgers closer to burger lovers across the country. This strategic expansion strategy will not only increase accessibility but also strengthen its market presence, creating a loyal customer base eager to indulge in its irresistible offerings.
Embracing Sustainability:
Good Flippin' Burgers understands the importance of sustainability in the modern food industry. With increasing consumer demand for eco-conscious practices, the brand has committed to minimizing its environmental footprint. From sourcing locally grown ingredients to implementing eco-friendly packaging solutions, they strive to create a more sustainable dining experience without compromising on taste or quality. This dedication to responsible practices sets an example for others in the industry and resonates with conscientious consumers.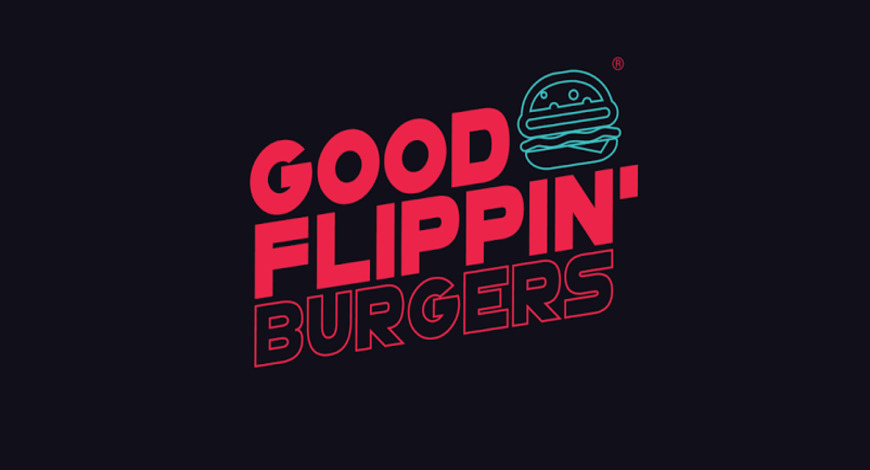 Nurturing Culinary Talent:
Beyond serving exceptional burgers, Good Flippin' Burgers is also fostering culinary talent by providing a platform for aspiring chefs and food enthusiasts. By collaborating with local communities and hosting events such as burger competitions and chef mentorship programs, the brand is actively contributing to the growth and development of culinary talent. This inclusive approach not only strengthens their ties with the community and ensures a continuous stream of creative ideas and flavours for their menu.
Embracing Digital Transformation:
Good Flippin' Burgers recognizes the importance of leveraging technology to enhance customer experience and streamline operations. With the influx of funding, they are investing in digital tools and platforms to improve online ordering, delivery services, and customer engagement. By embracing digital transformation, the brand aims to cater to the evolving preferences of tech-savvy customers while staying ahead of the curve in the digital age.
Conclusion: Good Flippin' Burgers Raises $4 Million in Series A
Good Flippin' Burgers has set itself on a trajectory for success with its recent $4 million Series A funding. With an innovative culinary approach, a commitment to sustainability, and a focus on nurturing talent, the brand is poised to revolutionize the burger industry. As they expand their footprint and capture the hearts and taste buds of burgers.