Google India has reportedly fired 453 employees across the country. This comes after, its parent company, Alphabet Inc., announced in January that it would be laying off 12,000 or 6 per cent of its total employees this year. 
The employees were said to have been informed by email, sent to them by Sanjay Gupta, country head and vice president of Google India. The concerned employees were also sent an email by Google CEO Sundar Pichai that claims to state that he takes full responsibility for the decisions that led them here. "We've already sent a separate email to employees in the US who are affected. In other countries, this process will take longer due to local laws and practices," he had said.
In India, the Ministry of Labour requires that layoffs of over 100 employees are done with permission.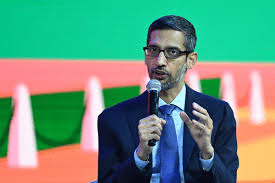 While announcing the layoffs earlier this year Pichai noted "Over the past two years we've seen periods of dramatic growth….To match and fuel that growth, we hired for a different economic reality than the one we face today."
It is yet not clear whether these 453 employees are included in the 12,000 job cut or are an independent round of layoffs.
Employee Reaction
Earlier this week, over 250 Google employees in Zurich, Switzerland walked out of offices to protest against the company having fired 12,000 employees. Similar protests have taken place in New York and California earlier this month because of the layoffs.
Employees took to social media to express their concerns. "I was a part of Google India layoffs. At Google, my energies were focused on delivering digital marketing goals for multiple industries at the top of their food chain in India, as a strategic key account manager. I am looking for a new role and would appreciate your support," an employee, who was working as an accounts manager before he was terminated, wrote on his Linkedin account.
The cuts have been across product areas, functions, levels and regions. According to Pichai, a thorough assessment was conducted across various product areas and functions in order to ensure that the company's people and roles are in line with its top priorities. The elimination of certain roles is a result of the review.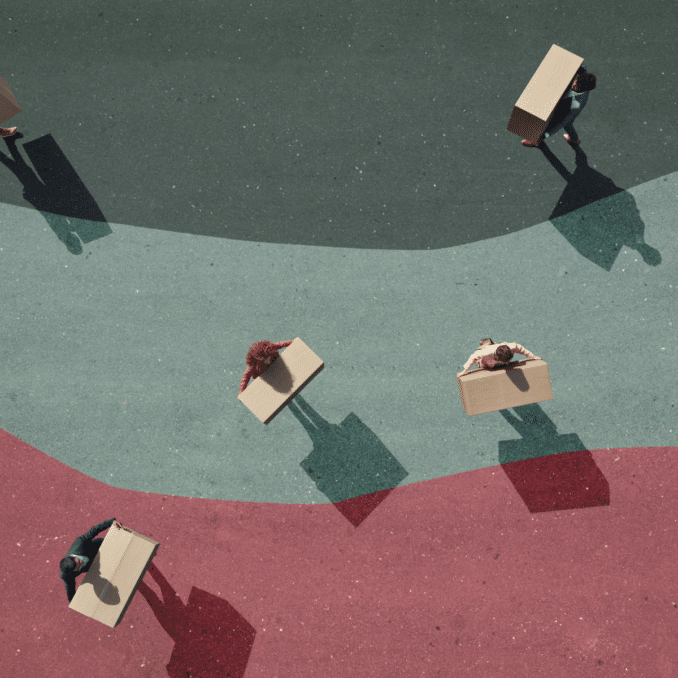 Layoffs in other internet giants
Google's layoffs in India are part of a larger trend of job cuts in the technology industry in recent months. Major players such as Alphabet, Meta, Microsoft, and Amazon have all announced significant layoffs as they face challenges in the current macroeconomic climate. For instance, Microsoft reduced its workforce by around 5% in January, or approximately 10,000 employees. Similarly, Meta eliminated 11,000 positions globally, and Amazon announced 18,000 job cuts worldwide in November. Following his acquisition of Twitter for $44 billion in late October, new owner Elon Musk, fired half of its workforce last year and announced more job cuts this year.
Other industry leaders like IBM fired 3,900 employees. SAP is cutting almost 3,000 jobs. Salesforce is laying off about 8,000 employees, including in India. Spotify Technology said it is reducing its workforce by about 6%, which translates to about 588 jobs.
Indian startups, including Dunzo, Sharechat, Rebel Foods, Captain Fresh, BharatAgri, Ola, DeHaat, Skit.ai, Coin DCX, LEAD School, Bounce, and Cashfree have laid off several hundred employees.
"The industry may lay off anywhere between 80,000 to 120,000 people over the next two quarters," said. B.S. Murthy, chief executive of Leadership Capital, a CXO recruitment firm.
​There are multiple reasons why companies are letting go of employees, such as: having employed an excessive number of workers during the COVID-19 pandemic; facing investor demands to tackle a decline in growth; dealing with negative cash flow and unsatisfactory earnings; anticipating an upcoming recession; and confronting the natural maturation of the technology industry.
Jeffrey Pfeffer, a professor at the Stanford Graduate School of Business, said "copycat behaviour" is the reason why so many companies are laying large numbers of their workforce off.