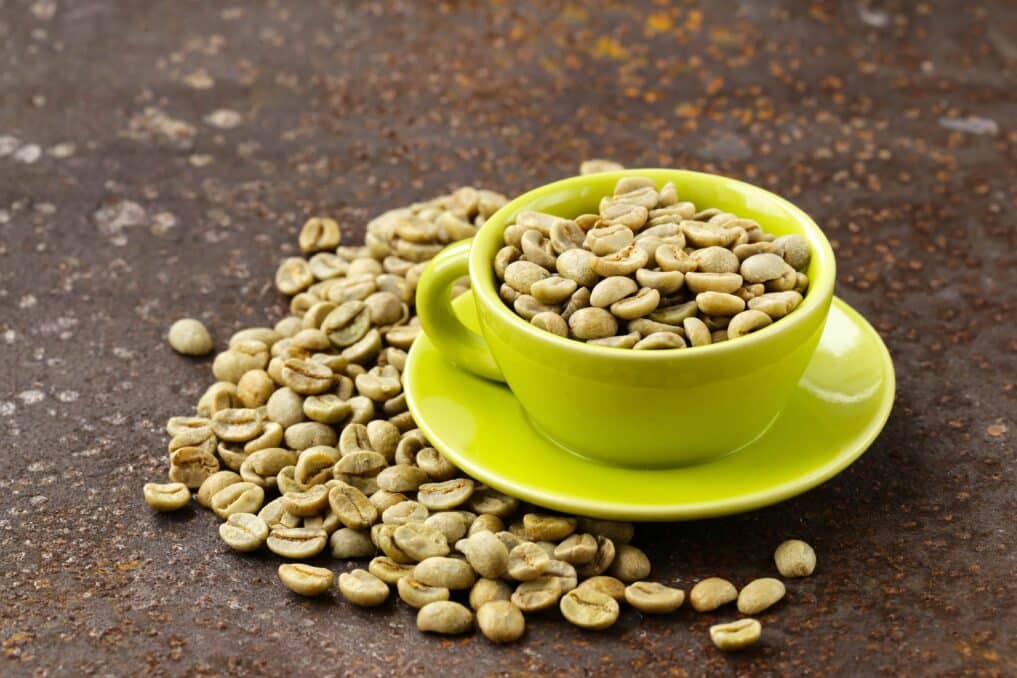 GREEN COFFEE
Green coffee is made with regular coffee beans, you dry them and then make its powder. We do not roast the beans for green coffee. It has been popularized for its benefit for weight loss, maintaining healthy blood pressure and sugar levels and boosting metabolism. Green coffee became popular as a weight loss supplement after featuring on "The Dr. Oz Show"
NOTE: According to a review of human studies, green coffee did show potential to weight loss, but the effects were small.
Difference between roasted coffee beanS and unroasted coffee beanS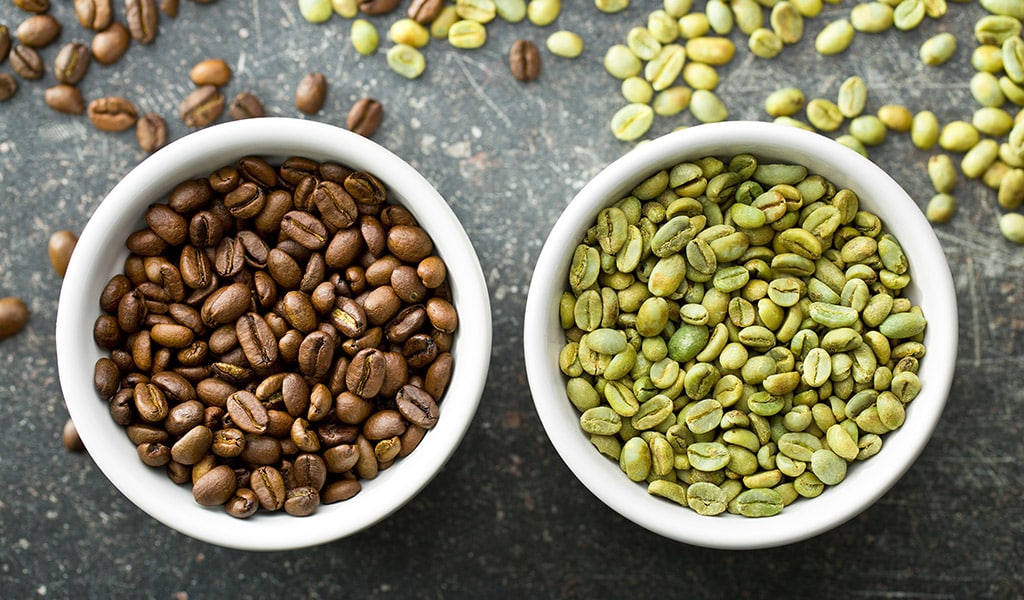 The unroasted beans help you achieve higher freshness whereas the roasted beans are not as fresh as they can be.
The unroasted coffee beans are usually cheaper than the roasted ones because of the logical reason; the manufacturers do not spend labor, time or money on roasting.
The roasted coffee beans typically have an average shelf life of 1 month and within a day, lose up to 40% of their flavor and on the other hand the unroasted beans have an average shelf life of 12 months.
 The unroasted coffee beans are green in color whereas the roasted can be anywhere between light to mahogany brown depending on how much it has been roasted.
Roasted coffee beans have less processing time than unroasted beans.
Unroasted coffee beans are bitter and acidic to taste on the other hand roasted coffee beans are smoky, caramel-like, nutty in taste.
Roasted coffee beans are less acidic than unroasted coffee beans.
Buy now: Green Coffee Beans – Unroasted Coffee Beans Latest Price, Manufacturers & Suppliers (indiamart.com)
BENEFITS OF GREEN COFFEE
Modulate blood sugar levels
Controls blood pressure levels
Spirituous anti-ageing effects
Boosts mood and metabolism
Reduce the risk of diabetes and heart diseases
Side effects OF GREEN COFFEE
Green tea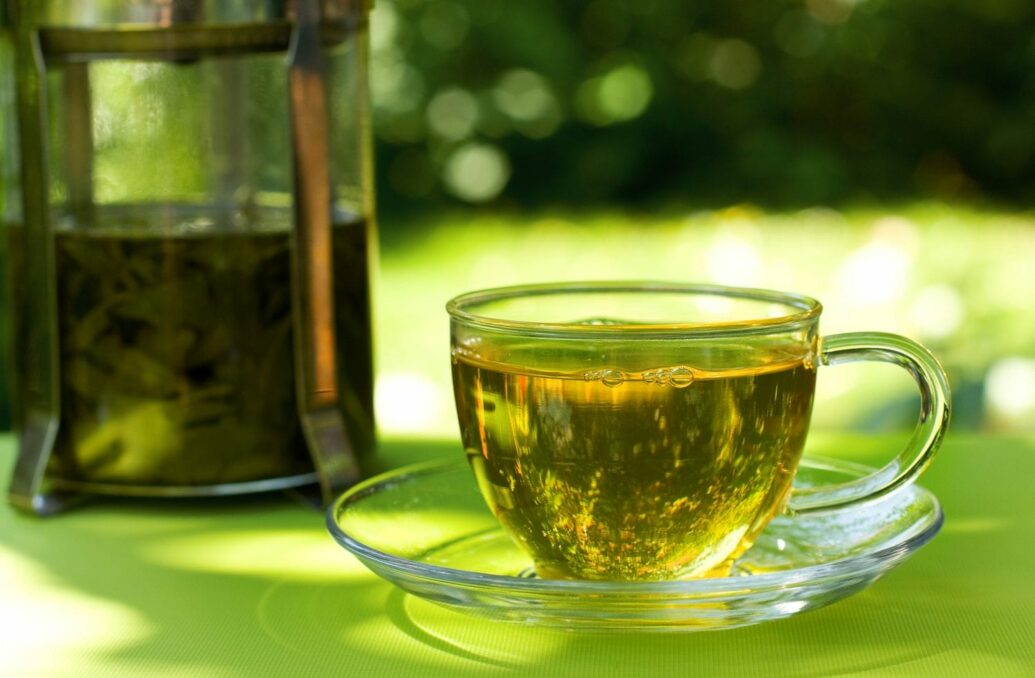 Green tea leaves are harvested from the Camellia sinensis plant. The leaves are then quickly heated and dried to prevent too much oxidation from occurring that would change the color of leaves to brown and alter their fresh-picked flavor. Green tea is considered to have originated in Yunnan province in China and it said that even today the word "tea" in China refers to only green tea.
Green tea is also a substitute for alcohol developed into a spiritual and social practice that spread across China.
Green tea became popular in Japan around 1190, when a Zen priest visiting and studying in China returned to Japan with tea plant seeds and bushes. The young priest, Eisai, used his experience growing and drinking tea in China to popularize tea as a meditation ritual within Buddhist monks.
ALSO READ: Everything You Should Know About GROWTH HORMONE INJECTIONS (asianatimes.com)
Difference between green tea and regular tea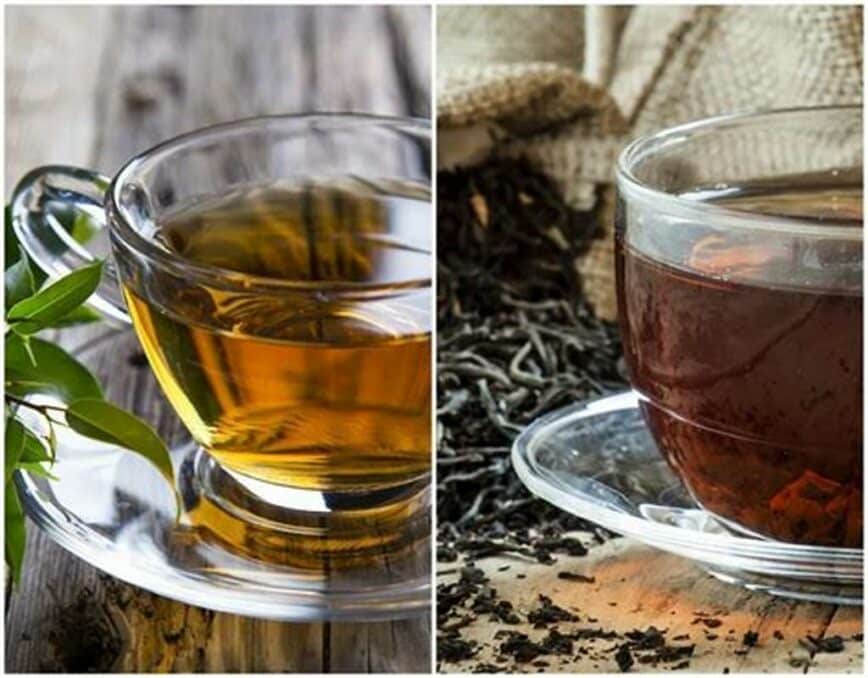 Regular tea can be made with milk and sugar, but you cannot add milk and sugar to green tea.
Regular tea is oxidized whereas green tea is not. The regular tea leaves are first rolled and exposed to air to activate the oxidation process. Owing to this process the leaves turn chestnut brown, and the flavors are intensified.
Green tea has numerous health benefits, such as reducing weight, lowering the risk of diverse types of cancers, and improving brain function while regular tea does not have these health benefits.
Benefits OF GREEN TEA
Contain polyphenols which reduce inflammation and lower the risk of some cancers (breast, prostate, and colorectal cancer)
Contains epigallocatechin-3-gallate, which help to prevent cell damage
Prevents Alzheimer and other neurodegenerative diseases
Lower the risk of cardiovascular disease
Side effects OF GREEN TEA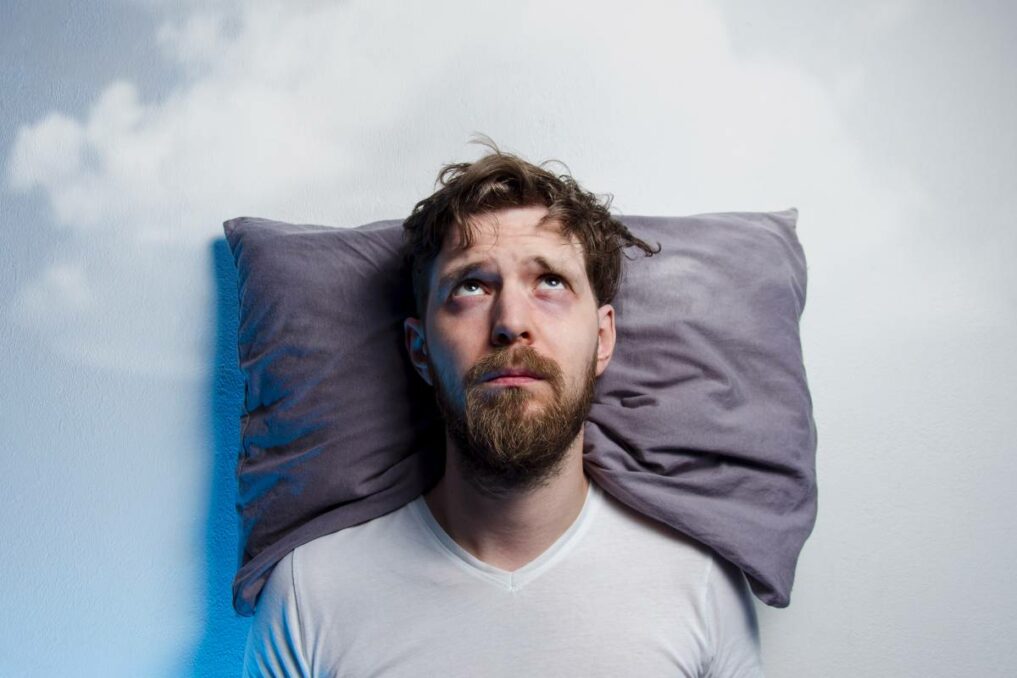 Iron Deficiency and Anemia
Trigger bleeding disorders
NOTE: SIDE EFFECTS OF GREEN TEA ONLY HAPPEN IF CONSUMING EXCESSIVELY
ALSO READ: HPV VACCINE: SIDE EFFECTS, MYTHS AND IT'S RELATION (asianatimes.com)