A few days after the first heat advisory of 2023 was issued by the India Meteorological Department (IMD), on Tuesday, the Ministry of Health and Family Welfare issued an advisory to the state governments containing a list of dos and don'ts to spruce up healthcare facilities against the heatwave.
Table of Contents
The month of February, which is generally marked by the end of winter and the arrival of a pleasant springtime, has witnessed unusually high temperatures in different parts of the country. This indicates the possibility of a severe heatwave that will be experienced in the coming months.
To avoid heat-related illnesses, it is important to safeguard oneself against the heatwave arriving this year. Therefore, on Tuesday, an advisory containing the list of dos and don'ts was issued by the Union Health Ministry for protection against the heatwave.
The list was issued after the IMD issued its first warning for heatwave 2023 to all states and Union Territories.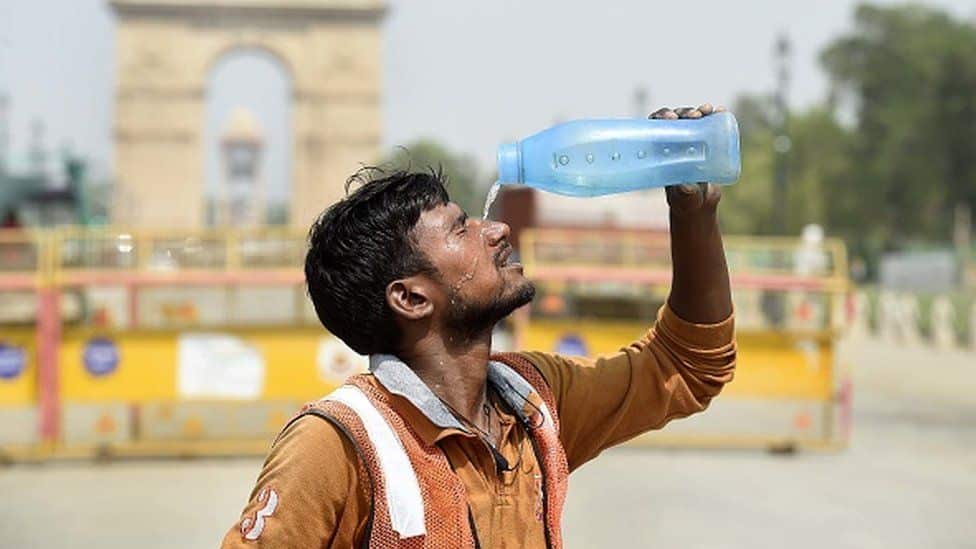 It will serve as a national plan for dealing with heat-related illnesses by helping in addressing the impact of heat, management of cases arising because of heat, and surveillance and maintenance of records.
As stated by Rajesh Bhushan, the Health Secretary, under the National Program on Climate Change and Human Health (NPCCHH), daily surveillance will be conducted in all states.
For the health department and health facilities to be prepared effectively, the officials have been asked to disseminate the document of guidance to all districts.
IMD Predictions Were Based Upon
The early onset of summer has been predicted by IMD, considering the strangely high daytime temperatures being witnessed by northwest, central, and western India.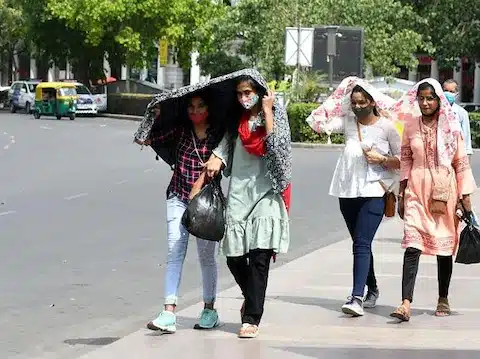 No rainfall was observed in February except in Tamil Nadu, Karaikal region, and Puducherry. Furthermore, till February 20, it was observed that rain deficiency in
99% in Punjab, Chandigarh, and Haryana
97% in Gangetic West Bengal
99% in Odhisa
99% coastal Andhra Pradesh
100% in east and west Uttar Pradesh, Madhya Pradesh, Bihar, and Rajasthan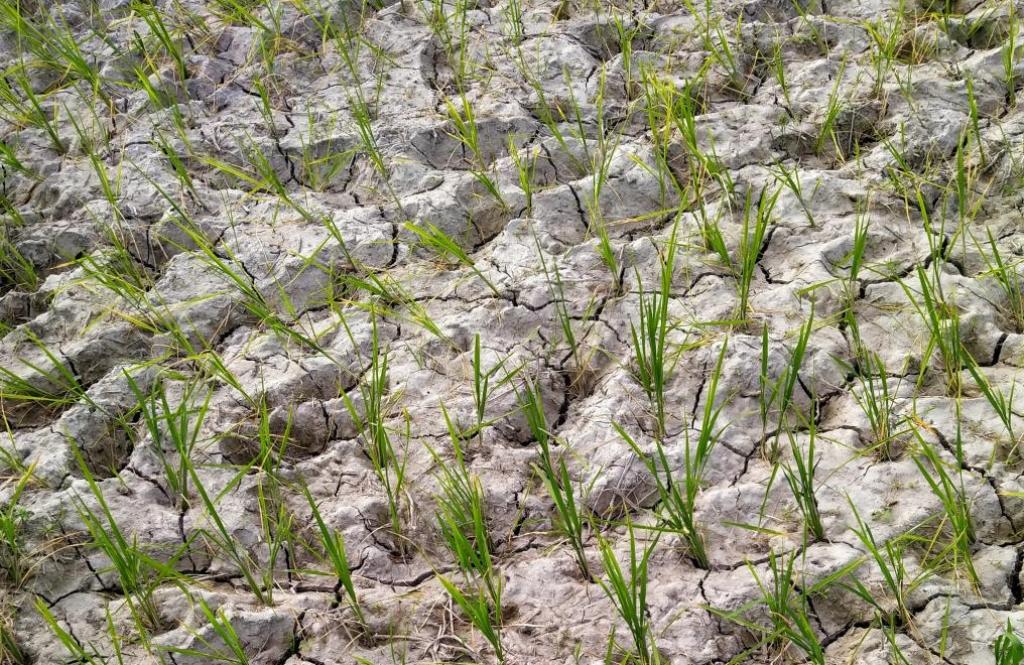 The Guidelines
Under NPCCHH, from 1st March, daily surveillance on heat-related illnesses will be conducted on the Integrated Health Information Platform (IHIP).
The daily heat alerts shared by the NPCCHH, National Centre for Disease Control (NCDC), and the Ministry of Health and Family Welfare will be indicating the forecast of the heat wave for the following few days.
The Health Department of different states needs to continue putting efforts into sensitization and capacity building of health staff, medical officers, and workers at the grass-root level on heat-related illness, early recognition, and management.
For training, the training manuals developed by the NCDC on these subjects are to be used.
The preparedness of health facilities must be reviewed for the availability of sufficient quantities of intravenous fluids, essential medications, Oral Rehydration Solution (ORS), ice packs, and all other necessary equipment.
The availability of ample drinking water at all health facilities and the proper functioning of cooling appliances must be ensured.
To increase the resilience to extreme heat, the health facilities were asked for constant functioning of cooling appliances by the arrangement of uninterrupted electricity, solar panel installation (wherever feasible), measures for energy conservation, and measures for indoor heat reduction through green/cool roofs.
For self-sufficiency in water, exploration of recycling plants and rainwater harvesting might be done.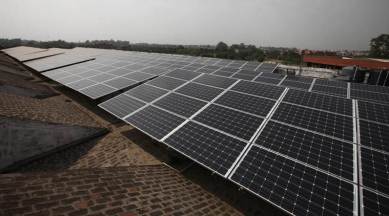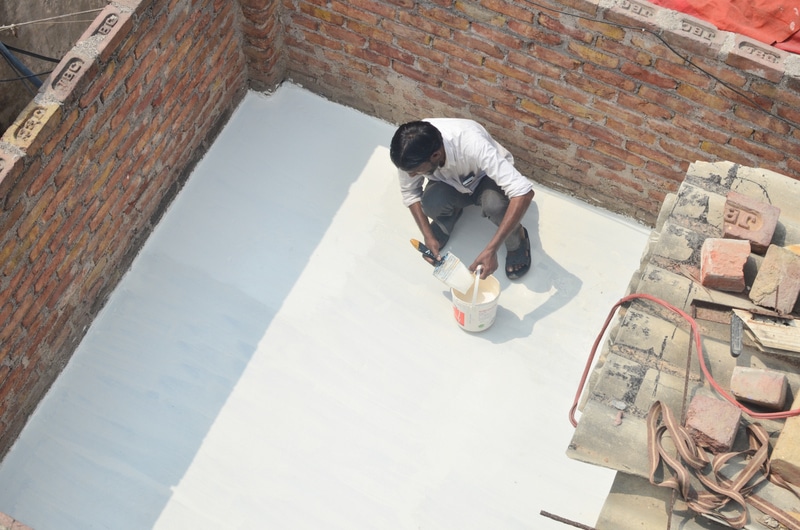 Dos During Summers
Since thirst is not considered a good indicator of dehydration, drinking an adequate amount of water whenever possible, even when not feeling thirsty, is advised.
While traveling, you should carry drinking water.
Consume homemade drinks like buttermilk/lassi, lemon water, and fruit juices with some added salt. The use of ORS is also advised.
Consumption of seasonal vegetables and fruits with high water content like cucumber, lettuce, musk melon, watermelon, orange, pineapple, grapes, or other locally available vegetables or fruits is advised.
Prefer light-weighted, thin, loose cotton garments to wear.
Cover your head during exposure to sunlight using an umbrella, towel, cap, or any other traditional headgear.
Always stay in cool and well-ventilated places.
Block heat waves and direct sunlight by keeping curtains and windows closed during the day.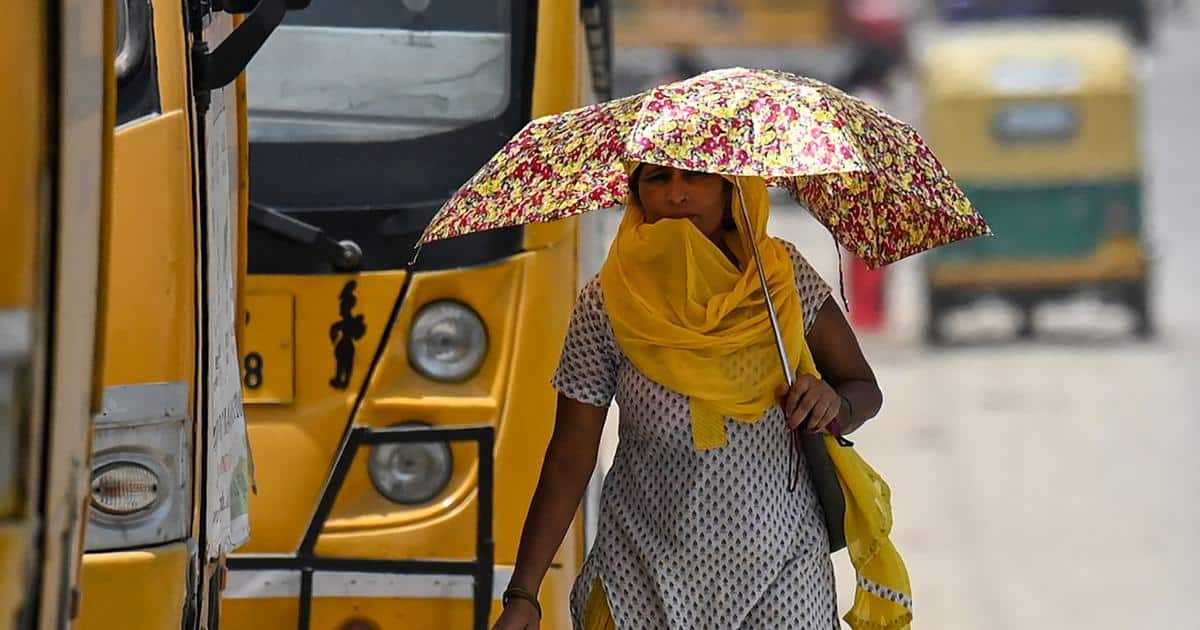 Don'ts During Summers
Avoid going out in the sun, especially from noon to 3 pm.
Avoid strenuous activities in the afternoon when outside.
Avoid cooking during extreme summer hours. To ventilate the cooking area, open the doors and windows.
Avoid tea, coffee, alcohol, carbonated drinks, and drinks with high sugar levels as these might cause stomach cramps, and lead to loss of body fluids.
Avoid stale food and food rich in proteins.
Do not leave pets and children in parked vehicles as the temperature in them can get dangerously high.
Guidelines for Employers/Workers
At the workspace, provide cool drinking water. Drink water frequently, or every 20 minutes.
Provide a sheltered work area for employees.
Schedule outdoor and strenuous jobs for cooler times, i.e, morning or evening hours.
For outdoor activities, increase the length and frequency of breaks, after 1 hour of labor work at least 5 minutes.
Slow down the pace of work or assign additional workers.
Educate employees regarding symptoms of heat-related illnesses.
Availability of trained first-aid providers.
Workers on medication or with a certain medical condition, or pregnant first consult with physicians regarding working in the heat.
Symptoms of Heat Stress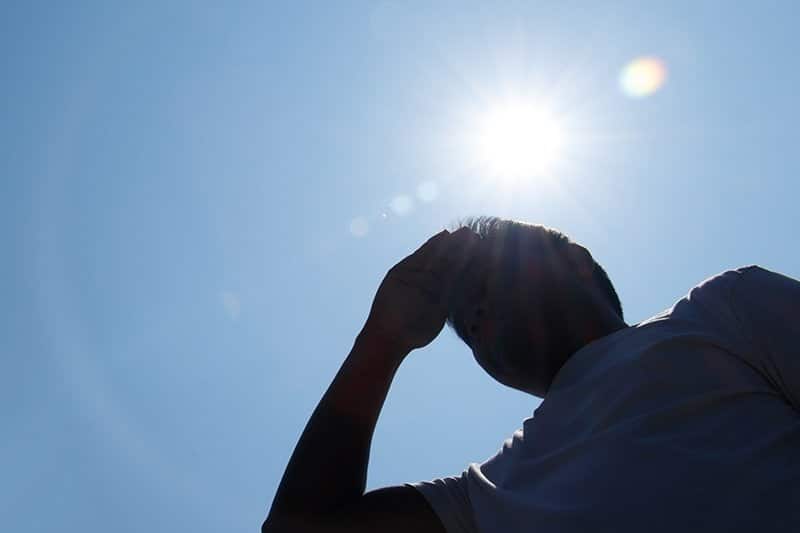 Fainting or dizziness
Nausea
Extreme thirst
Headache
Rapid heartbeat and breathing
Decreased urination with extremely dark yellow urine
Precautions
Drink liquids and stay in cooler places.
If heat cramps last for more than 1 hour, specifically after exercise, medical attention is needed.
Stay updated on your body temperature.
Seek medical help or attention whenever it feels necessary.
Helpline
If someone is found with a high body temperature, unconscious, or with stopped sweating, call 108/ 102.