Asia Cup 2023 – India Super 4 Match Friday India losses to Bangladesh with an unexpected 6-runs that literally changed the future predictions or even the decisions of Rohit Sharma. So far India were already in row towards the Asia Cup 2023, but then yesterday match was shocking for the team being defeated by Bangladesh.
As India were in final Asia Cup 2023 Rohit Sharma, had decided to inconsequential match, where the expert players were at rest namely – Virat Kohli, Jasprit Bumrah, Kuldeep Yadav, Hardik Pandya, Mohammed Siraj. Though players like Tilak Verma, with his ODI debut also players who made their ways to side like Shardul Thakur, Suryakumar Yadav, Mohammed Shami and Prasidh Krishna.
In Rohit Sharma's strategies breakdown as he thought the aftermath of the match was to give rest to the cricketers for gaining the game time ahead of the ICC World Cup 2023. Rohit Sharma Stated: "We wanted some game Time for the player, for keeping the focus on the bigger match yet not compromising on this game with Bangladesh. And got the players most likely to play world cup".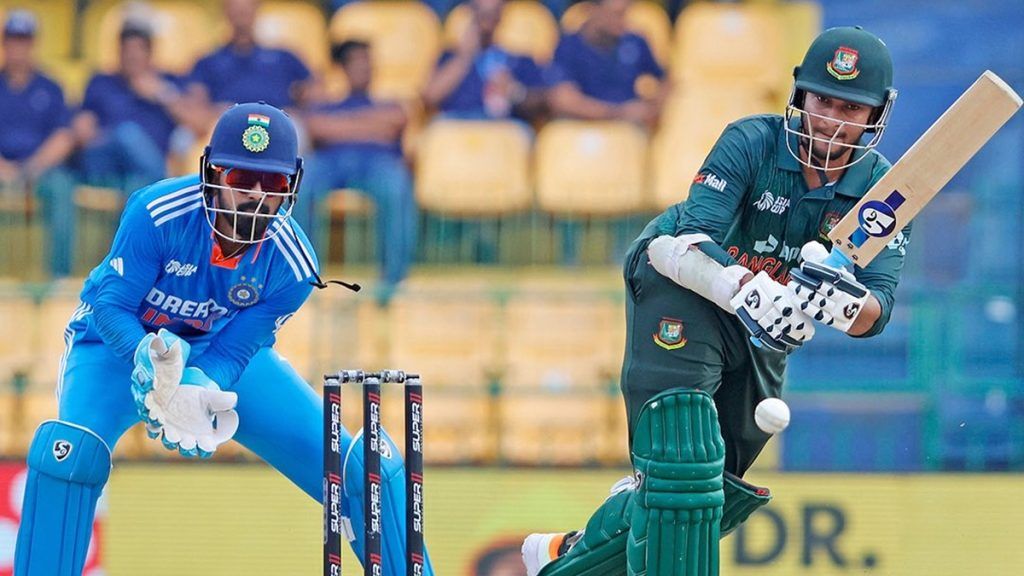 Rohit Sharma praises for 'Batting Performances' Asia Cup 2023
Rohit Sharma over praising performances of the batting of Shubman Gill and Axar Patel. Further reported statement was – "Though Axar's batting was intense but couldn't finish it, while showing numbers of characters. Whole credits go to Bangladesh bowlers. Where it seems Shubman Gill's hundreds where amazing. He had break-a-leg today and knows exactly how and what to play when in ground. And very much cleared about what he'll be doing for the team.
By looking at his form for last years, it's clear how solid performance he gave against new ball. Works really hard where it lefts no optional practices for Gills." – such said by Rohit Sharma while analyzing defeat. Shubman Gill's knock 121 runs (133 balls); Axar Patel fighting went 42 runs (34 ball).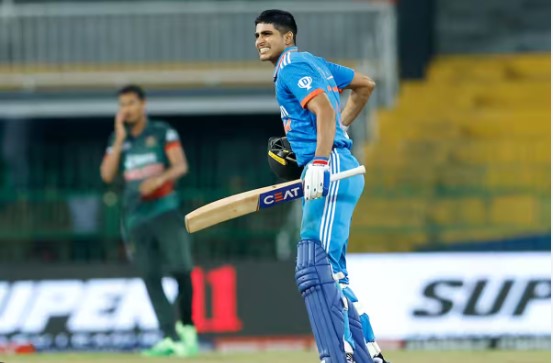 'forgotten changes in Indian Team' Rohit Sharma against Bangladesh match
Rohit Sharma made changes in Indian team in wholesale for the Super 4 match of Asia Cup 2023 on Friday yesterday. As Rohit Sharma rested the veteran players like Virat Kohli, Hardik Pandya, Mohammed Siraj, Jasprit Bumrah, and Kuldeep Yadav for this match. He decided to go with Suryakumar Yadav, Tilak Varma, Shardul Thakur, Mohammed Shami, and Prasidh Krishna.
Though at first India won the toss against Bangladesh in game, before his sudden forgotten about the team change moment. Which we recall as a funny moment for the Indian Team.
The exact words of Rohit Sharma – "It's for the first that we haven't done before in this tournament. An opportunity under lights batting for the first. The wickets stay everything for everyone Pacers with bend back in daytime have movements now have assistance of the spinners. Got to be brave and play our own game. Those who haven't played we have to give game time for them too."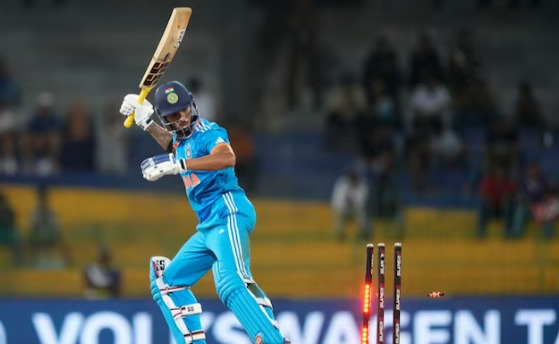 Tilak Verma with ODI – Debut and T20I
Tilak Verma with his performances impressed a lot as this being his ODI-Debut. Also he started off with T20I career recently. Tilak being handed with ODI Debut for his performance for their inconsequential Super-4 Match against Bangladesh.
Rohit Sharma strategies did works for players who didn't get their game time for a while. And for him as he mentioned earlier was important as well to give the player rest and also giving equal chances for the game play.
Lastly heard, about Shreyas Iyer the middle batter order who consecutively missed India's game while BCCI states him with improvement though he's not yet fit fully. And further in Bangladesh the player Tanzim Shakib had been handed with ODI Debut.