India-US relationship plays a 'critical' role in accomplishing the plain-sailing of deals with international relations and strategic adversaries- Russia and China says Indian-American Congressman Ro Khanna. He expresses his concerns and viewpoints on India-US relation dynamics and its scope on a global level.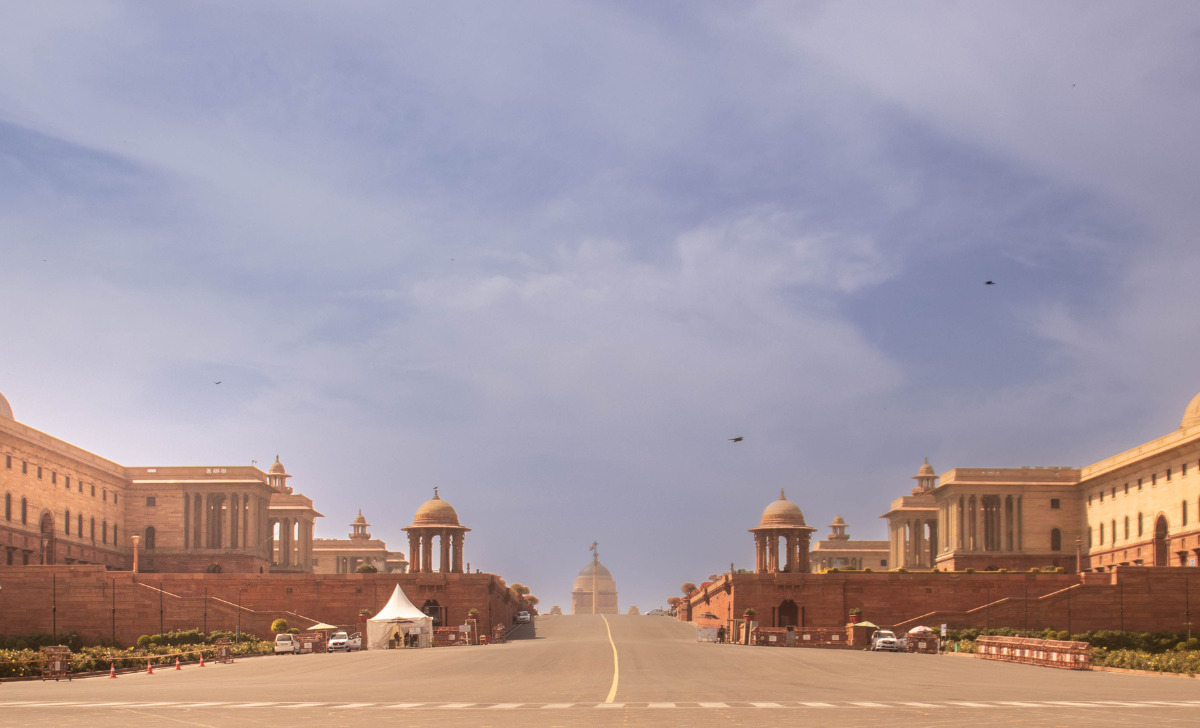 On Tuesday; August 29, Congressman Ro Khanna made a guest appearance on 'The Hugh Hewitt Show' hosted by American radio talk show presenter Hugh Hewitt; Former Director of the United States of Personnel Management. There Khanna led a bipartisan Congressional delegation.
Mr. Khanna in a report covered by PTI stated- "China and Russia are clearly two strategic challenges, adversaries. That's why the relationship with India is going to be so critical in dealing with it. I think China and Russia aren't always going to march lockstep and there are opportunities there, but by and large, we should be clear-eyed about what they're doing".
India and the US Standpoint on Malacca Strait- Expectation v. Reality
The Congressman elaborated on the stark difference in India and USA's reasoning process regarding ceasing operations in one of the busiest canals of the world- the Strait of Malacca. He added to the story by expressing his concerns about the unpredictability of India's future actions regarding the situation in Ladakh and Arunachal Pradesh.
The Congressman stated that it was unreasonable for the U.S. to expect that India would block the Strait of Malacca due to its conflicts with China, but New Delhi can be aggressive on its borders in Ladakh and Arunachal Pradesh to accelerate a two-front war if Beijing invades Taiwan.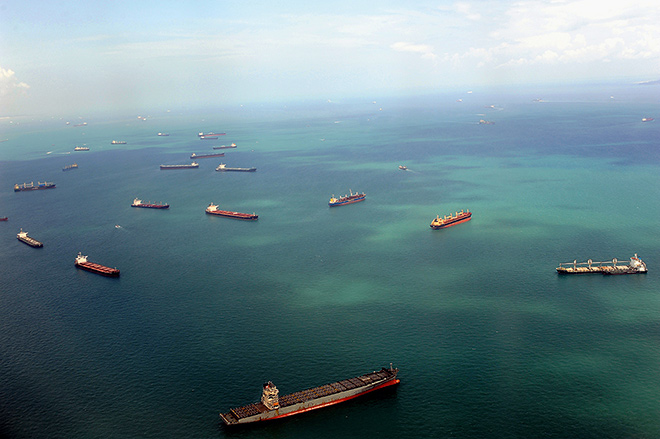 Arguments around Malacca Strait- Ft. Ro Khanna
The Strait of Malacca is a restricted stretch of water, between the Malay Peninsula to the northeast and the Indonesian Island of Sumatra to the southwest, which connects the Andaman Sea and the South China Sea.
The Malacca Strait is known for its economic significance for the countries belonging to the region and the world. The Strait is one of the busiest pooling points for trader ships as well as for oil tankers to the Middle East and Japanese ports and other parts of East Asia.
According to a PTI report, Congressman Ro Khanna confirmed his dissent with Vivek Ramaswamy, an Indian-American presidential candidate. American Businessman and Political candidate Ramaswamy issued his inclination towards the sentiment that he wishes India to close the Malacca Strait if China happens to invade Taiwan.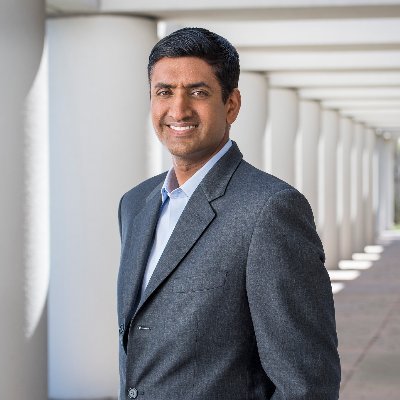 China's impression of Taiwan
According to China's views, Taiwan falls under the bracket of a breakaway province or a state that must be amalgamated with the country of China. To realise its intentions and objectives, China won't see a problem in using force.
Mr Khanna continued- "We should be clear-eyed about what India will or will not do. I mean this is another important point. The idea that they are going to block the Malacca Strait is just unreasonable to expect. Japan and South Korea wouldn't go along with that in India".
He briefed his reasons why they won't get Asian Support if they consider other options to trade by quoting – "From the conversations we had, we aren't going to go do that because you can bypass that through the Lumbok or Sunda and you wouldn't get Asian support for that.
Lombok, situated in the east of Bali and west of Sumbawa, is an Indonesian island that is part of the Lesser Sunda Island chain.
Congressman Khanna's Suggestion on the India-China Border situation
Congressman Ro Khanna gave his suggestions about the actions India might take to weaken China's strength on borders.
He quotes "We can expect India to be aggressive at their borders in Ladakh and Arunachal Pradesh so that China then has a two-front concern. They have to worry about the borderline of control with India and not just put all of their resources into a Taiwan potential invasion and into determining the freedom of seas."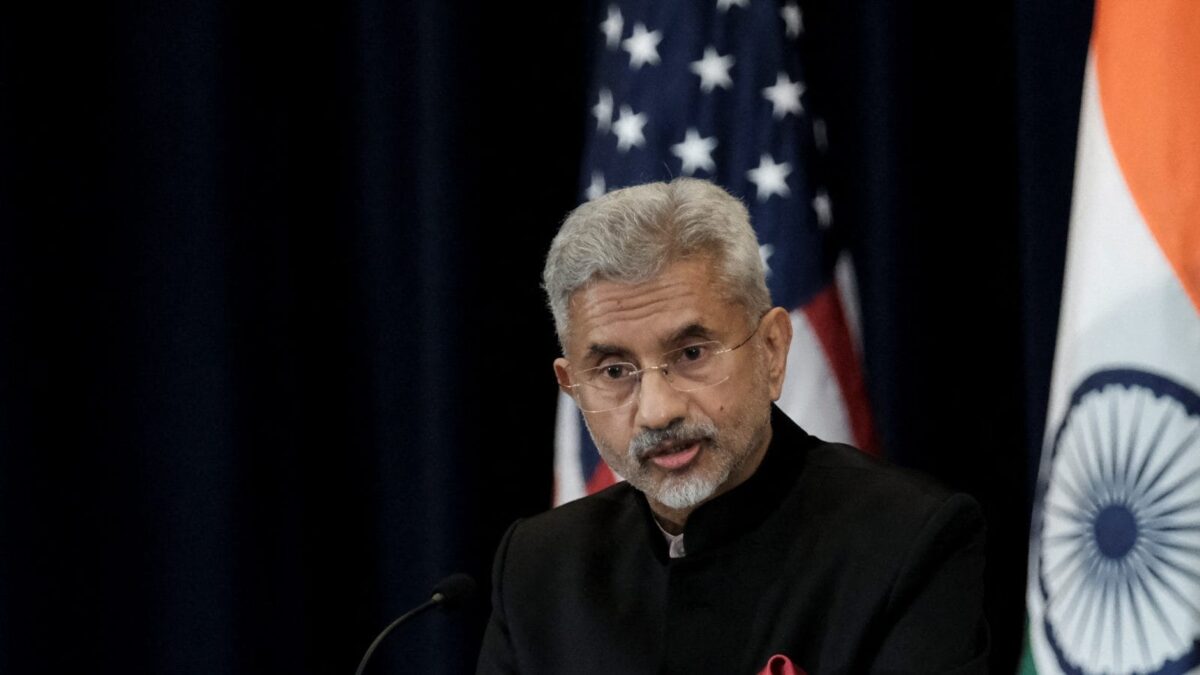 The 40 years history of Arms Supply between India and US
Mr. Khanna emphasized that having a methodical and rational foreign policy is necessary to understand what their Indian allies are prepared to do and how the US can dissuade China.
Mr. Khanna quotes: "That was almost a 40-year old history. Now we're building the defense relationship, but he (S. Jaishankar) said' you can't expect a switch overnight. They want to switch. They understand our stuff is better and we need to work with that".
The Congressman shed light on the events that occurred during the meeting held between US Delegation and Indian External Affairs in Delhi. He said when Minister S Jaishankar was confronted about the decision regarding India's purchase of arms from Russia. Minister S Jaishankar explained the reasons why they had to rely on Russia for arms supply. Minister Jaishankar recalled the time when US decided to pull back its arms supply to India in 1965, with the intent of mobilising its relations with China and Pakistan. India had to turn to Russians to get the arms support which was crucial for them to defend themselves from the neighbouring countries China and Pakistan.