Hypertension, or high blood pressure, is a leading cause of cardiovascular diseases and related fatalities worldwide. India, in particular, is experiencing a significant burden of hypertension, with a large number of people affected by this condition. This article aims to shed light on the factors contributing to the high prevalence of hypertension in India, focusing on ethnicity and salt intake as key determinants.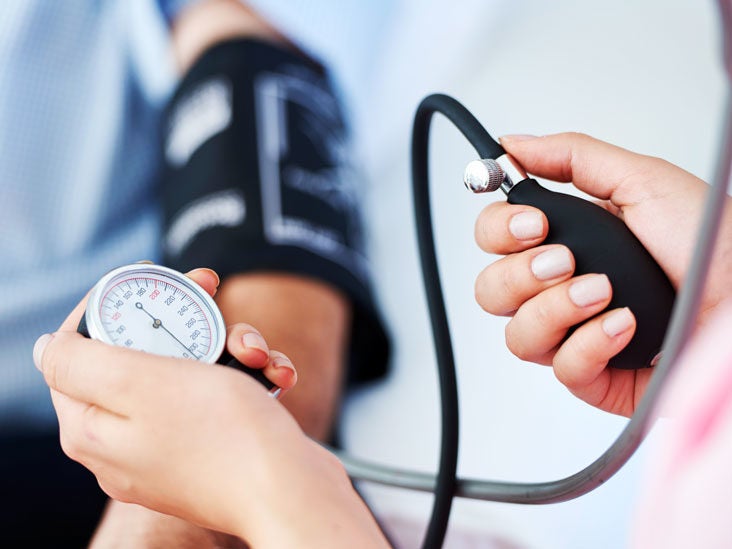 image source- healthline
Indian Ethnicity and Hypertension:
Ethnicity plays a crucial role in the development of hypertension. Family history has been identified as a significant risk factor for high blood pressure, and studies have shown that hypertension can be hereditary. Considering India's diverse ethnic groups, it is likely that hypertension has been prevalent across generations in the country. Additionally, shared lifestyles, dietary patterns, and habits among people of the same ethnicity may further contribute to the higher susceptibility to hypertension.
Changing Lifestyles and Demographics:
India has undergone rapid cultural, lifestyle, and demographic changes in recent years. These changes have had a significant impact on the health patterns of Indians, potentially exacerbating the risk of hypertension. Urban millennials and Gen Z individuals, in particular, have shown an increased intake of alcohol and unhealthy processed foods, which are known risk factors for high blood pressure. These shifting trends in lifestyle and dietary choices are a cause for concern regarding hypertension prevalence.
Salt Intake and Hypertension:
One of the major contributors to hypertension in India is the excessive consumption of salt. Sodium, the primary component of salt, is known to raise blood pressure levels. Studies have consistently shown a higher prevalence of hypertension in countries with high salt intake, and India is no exception. The average daily salt intake among Indians is estimated to be around 10-11 grams, which is twice the maximum recommended amount by the World Health Organization (less than 5 grams/day salt). This alarming level of salt consumption puts a large portion of the Indian population at risk of elevated blood pressure.
Impact of Outside Food and Processed Foods:
Another factor contributing to high salt intake in India is the consumption of outside food, including snacks and fast food. Many ultra-processed food products available in the Indian market contain excessive salt and saturated fats. Studies have found that a significant proportion of these products surpass the recommended limits for sodium content. Additionally, traditional accompaniments such as papads and pickles, as well as processed snacks and bakery items, are known to have high sodium levels, further increasing the salt intake.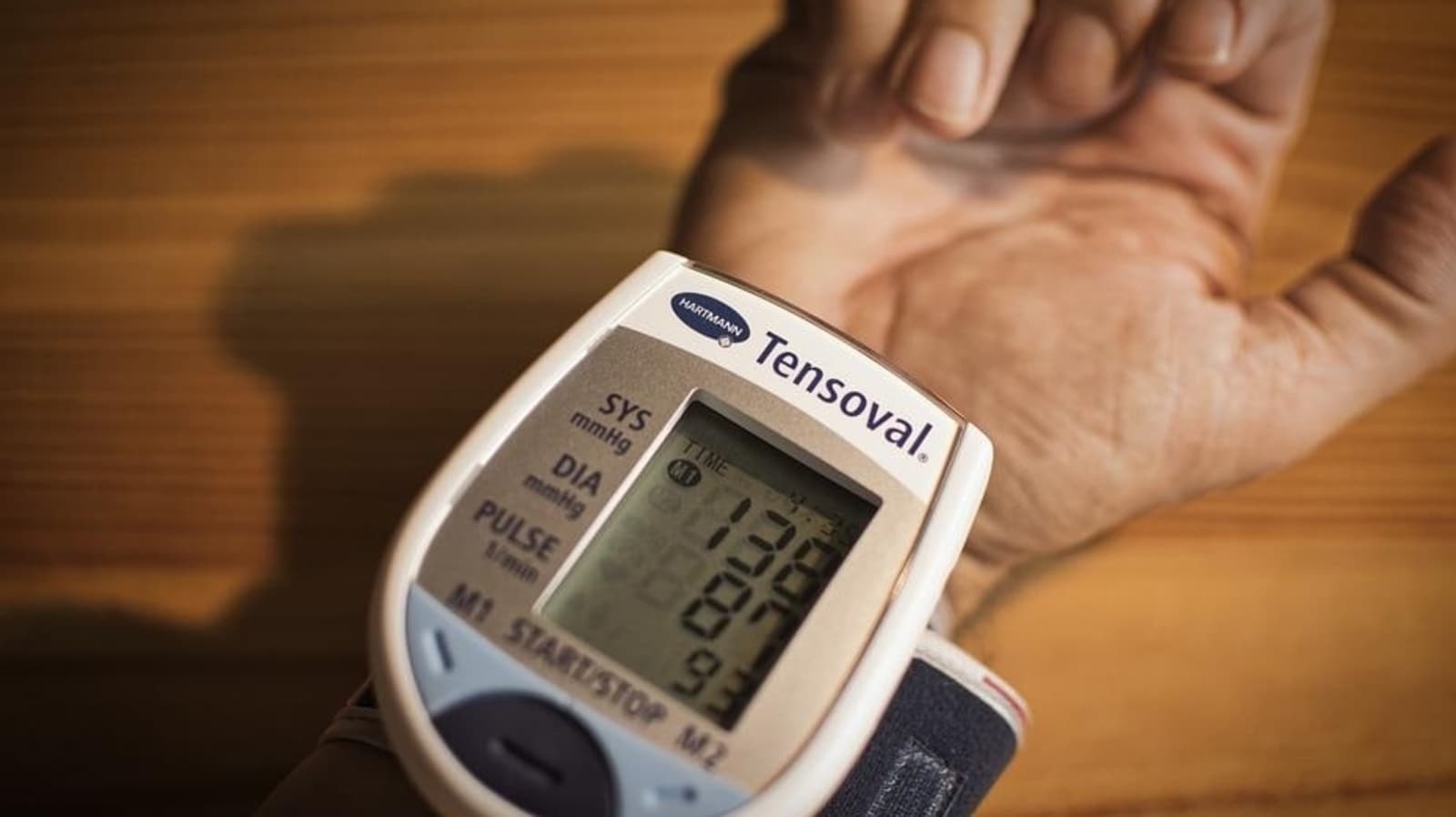 image source- hindustan times
Conclusion:
Hypertension poses a significant health challenge in India, with ethnicity and salt intake emerging as key factors contributing to its prevalence. Understanding the impact of these factors is crucial for implementing effective preventive measures and promoting healthier lifestyles. Public awareness campaigns, education on healthy eating habits, and the implementation of salt reduction strategies are essential for tackling the growing burden of hypertension in India. By addressing these issues, individuals and communities can take proactive steps towards preventing and managing hypertension, ultimately leading to better cardiovascular health for the population as a whole