'Angel's Last Mission: Love' celebrity L joined the Marine corp earlier this year.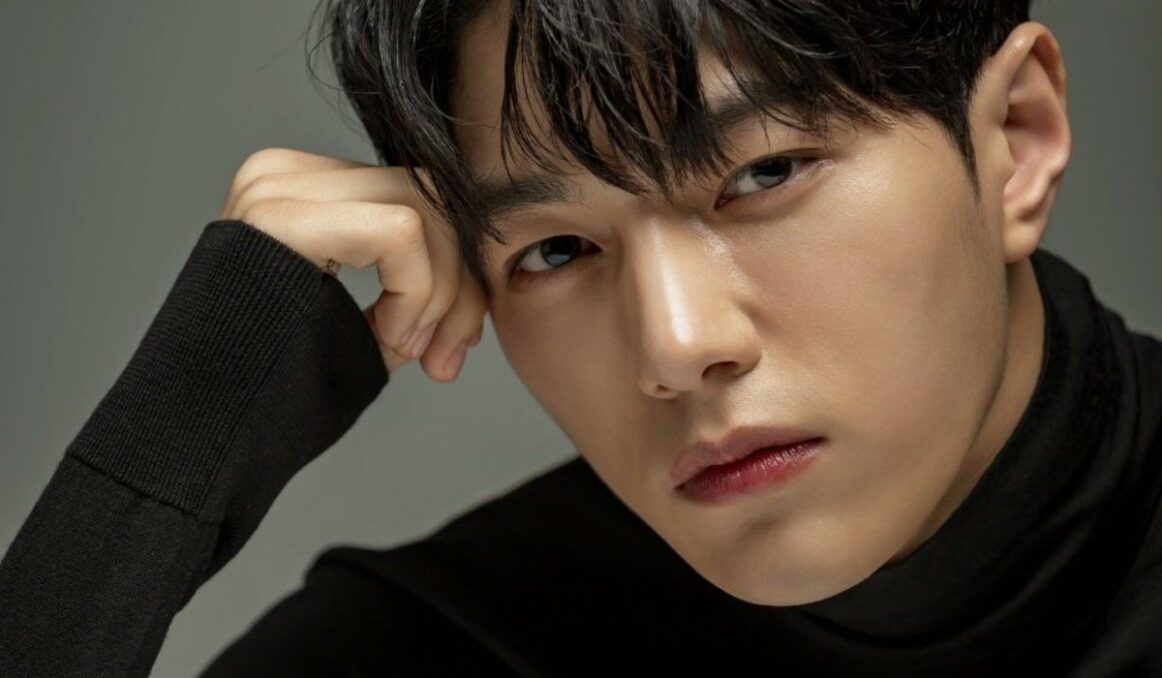 L(Kim Myung Soo) of K-pop boy band INFINITE and actor was discharged from the military on August 21 after serving for 18 months. On August 22, he announced his release via Instagram. "As a Marine, I learned and felt a lot and lived a healthy life. Thank you to everyone who patiently waited. Part-2 has begun," the 30- year old actor wrote.
On February 22, 2021, L, then 28, enlisted in the military and served in the Korea Marine Corps. Kim Myung Soo is back! INFINITE member and actor L has completed his mandatory military service. The idol-actor took to Instagram, @Kim_msl, to share the joyful news with his fans. In February 2021, L enlisted in the South Korean Military's highly regarded Marine Corps.
He had previously announced his enlistment to his fans in a video message, telling them that he would return after doing what needed to be done and would be a better version of himself. "While learning and feeling a lot of new things, I spent time in the Marine Corps in good health," he wrote in a new Instagram update.
"I'd like to thank everyone who waited for me. Part 2 has begun." A drawing of what appears to be Kim Myung Soo in his military uniform, as well as an award received during his service, can be seen in the photo. As can be seen in the image, he appeared to be a model soldier who received a lot of love from his fellow soldiers.
L is no longer with Woolim Entertainment, but he is still a member of INFINITE. Furthermore, it was recently that actor Kim Myung Soo may be returning to the screen soon after reviewing a script for an upcoming Disney+ drama alongside 'Racket Boys' actor Tang Jung Sang.
He has previously received praise for his role in the Korean dramas Ms. Hammurabi' and 'Angel's Last Mission: Love'. He had done many movies such as JSA, Warrior of Dawn, Tale of Cinema, Into the Mirror, and many more.
---
Read More: Amitabh Bachchan, Anupam Kher, And Boman Irani unite for their upcoming film: Uunchai
---