There has been a huge increase in the number of cases of cancer discovered in people under the age of 50, since 1990, when the study began tracking this trend. Breast cancer, colon cancer, esophageal cancer, kidney cancer, liver cancer, and pancreatic cancer are only a few of the types of cancer that researchers have found to have an earlier onset.
Unfortunately, breast cancer is a major health issue for women all over the world. It can either cause noticeable symptoms or none at all. Having asymptomatic breast cancer makes treatment more challenging. When early detection is delayed or impossible, treatment options are limited and the disease progresses more rapidly.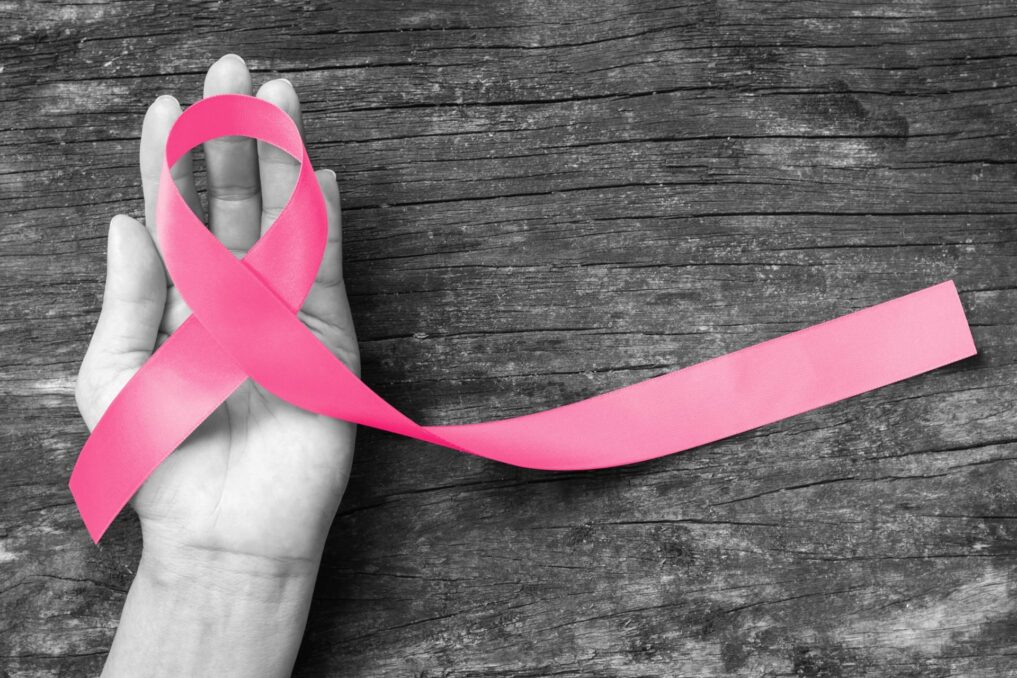 Can breast cancer be asymptomatic? 
Breast cancer can also be asymptomatic, wherein it displays no signs or symptoms, according to Dr. B.S. Ankit Nehra, Consultant Medical Oncology, HCG Cancer Centre Jaipur, who spoke with HT Lifestyle. To ensure early detection, a better survival rate, and a reduced likelihood of intense treatments, it is crucial that women begin screening for cancer at a specific age.
To better detect changes in breast tissue, including early indicators of cancer, a team of researchers developed a two-pronged technique for evaluating breast density in mice.
 The researchers believe that by adopting this mouse model to humans, they will be able to improve breast imaging and maybe aid in illness prognosis. This is because density is associated with distinct growth patterns in the mammary gland, some of which may be indicators of cancer.
C-Reactive Protein
Many breast cancer patients who have undergone therapy report substantial mental decline years later, and this has puzzled scientists for a long time. 
Inflammation is a possible contributing factor. The results of a new long-term study of older survivors, led by experts at UCLA and published in today's issue of the Journal of Clinical Oncology, provide important evidence for this possible link. 
C-reactive protein (CRP) is an inflammatory marker, and higher levels of CRP were associated with older breast cancer survivors reporting cognitive impairments in the new study.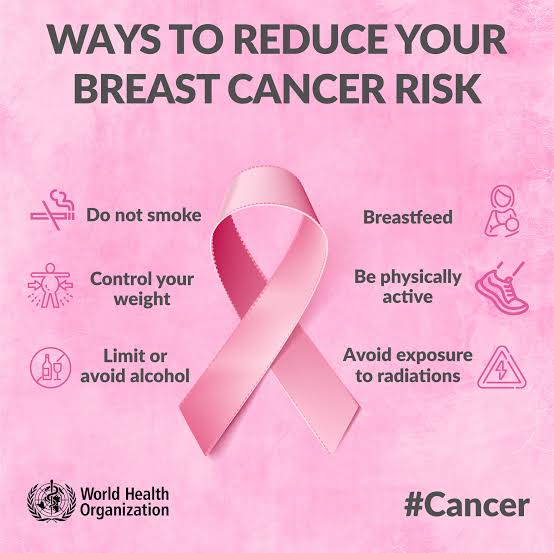 "From our data, we observed something called the birth cohort effect," said Shuji Ogino, a professor at the Brigham and Women's Hospital, US.
According to Ogino, this impact demonstrates that those born into successively later time periods (e.g., subsequent decades) are at an increased chance of acquiring cancer later in life.
Is it possible to turn your head away from breast cancer? 
Males are statistically more likely to be diagnosed with cancer of the breast than females. However, is it possible to avoid a breast cancer diagnosis even if you have a family history of the disease?
According to medical experts, a woman's risk of developing breast cancer increases if she has a first-degree relative (mother, sister, or daughter) with the disease, as well as if multiple other relatives on her mother's or father's side have had the disease. Breast cancer is more common in women than males, but it too gets developed in men occasionally.
And, if a woman has a male first-degree relative who was diagnosed with breast cancer, she has an even higher risk. Nonetheless, is it impossible to avoid being diagnosed with breast cancer only because it tends to run in families?
From the mouth of Experts
According to Dr. Shivali Ahlawat, Lab Director at Oncquest Laboratories Ltd, who was interviewed by HT Lifestyle, it is not uncommon for someone to not be diagnosed with breast cancer despite a family history of the disease. Not having any one particular risk factor does not rule out ever having the disease it is associated with.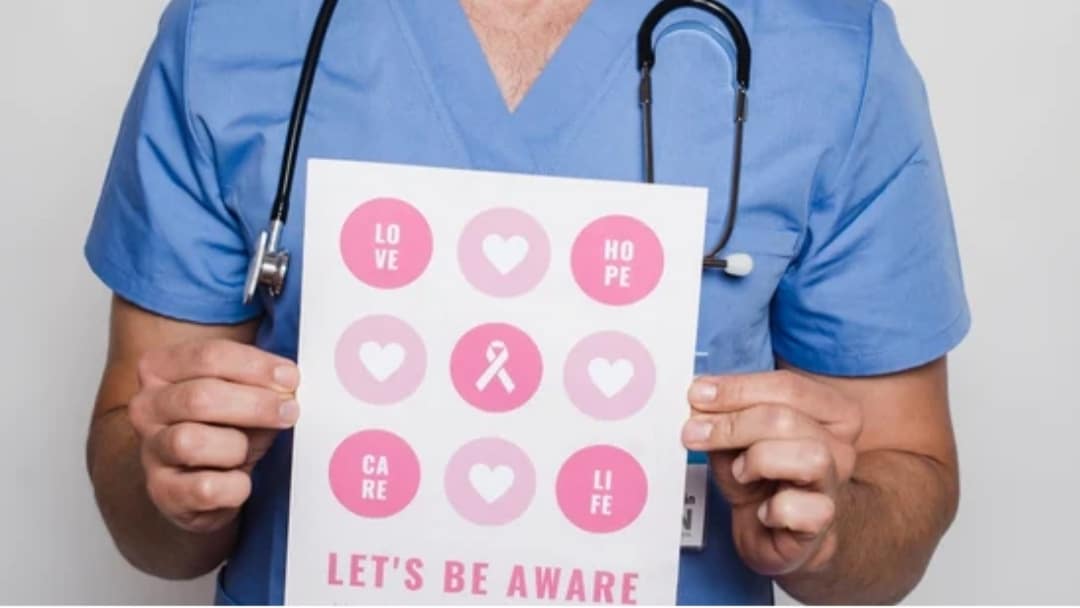 She stressed the importance of seeking professional medical advice from an oncologist at the first sign of any symptoms or concerns, since delaying such action might lead to more serious problems and a longer recovery time. A person must get screened for breast cancer if she has ever noticed or felt any changes in her breasts.
Dr. Chaitanyanand B. Koppiker, a Breast Oncoplastic, and Reconstructive Surgeon, added his knowledge to the discussion by saying, "Yes, even if breast cancer runs in your family, it is not necessary that you would get breast cancer."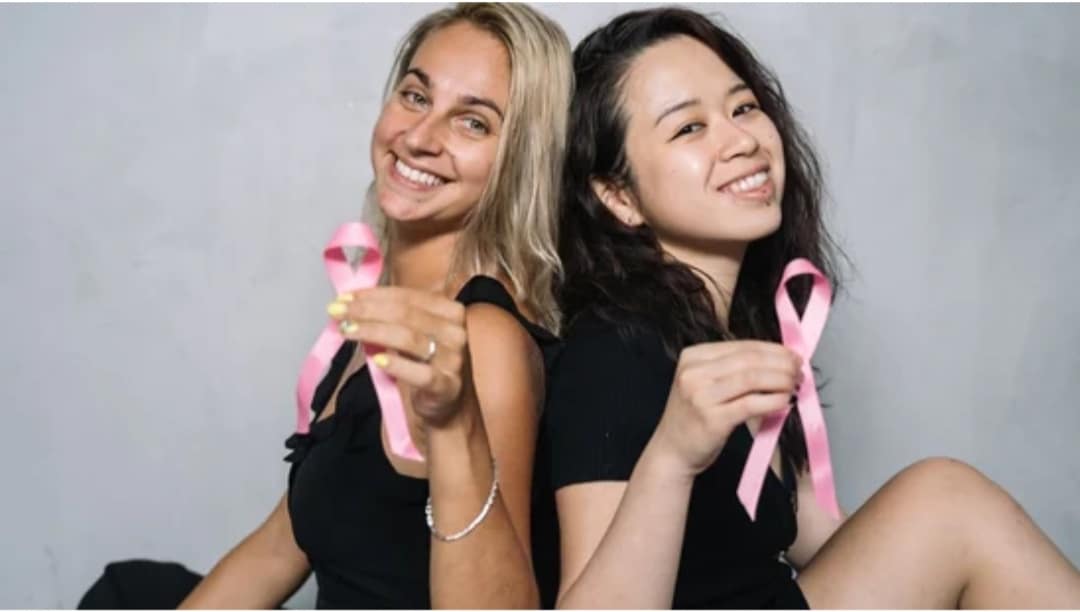 As he went on to explain, it is estimated that only between 5 and 10 percent of breast cancers are thought to have a hereditary component that is triggered by a mutation in a breast cancer susceptibility gene. A highly heritable form of breast cancer in first-degree relatives such as mothers, dads, and daughters may point to the existence of such a genetic basis.
It is not necessary for there to be a mutation for there to be a family history, and even if there is a mutation, it does not have to be present in every member of the family for there to be a family history.
He also mentioned that merely having the mutation in one's body does not guarantee that a person will definitely develop this specific cancer; nonetheless, the probability of developing the disease may be elevated by 60–70%. It is possible to lower one's risk of acquiring breast cancer by adopting a healthy lifestyle, which includes getting regular checkups and exercising regularly.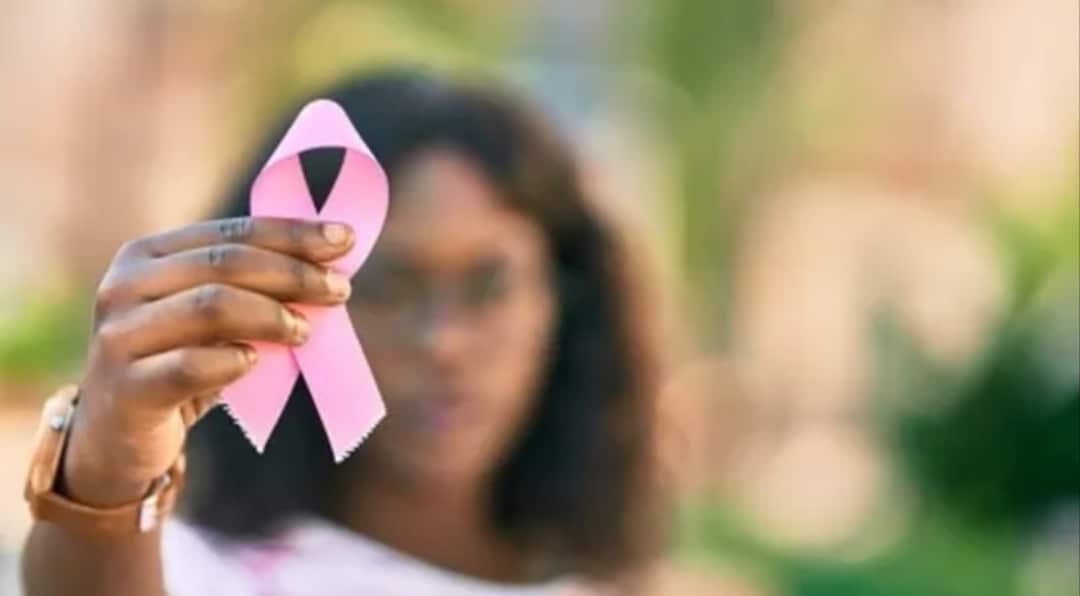 Lifestyle and Risk
The researchers came to the conclusion that the early life exposome, which includes a person's diet, lifestyle, weight, environmental exposures, and microbiota, has seen significant change over the course of the past few decades.
The authors hypothesized that the increasing incidence of cancer in younger people may be linked to the diet and way of life prevalent in western societies.
---
Read Also: The Top Risk Factors in India for Cancer
---