A recent study by the University of Sydney on women found that Mediterranean Diet is the new elixir of good health as the diet reduces the risk of cardiovascular diseases by 24 percent.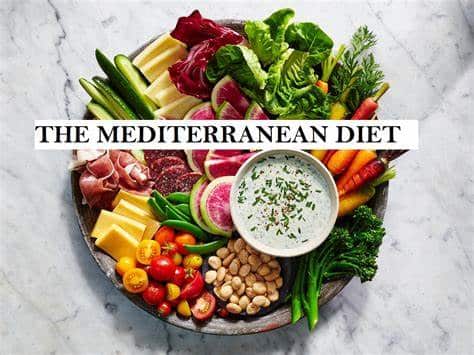 Diet plays a crucial role in fighting against diseases. A study was conducted on more than 7,20,000 women to establish a relationship between a good diet and good health. It found that women who include colorful vegetables and fruits, whole grains, fresh fish, nuts, and legumes with a dribble of Olive oil are at low risk of developing diseases related to the heart. The study is significant because scientists observed a rise in the number of heart attacks in women compared to men. It was revealed in a study the Mediterranean diet works well for both men and women and is the new elixir of life.
A COMPLETE GUIDE TO THE MEDITERRANEAN DIET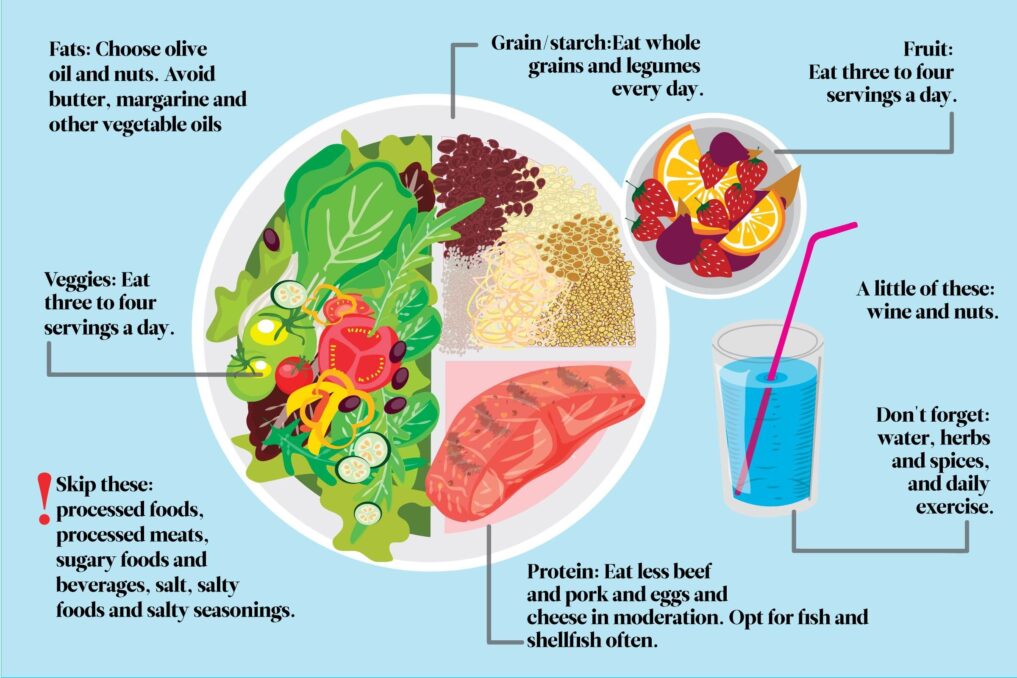 To reap the full benefits of the Mediterranean diet, people must know what to include and restrict. The core of the Mediterranean diet lies in consuming more fresh fruits and vegetables like tomatoes, potatoes, broccoli, kale, Brussels sprouts, turnips, and cucumbers. The fruits that one must include in their diet are apples, bananas, grapes, figs, melons, peaches, etc. 
Foods other than fresh fruits and vegetables include nuts, seeds, and nut butter, whole grains like oats, brown rice, rye, barley, corn, whole wheat bread, and pasta. Non-vegetarian foods that require consumption in moderation are salmon, sardines, trout, tuna, oysters, shrimp, chicken, turkey, and duck eggs.
Hydrating your body is also an element of the diet. One should swear by at least six glasses of water every day. Taking an adequate amount of beverages does no harm to the body. Red wine has high anti-oxidants that reduce the risk of cancer, stroke, and heart disease. A glass of red wine provides enough anti-oxidants to the body, but this is optional. Beverages like tea and coffee can be included as a part of your diet but abstain from adding a lot of sugar or cream. 
FOODS THAT MUST BE LIMITED OR AVOIDED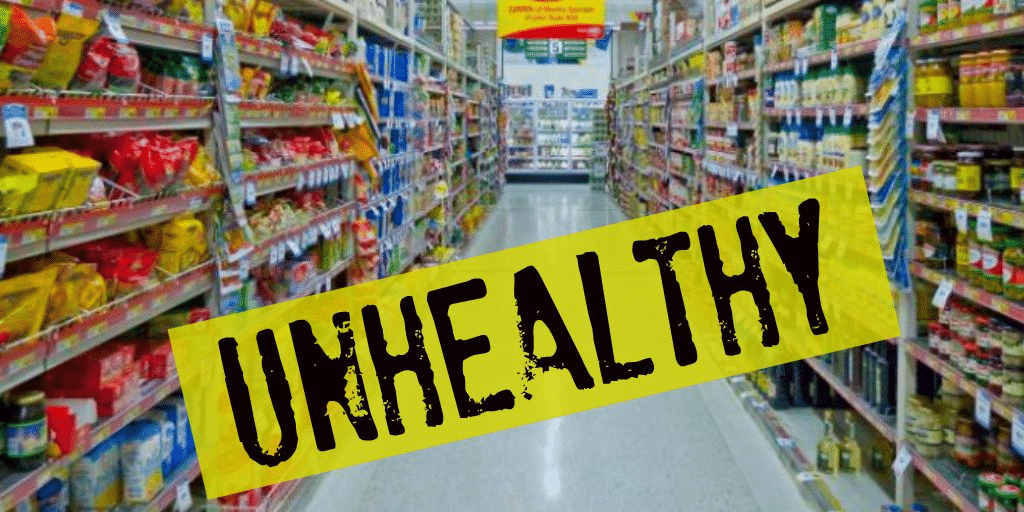 The diet plan mentioned above will work if we avoid certain processed food items. The processed food items you need to avoid altogether are sodas, syrups, ice cream, and baked items since they have high sugar levels. Eliminate foods like red meat, white bread, fast food, processed meat, beef jerky, and refined oils from the diet. 
BENEFITS OF FOLLOWING THE MEDITERRANEAN DIET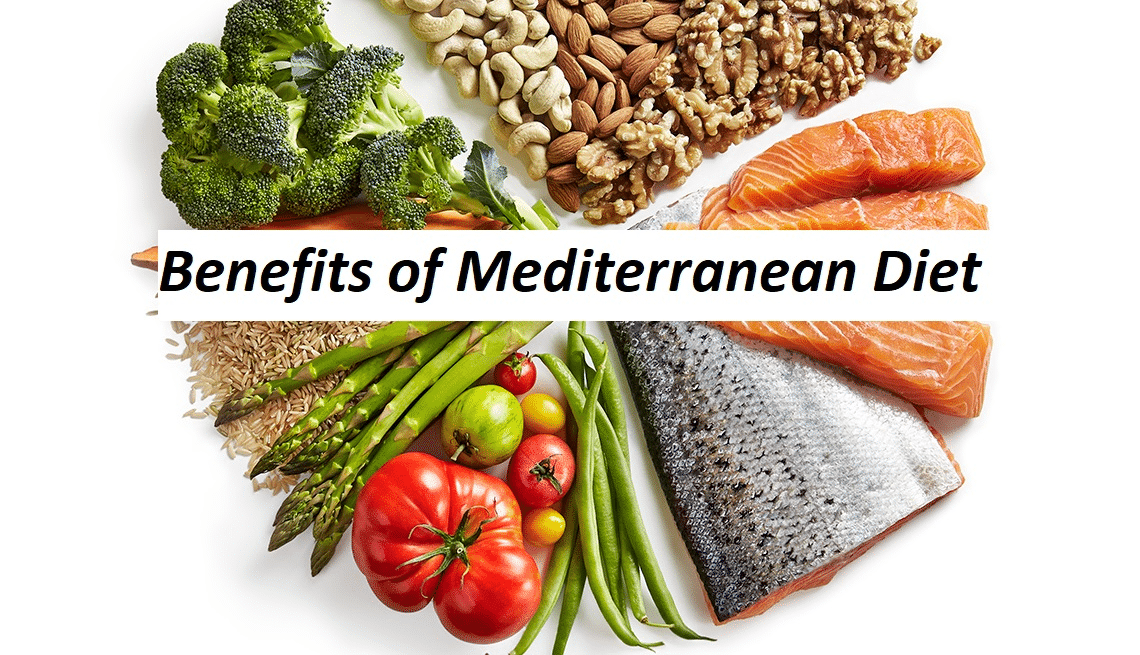 If people, especially women, follow the diet, it will help them fight many diseases. The diet is rich in OMEGA-3 AND MUFA. Food items included in the Mediterranean diet are in themselves an elixir. Linked with a long list of health benefits, It helps to stabilize blood sugar levels and reduces the risk of Type 2 Diabetes. It helps in decreasing insulin resistance. The diet is good for brain health. It is usually associated with improved memory and reductions in several risk factors for Alzheimer's disease.   It also lowers the risk of other diseases like Dementia and Cognitive Impairment. 
There is no one-diet-that-fits-all, so people should be mindful of what to eat and to avoid when they switch to the Mediterranean Diet.