According to Japan's Asahi Shimbun Daily, Japan plans to release treated radioactive water from the damaged Fukushima nuclear power plant into the ocean by late August.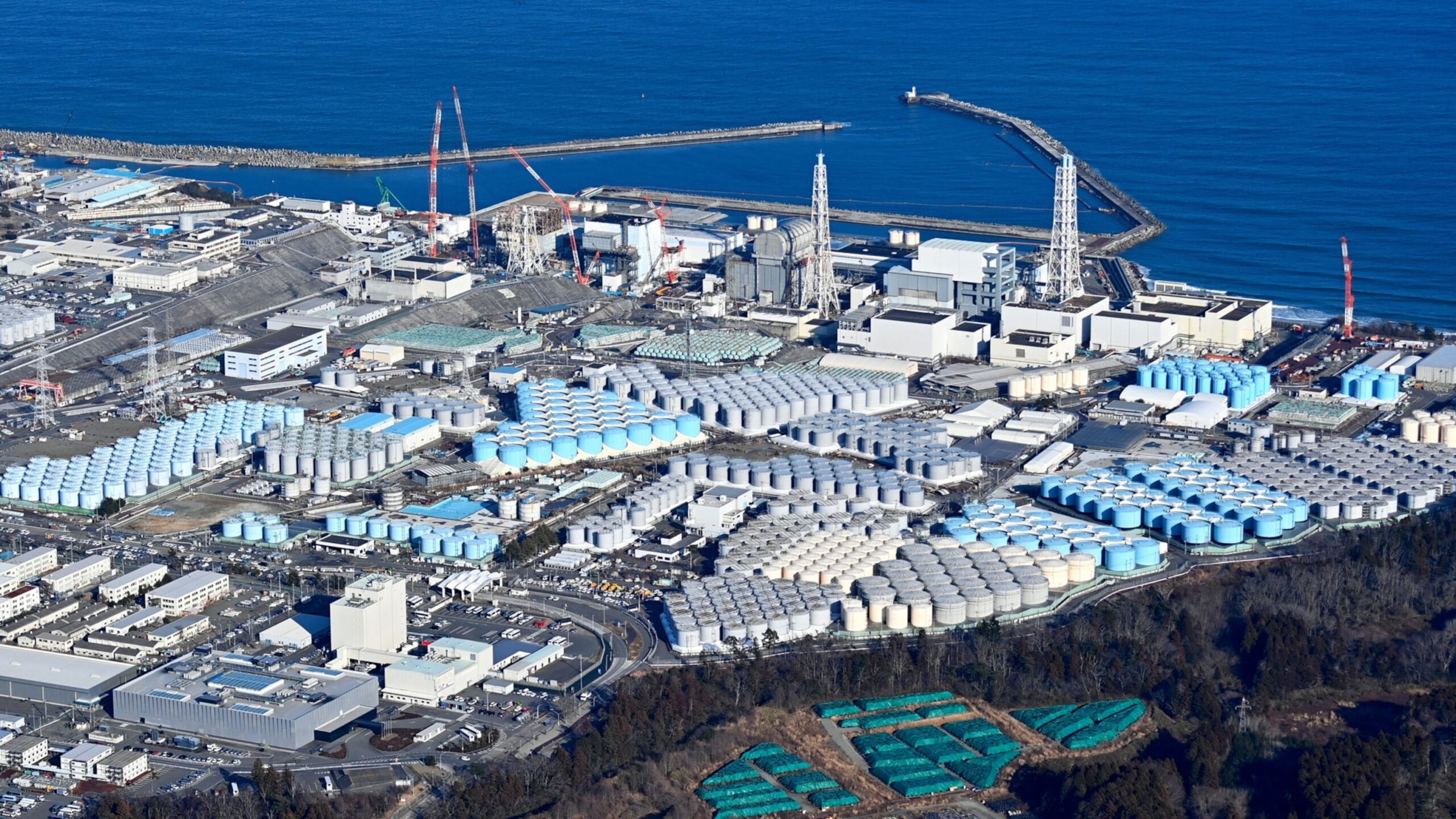 The release is expected to follow a meeting between Prime Minister Fumio Kishida and US President Joe Biden and South Korean President Yoon Suk-yeol, where Kishida will explain the water's safety.
The UN nuclear watchdog assures that the treated water poses no threat to marine life, but concerns have been raised by local fishermen and neighboring countries like China and Taiwan.
Japan's nuclear regulator has approved the release, with the water filtered through Tepco's advanced liquid processing system (Alps) to remove most radioactive elements except for tritium, a challenging isotope to separate from water.
Japan's Neighbors Respond to Water Release Plan
Neighbouring nations, particularly China, oppose Japan's plans, citing concerns about seafood contamination.
China insists that Japan must secure an agreement with regional countries and international institutions before proceeding with the water release.
Beijing accuses Tokyo of violating "international moral and legal obligations" and warns of potential consequences.
The relationship between the two countries remains strained, given Japan's recent military build-up and China's provocative actions around Taiwan.
In South Korea, civic group members and some opposition lawmakers protest against Japan, while the government supports the IAEA report and Tokyo's intentions.
Elsewhere in the region, several island nations express worries, with the Pacific Islands Forum calling the plan a "major nuclear contamination disaster."
Fukushima Struggles with Radioactive Wastewater Storage
In 2011, a powerful earthquake and tsunami struck Japan, causing severe damage to the Fukushima nuclear power plant and resulting in a nuclear meltdown.
In addition to nuclear meltdowns and hydrogen explosions, the plant experienced chemical explosions that severely damaged the buildings. This caused the release of radioactive material into the atmosphere and the Pacific Ocean, leading to evacuations and an expanding exclusion zone.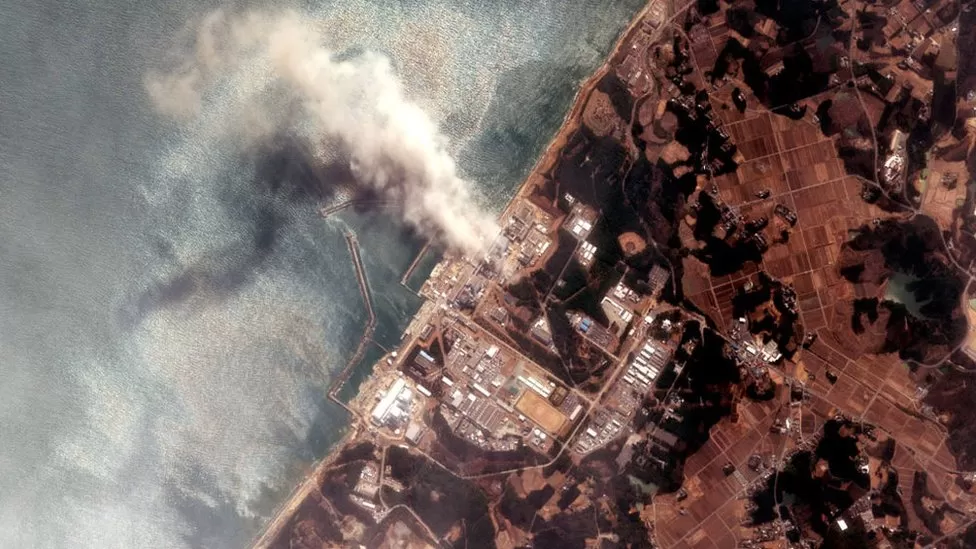 Since then, the plant has been pumping in new water to cool the fuel debris in the reactors. However, groundwater and rainwater have also leaked in, generating additional radioactive wastewater, which now requires storage and treatment.
To address this issue, the state-owned electricity firm Tokyo Electric Power Company (TEPCO) constructed more than 1,000 large tanks to hold the accumulated 1.32 million metric tons of wastewater, equivalent to over 500 Olympic pools.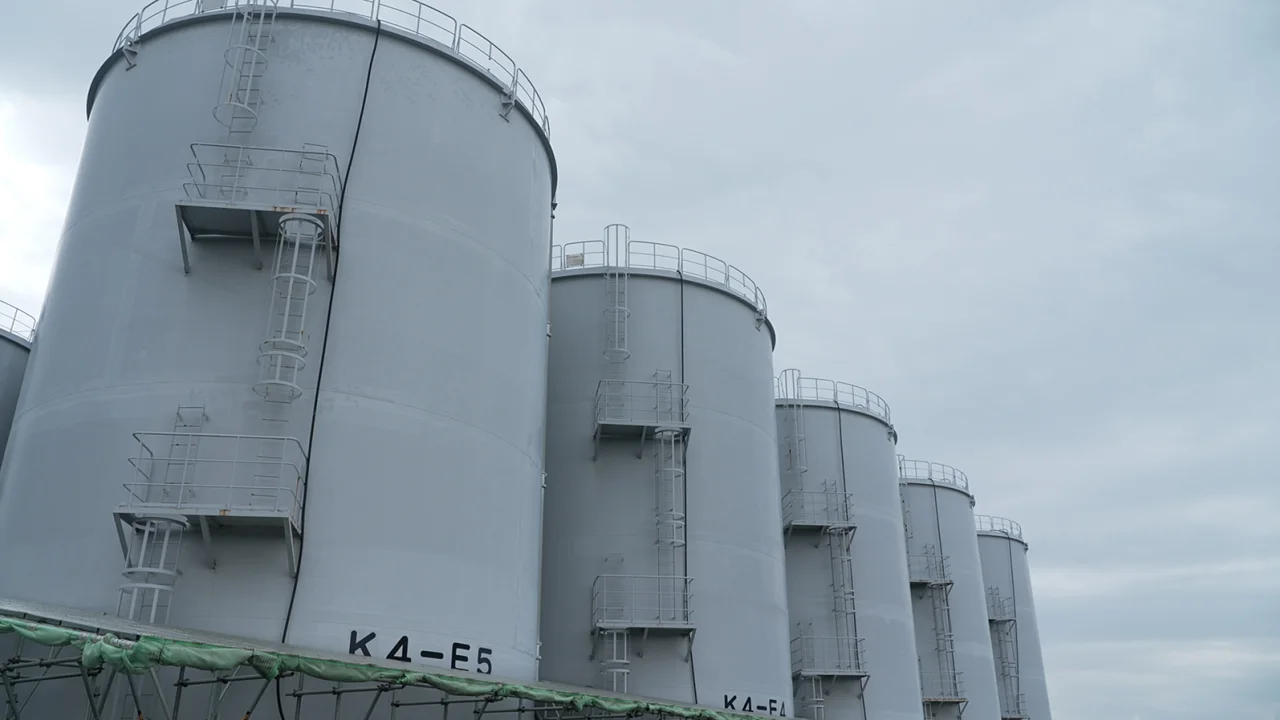 However, space for additional tanks is running out, and TEPCO must find a solution to safely decommission the plant, which involves decontaminating facilities, dismantling structures, and shutting down operations.
Debate Over Japan's Release of Radioactive Water
TEPCO claims that the most dangerous elements in radioactive wastewater can be removed, but the challenge lies in the hydrogen isotope, tritium, which cannot be eliminated with current technology. Japan's government and the IAEA assert that releasing the water slowly over decades with high dilution meets international safety and environmental regulations.
They argue that tritium occurs naturally in the environment, making small releases into the sea safe. The IAEA report suggests a negligible radiological impact on people and the environment.
However, experts are divided on the risks. The Canadian Nuclear Safety Commission says tritium is weak against the skin but could increase cancer risk if consumed in large quantities. The US Nuclear Regulatory Commission acknowledges some health risks from radiation exposure, but small amounts of tritium are present daily.
Robert H. Richmond, part of a group of international scientists assessing the plan, finds it "ill-advised" and premature. Concerns arise over the wastewater's impact on marine life, as pollutants like tritium can bioaccumulate through the food chain, posing risks to the marine ecosystem.
Additionally, evidence suggests that radionuclides have been transported by bluefin tuna from Fukushima to California.