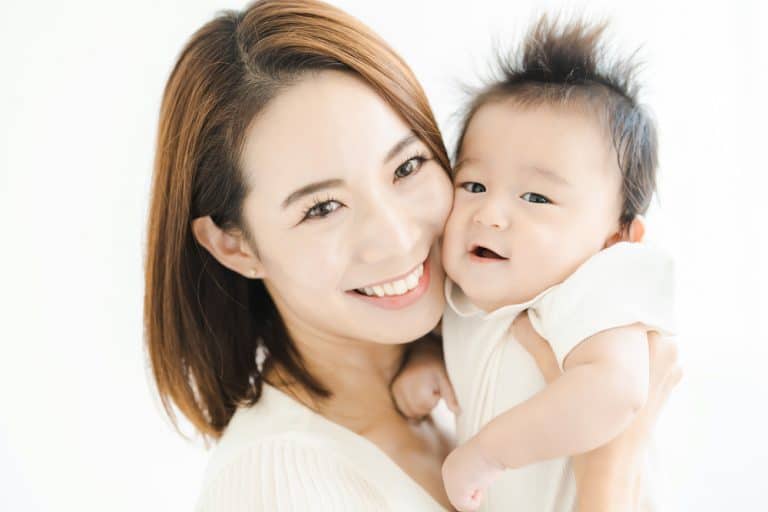 Japanese City issues flyers giving new mothers sexist advice:
In 2017, Onomichi City, located in Japan's Hiroshima prefecture, conducted a public survey to gather information for creating flyers targeted at pregnant women. These flyers were later distributed to local residents but sparked controversy due to their problematic content.
 The city government's website revealed that the flyers perpetuated gender stereotypes and promoted outdated notions about the roles of men and women.
The flyers stated that men and women have different ways of thinking and feeling, attributing this to structural differences in their brain– "It is known that men act based on theories, while women act based on emotions."
The message conveyed was that it is crucial to understand these differences and divide roles accordingly.
Moreover, the flyers advised women to not get frustrated or neglect household chores while taking care of their babies.
The flyers also suggested that new mothers should go the extra mile to please their husbands. This included giving them massages, preparing their lunch every day, handling all childcare and housework, and always welcoming them home with a smile.
Outrage over 'offensive' flyers
These suggestions sparked anger and disbelief on social media, with many criticizing the authorities for perpetuating the notion that childcare is solely a mother's responsibility and downplaying the physical toll of childbirth on women's bodies.
The mayor of Onomichi City, Yukihiro Hiratani, issued an apology on the local government's website, acknowledging that the flyers did not align with the sentiments of pregnant women, childbearing mothers, and others involved in childcare. He also acknowledged that the flyers promoted gender stereotypes and harmful attitudes. As a result, the distribution of the flyers was halted.
The backlash against the flyers reflects broader issues in Japanese society, where outdated gender norms and unequal burdens on women persist.
Japan's broader patriarchal culture
Japan's patriarchal and conservative culture has been a significant factor contributing to its continuously declining birth rate. The country ranks low in global gender equality indices, with women significantly underrepresented in politics and senior positions in the workforce.
The challenges faced by working men and women in balancing careers with family life, especially for mothers, are considerable.
Structural barriers often force women to sacrifice their jobs to care for their children. Even those who return to work may face wage disparities and limited career advancement opportunities.
Efforts have been made to encourage fathers to take a more active role in childcare, including paternity leave policies. However, many men fear negative consequences from their employers and choose not to utilize these benefits.
Will Japan survive falling birth rates?
Amidst the gender tension, despite various initiatives aimed at boosting childbirth, Japan's falling birth rate remains a significant concern. The country recorded fewer than 800,000 births in 2022, the lowest number since records began in 1899.
This demographic challenge has serious implications for the sustainability of Japan's social functions. 
Japanese Prime Minister responds to outrage over 'sexist' flyers
Prime Minister Fumio Kishida has expressed alarm over the situation, but the problem persists. The declining birth rate and gender inequality in the workforce are complex issues deeply rooted in societal norms and structures.