Alphabet Inc.'s Google, Meta Platforms Inc.'s Facebook and Instagram, and Twitter face stricter EU online content rules due to exceeding the threshold for monthly users published by companies on Thursday.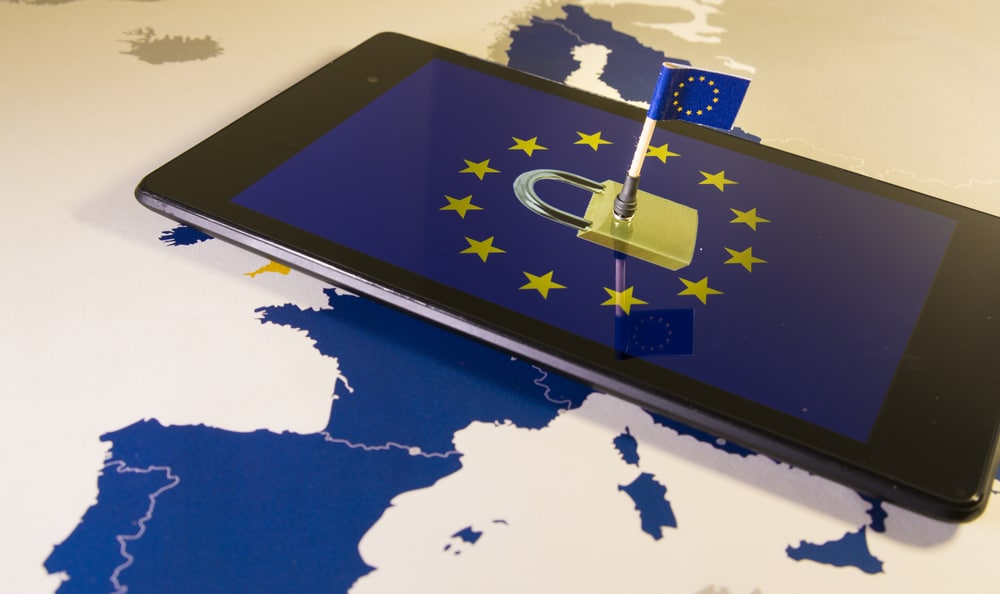 The Digital Service Act (DSA) rules categorize companies with more than 45 million monthly users as very large online platforms. These major companies are subject to obligations such as risk management and external and independent auditing. They are also instructed to share data with authorities and researchers and adopt a code of conduct. Through the Digital Service Act (DSA) rule, the EU hopes that online platforms will be forced to reduce harmful online material and respond to online threats in a timely manner. 
All the online platforms were given until 17 Feb by the European Commission (EU) to publish their monthly active users' reports. Companies that fall in the category of very large online platforms have four months to comply with the DSA rules and regulations or risk being fined. 
Google, Meta and Twitter exceed the 45 million threshold set by the DSA rules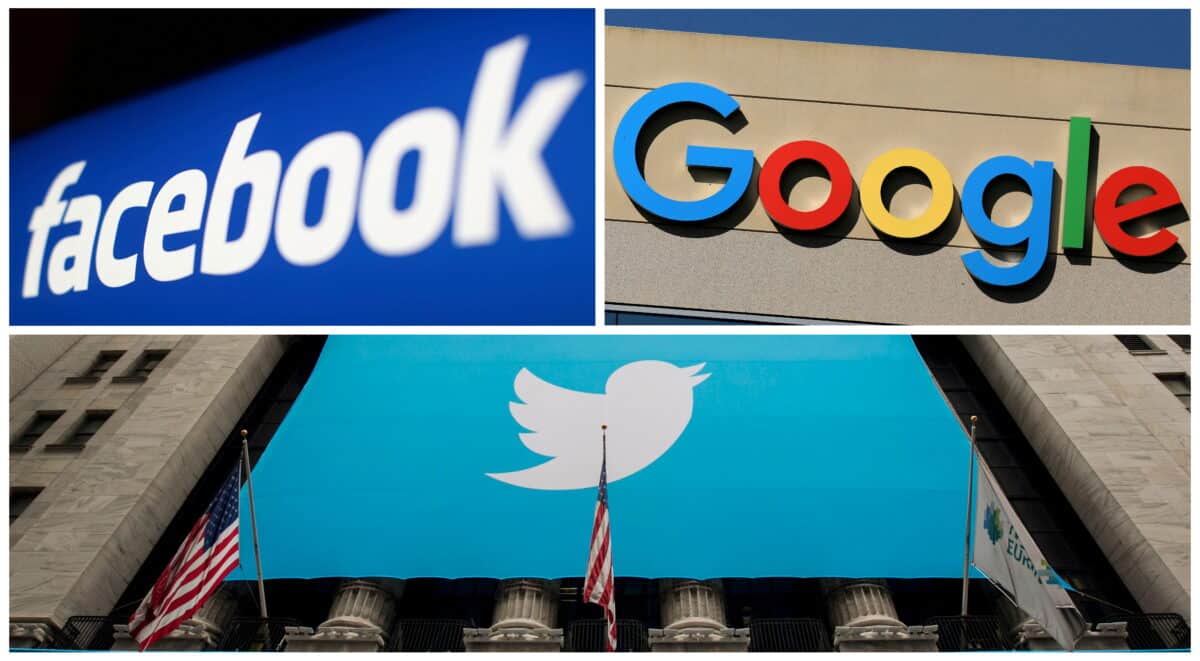 Alphabet Inc. provided two sets of numbers; one based on users' accounts and another based on signed-out recipients. The company provided two sets of numbers saying that users can access its services whether they are signed in to an account or signed out.
According to the data provided, the average monthly number of signed-in users totaled 278.6 million on Google Maps, 274.6 million on Google Play, 332 million on Google Search, 74.9 million on Shopping, and 401.7 million on YouTube.
Twitter reported that based on an estimation of the last 45 days, it has 100.9 million average monthly users in the EU region.
Meta Platforms Inc., earlier this week, reported that it had approximately 250 million average monthly users on Instagram and 255 million average monthly users on Facebook in the EU in the last six months of 2022.
TikTok faces possible ban in the EU
Meanwhile, Chinese social media company TikTok is also expected to face the DSA rules and regulations as the average monthly users on the platform in the EU region far exceed the threshold.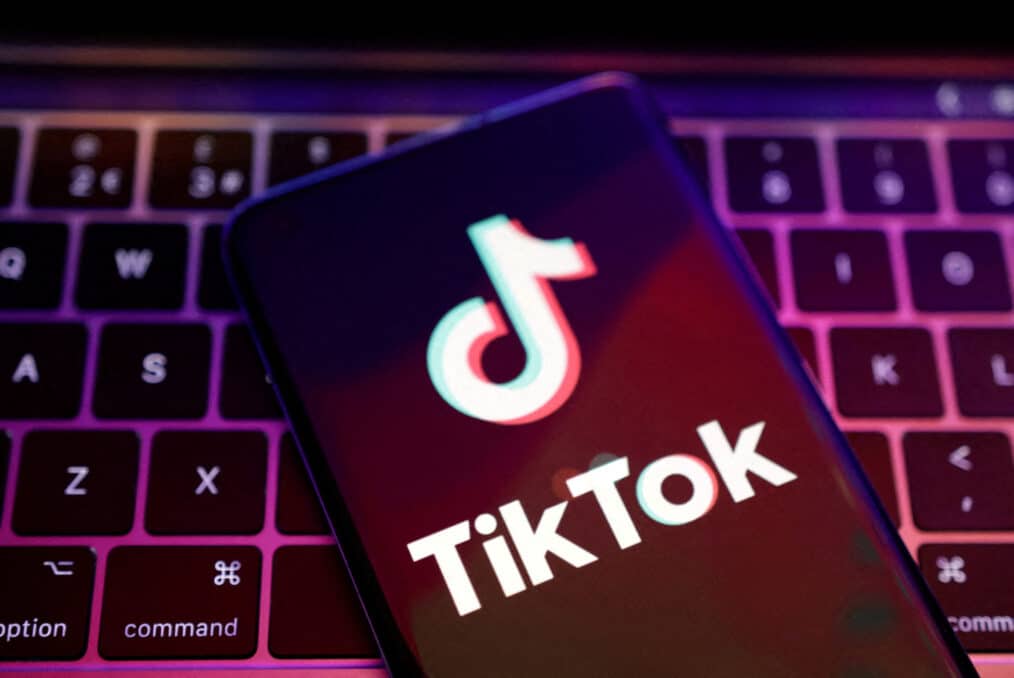 Worried about how easy it is to access dangerous content, the EU warns TikTok to comply with the new stricter rules.
TikTok has been desperately trying to appease the EU authorities that they are taking privacy concerns seriously and that they will work with the authorities to safeguard users. Yet still, TikTok risks getting banned not only in the EU but also in the US.
The head of digital policy for the European Union(EU), Thierry Breton, in a call with TikTok's CEO was quoted as saying with younger audiences comes greater responsibilities and it is not acceptable that behind seemingly harmless content, it takes the audiences a second to access dangerous and life-threatening content.
Breton further added, in relation to TikTok complying with EU laws on copyright, data protection, and the Digital Services Act (DSA), which includes provisions for strict fines or even an EU ban for repeat offenses that jeopardize people's lives and safety, "We will not hesitate to adopt the full scope of sanctions to protect our citizens if audits do not show full compliance."
The military and Congress in the US have already banned the app on government-provided smartphones in at least 22 states.