Meningococcal disease is an infection caused by bacteria. One of the worst outbreaks of this disease happened in Florida.  Read more….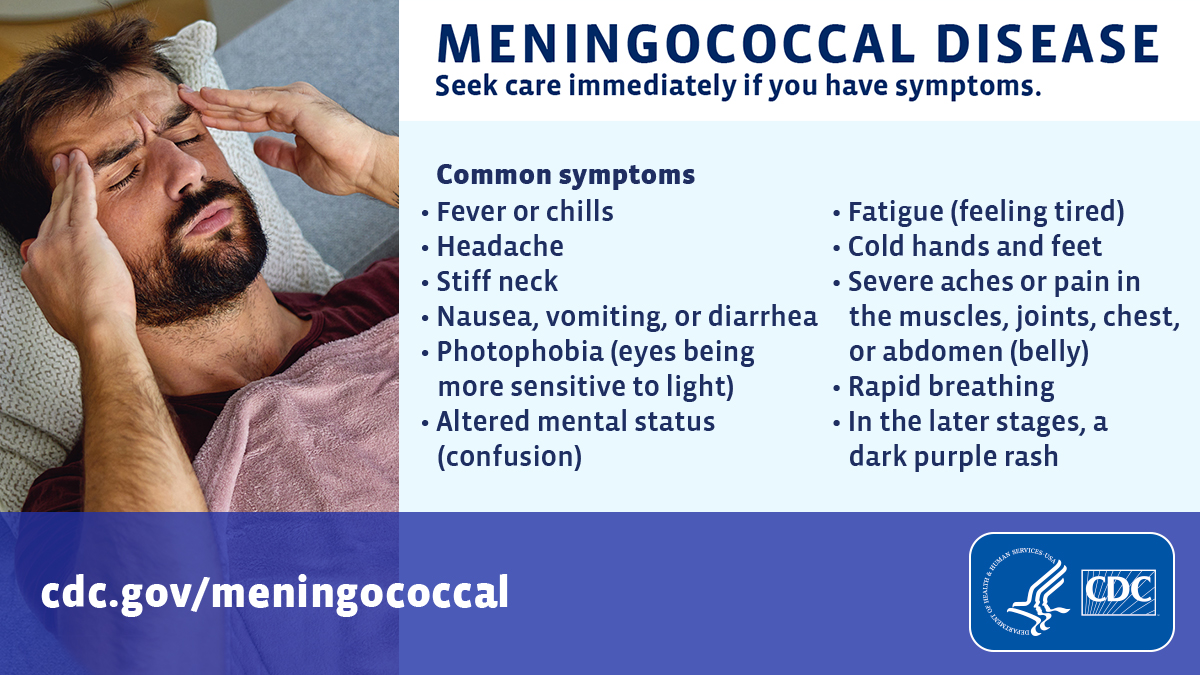 Highlights
Meningococcal disease is an infection that happens because of a bacteria(Neisseria Meningitidis)

Florida is witnessing one of the worst outbreaks in US history. 

There have been 7 deaths and 24 cases. 

It is mainly seen in men who had sexual activities with other men.
A Bacteria causes meningococcal. It infects the lining of the brain and spinal cord and also causes bloodstream infections. This Is mainly the cause of meningitis.
It is treatable. There are vaccines to prevent and cure Meningococcal. There is an outbreak in Florida and it is causing havoc.
The most cases of infection are mostly gay men and bisexual men. The pathogenesis of this disease is still not known.  
The bacteria of this disease spread through sharing throat secretions through spit or saliva.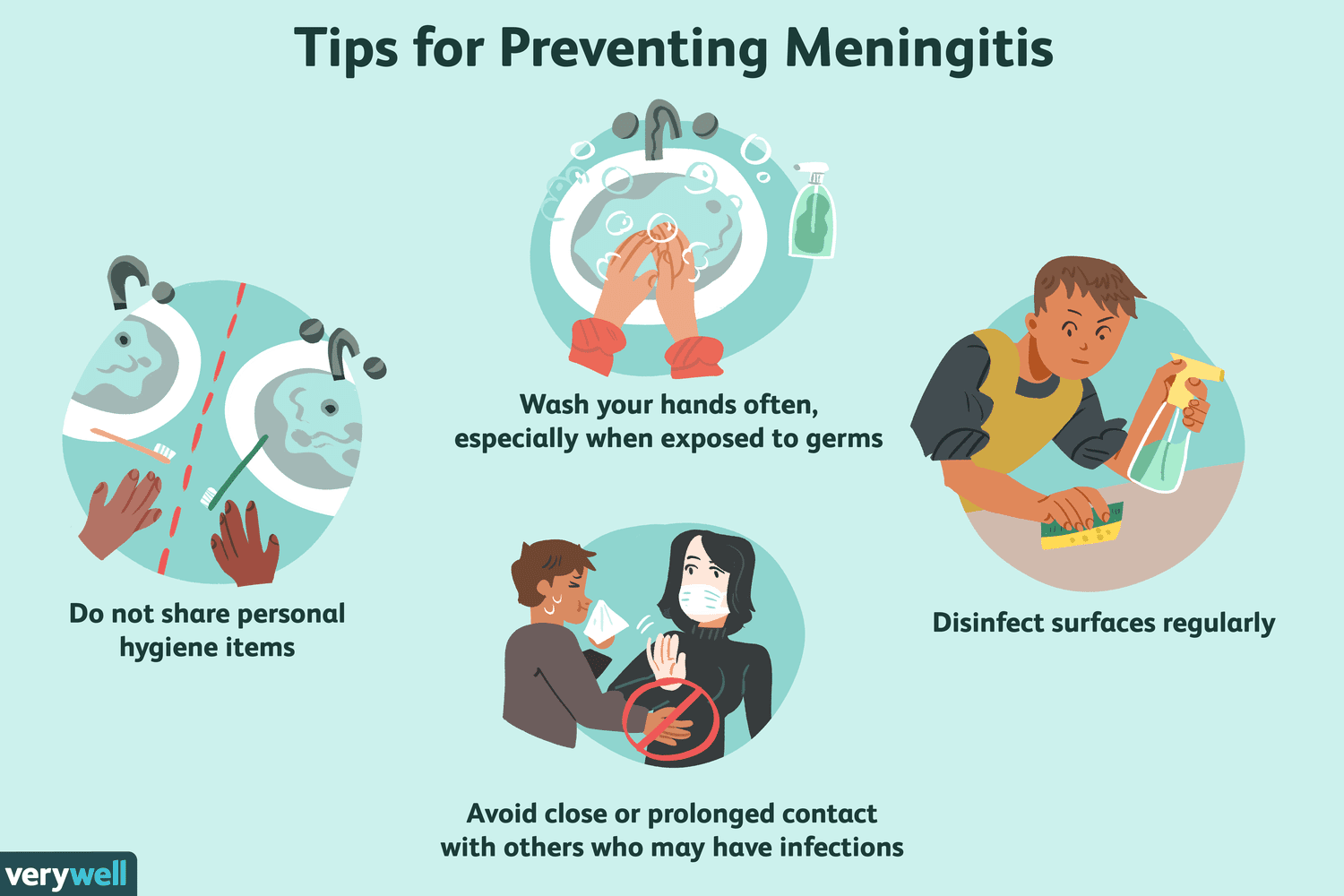 It can infect through kissing or being close to someone who is coughing. The CDC in America recommends gays as well as bisexuals to take the Meningococcal MenACWY vaccine.  
The CDC says that the outbreak is primarily among gay, bisexual, and other men who have sexual activities with men.
It can also be in men with HIV. Recent reports show that half the cases associated with this outbreak are Hispanic men. This outbreak also affects the people who traveled to Florida. 
 Symptoms and prevention of Meningococcal disease
Symptoms of Meningococcal disease are headache, stiff neck, high fever, nausea, vomiting, or a dark purple rash.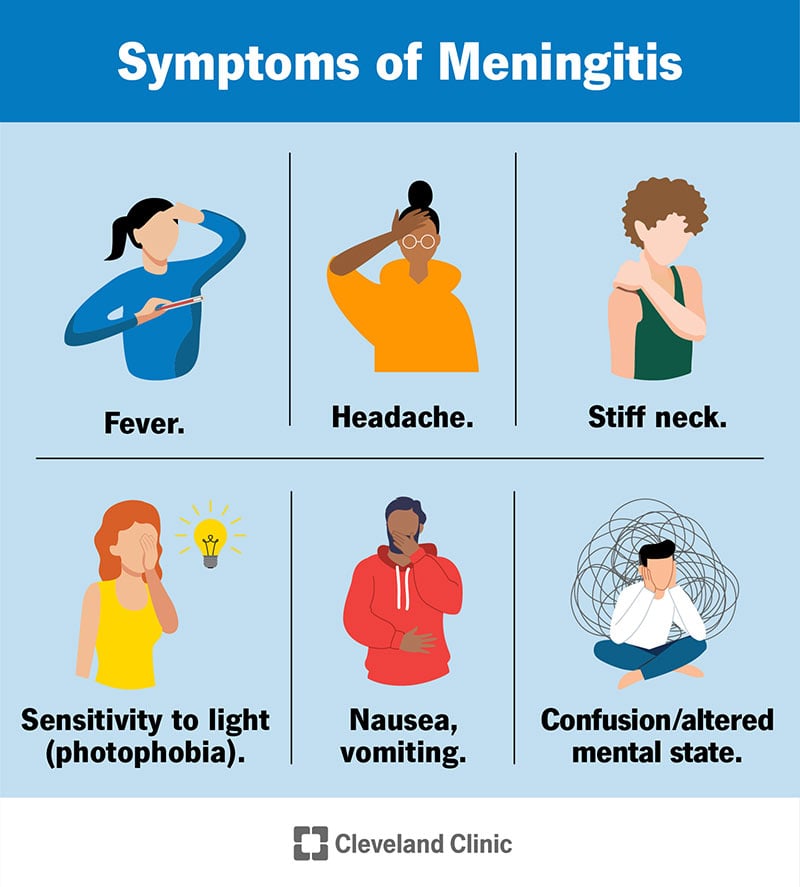 The flu might look normal but worsens quickly. If someone has these symptoms they should seek medical help immediately. There are vaccines for this disease.
The vaccine is available at doctor's offices, pharmacies, community health centers, or local health departments. The insurance will cover the vaccine.
The threat of Meningococcal disease to the general population is low.
But there are notably high numbers of monkeypox cases among gay, bisexual, and men who have sex with men.
Read Also: Sickle Cell Disease- What is it? And How to prevent it.
According to CDC, the disease is affecting men who have sex with men caused by serogroup C. In one county, there is an unrelated serogroup B cluster. 
The Meningococcal outbreak update will come as the CDC is tracking an unusual outbreak of monkeypox in the United States. The CDC reports 142 orthopoxvirus cases in the United States.