A 20-year girl was dragged on the road in the National Capital Delhi on Sunday at New Year 2023 morning. In the same Delhi, around 150 people were caught under the 'Drunk and Driving' offense. Incidents of fierce social behavior and irresponsible aura of celebrations are not good for the society, a progressive society.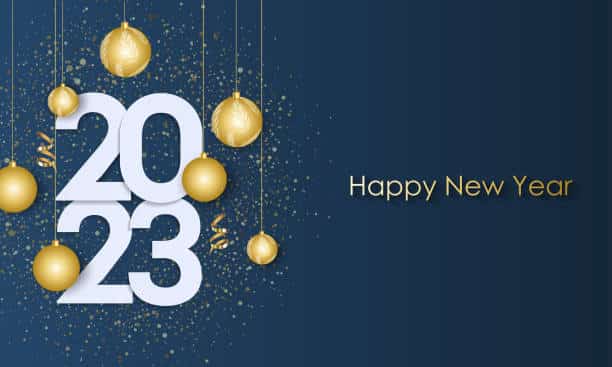 Incidents of 'Drunk and Driving' in New Year 2023.
A piece of shocking and heart-wrenching news surfaced today morning of an incident in the National Capital Delhi where a 20-year-old girl was allegedly dragged on the road for 1.5 hours for a few Kilometers. The girl was killed in this incident which is very shocking.
Delhi Lieutenant Governor VK Saxena said, he is shocked and sad in grief after the incident happened.
Union territory Chandigarh is also on the notched top for the New Year incidents. The Chandigarh Police reported at least 43 cases of Quarrels and 28 cases of road accidents across the territory on the New Year occasion.
Nuisance incidents of irresponsible fire cracking take place in at least 110 places in the city which were attended by PCR police.
In Uttar Pradesh's Lucknow, over 100 people were injured in different incidents of road rage, accidents, and mishaps. The delightful occasion of the New Year celebration turned into sour truth disclosing the sad reality of people's irritant ways of celebrating.
A Docter at KGMU Lucknow said many of the admitted victims of road accidents have consumed Liquor. The case is clearly 'Drink and Driving'.
In Kerala, at least 9 people were killed in various road accidents that took place across the state on Sunday. A student died and 40 others were injured when a bus slipped and fall into the 60-foot-deep gorge. The incident happened on Sunday morning, the first day of the New Year.
In Vizag City, approx 1500 cases of violating the Motor Vehicle Act were registered on New Year's day. Most cases are related to triple driving, road rage, and drunk driving according to Vizag police. Police have also seized liters of hooch from the offenders, the source said.
In Assam, at least 80 cases of road accidents have been lodged in police stations on the first day of the New Year. On New Year's eve, 5 people were killed in a road accident despite the efforts put in the place to reduce the accidents.
In Guntur, 3 people were killed in a stampede at Chandrababu Naidu's public gathering on Sunday. In the same way, a week earlier, eight people died in a similar incident if stampede at Nellore during a meeting of Naidu.
New Year 2023. Keep yourself aware while celebrating.
We often take things less seriously when it comes to the occasional incidents of celebration mostly in groups. In India incidents of road accidents are already very frequent and severe. In addition, winter fog, irresponsible driving, and blind spot increase the intensity of the occurrence.
Deaths due to road accidents are at an all-time high, amounting to around 150,000 death alone in 2022. The Ministry of Road and Transport has already taken many initiatives to tackle the problems of road mishaps. Road accidents are one of the leading causes of death in India.
Morality and social behavior also contribute a significant amount of responsibility, legitimacy, and accountability in society. People must aware of their surroundings and should try to celebrate with decency and decorum.
We must take care of the fact that our celebration should not bother others by any means at all. Inclusive celebration is one of the important traits, we should always take care of until it is private.
A conundrum after the celebration is not required if you take care of things prior to the celebration.