Fashion Giant Adidas once dropped off their iconic and much celebrated partnership with Rapper Kanye West's YEEZY, but the CEO of Adidas, Bjørn Gulden, seems to not hold any grudges and has now went on to defend Kanye West's controversial antisematic remarks.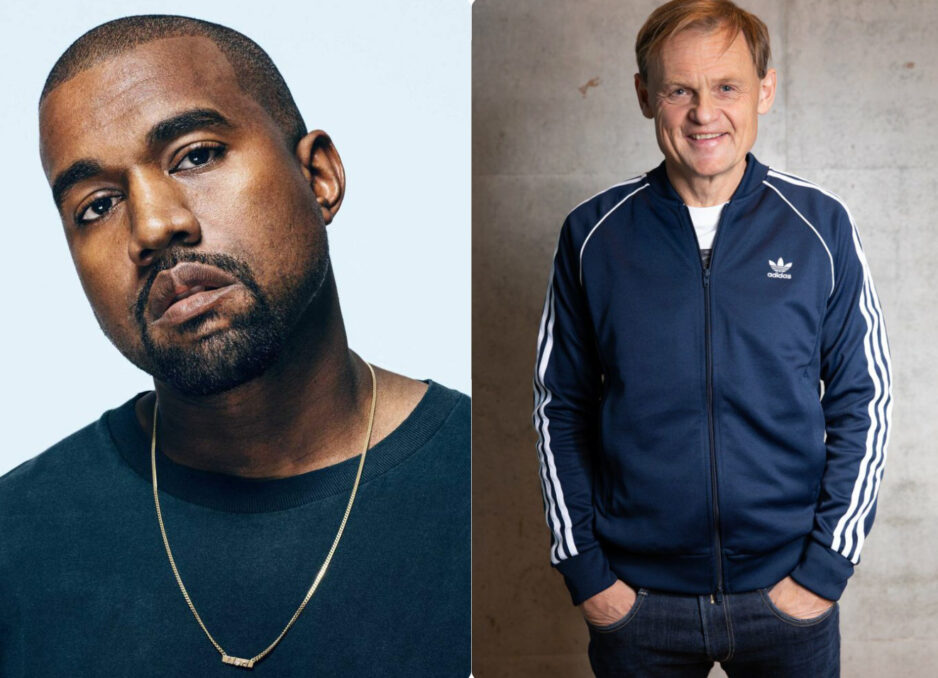 It was only a year ago that the German-sportswear brand Adidas had to conduct damage control for the remarks made by its fellow collaborator Ye. Gulden, who was the  former CEO of Puma, succeeded Kasper Rorsted at the peak of Adidas' brand performance, post his departure in November of 2022. Successively, a reported loss of around 600 million euros, was compensated covertly by selling the remaining inventory of the collaboration, and donating its proceedings to the community that were harmed by Kanye West's controversial remarks.
Table of Contents
ADIDAS X YEEZY
 Kanye West who is an American pop star, rapper and famed media personality has been in hot water time and again , on account of the countless objectionable statements that he's made over the past many spanning years of his career. On the front of creativity and his own label, Kanye has had a very obvious impact on hip-hop fashion and has garnered a lot of attention from brands, for his creative vision that saw things differently. 
As West worked away on his third album back in 2007, Graduation, the producer-turned-rapper set out in achieving his dreams as a designer by partnering with Nike for his first shoe, the Air YEEZY. However, in 2013 the collaboration suffered a fall out that then went on to give the world another collaboration to rave about, the 'Adidas X YEEZY' collaboration. The posthumous contract that would've ended in 2026.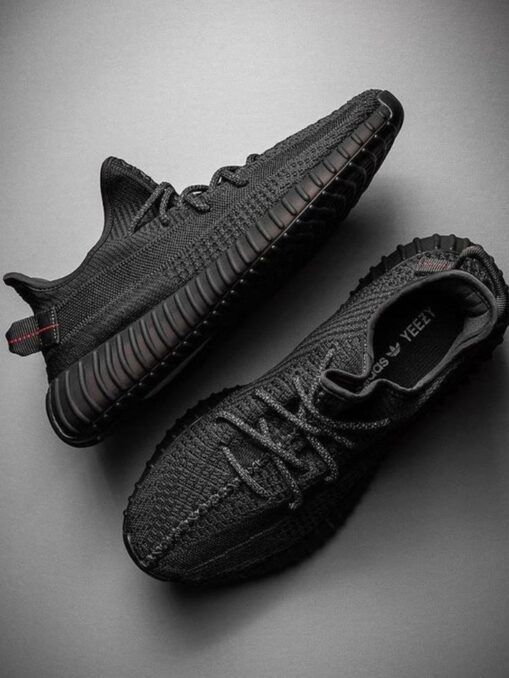 A partnered collaboration that offered sneakers in limited edition color-ways, as well as jackets, shirts, track pants, slides, socks, lingerie, slippers and the infamous YEEZY shoes, suffered a huge trade loss that was reported to be around  $1.3 billion worth of unsold stock. The antisematic remarks was a blow to Kanye, as his net worth dropped to  $400 million from $2 Billion. Not only did Adidas withdraw their partnership but several brands like Balenciaga, Gap, and JPMorgan Chase. 
What does the CEO of Adidas have to say ?
With all said and done and the bad blood, Bjørn Gulden surprisingly has  never held any grudges. In a recent episode of 'In Good Company' podcast, speaking with Nicolai Tangen, the CEO of Norges Bank Investment Management Gulden revealed that, Kanye still remains 'the most creative person in the world, both in music and street culture.' The line created by both of their creative abilities was extremely successful, evidently. Gulden then went on to defend the recent embroil stating that it was very unfortunate, because he doesn't think that Kanye figuratively meant what he said or that he should be labelled as a 'bad person', it simply came across in that manner.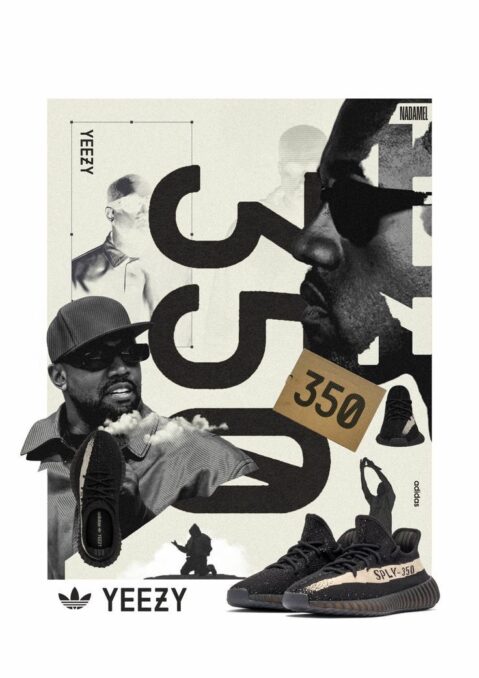 Sales report :
By ending the association with Ye, Adidas swam in the sewers. The split contributed to a loss of 600 million euros ($655 million) in sales for the last three months of 2022, helping drive the company to a quarterly net loss of 513 million euros. Adidas reported 400 million euros ($441 million) in lost sales at the start of 2023.
Explore more by the Author at : https://asianatimes.com/author/jui-mahalley/