In Uganda, a research study revealed that in situations where information is limited, loan officers tended to be inclined towards granting credit to individuals who appeared to have a larger body size.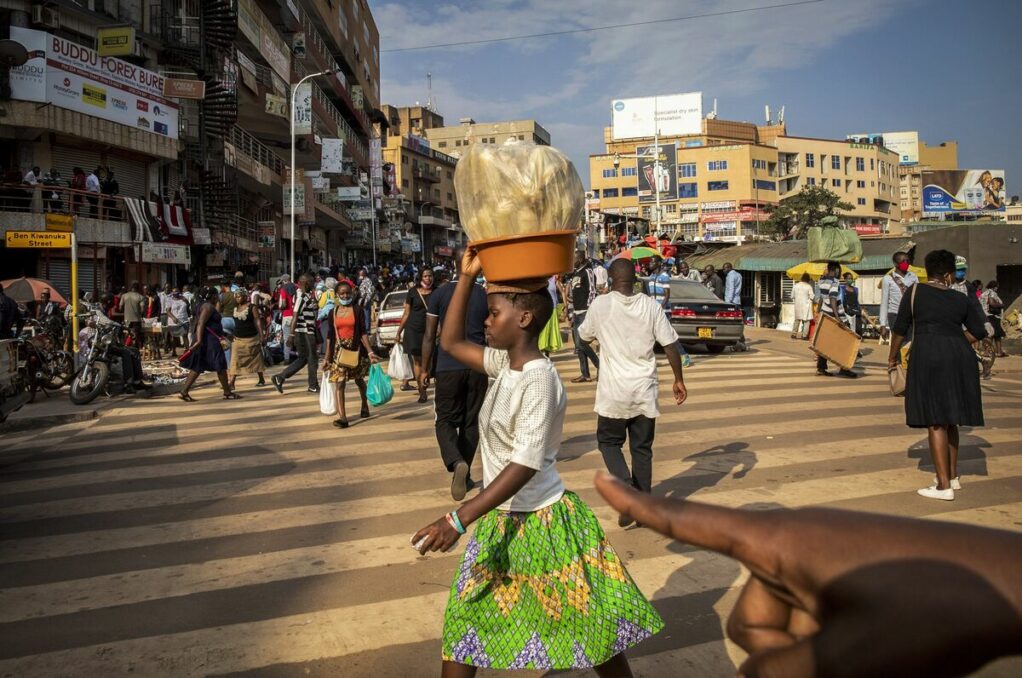 Obesity study:According to an upcoming article in The American Economic Review, in Uganda, a country plagued by poverty where a significant portion of the population faces caloric deficits, having excess body fat is frequently associated with affluence and can potentially improve one's chances of obtaining a bank loan.
The new study highlights that in impoverished nations where food scarcity is prevalent, it is expected that obesity becomes a notable indicator of wealth. However, what the research emphasizes is that in such poor countries, there is also a scarcity of information. In such circumstances, loan officers rely on any available fragments of evidence to assist them in making crucial economic judgments.
Elisa Macchi, an assistant professor of economics at Brown University, stated that due to the limited accessibility of concrete information in impoverished countries, indicators of wealth, such as obesity, become vital in economic interactions where individuals aim to assess someone's financial status.
As part of her research, Ms. Macchi conducted experiments involving 238 loan officers working at 146 financial institutions located in Kampala, the capital city. She requested them to evaluate loan applications from fictionalized prospective borrowers, accompanied by manipulated photographs that depicted the individuals as either slim or overweight.
In Uganda, it is common for individuals to include a personal photograph when submitting a loan application, which can serve as a significant piece of information for loan officers in determining whether to proceed with granting an applicant an initial interview, as stated by Ms. Macchi.
The research findings revealed that loan officers displayed a higher tendency to perceive applicants as more creditworthy and financially stable when presented with the version of the photograph depicting the individual as obese, as discovered by Ms. Macchi.
The study concluded that the advantage of obesity in loan evaluation was substantial, comparable to the impact of a 60 percent rise in self-reported income by borrowers in the experiment, or the inclusion of an additional asset such as car ownership.
In certain regions of sub-Saharan Africa, there existed a historical appreciation for larger body sizes. One notable example is Mauritania, where a custom called "gavage," derived from the French term for force-feeding geese to produce foie gras, involved the brutal force-feeding of young girls to enhance their eligibility for marriage. Within this cultural context, fatness was perceived as a symbol of familial affluence and a desirable cultural ideal.
In recent times, obesity has emerged as a growing health concern in Africa, mirroring the pattern observed in wealthier nations where obesity is frequently associated with poverty. This shift can be attributed to the widespread availability of inexpensive, heavily processed food options that offer minimal nutritional value. These food choices enable individuals to satisfy immediate hunger cravings without promoting overall well-being.
Within developing nations, shifts in dietary patterns, reduced physical activity, and the utilisation of diverse transportation methods, especially in urban areas, contribute to the increasing prevalence of weight gain.
Last year, Matshidiso Moeti, the regional director for Africa at the World Health Organization, expressed concerns regarding the escalating issue of obesity and overweight in Africa. Moeti stated that the trends are on the rise, and if left unaddressed, millions of individuals, including children, face the risk of shortened life spans due to the adverse impact on their health.