Overthinking leads to a dystopian nightmare that sometimes creates a true and other times a false sense of one's reality. It is a dream-like situation where your mind speaks to you in a ruminating rhythm and confines itself in the harrowing memory of the past or terrorizing anticipation of the future. Well, that happens in the case of critical overthinking; when you just don't know how to make a full stop.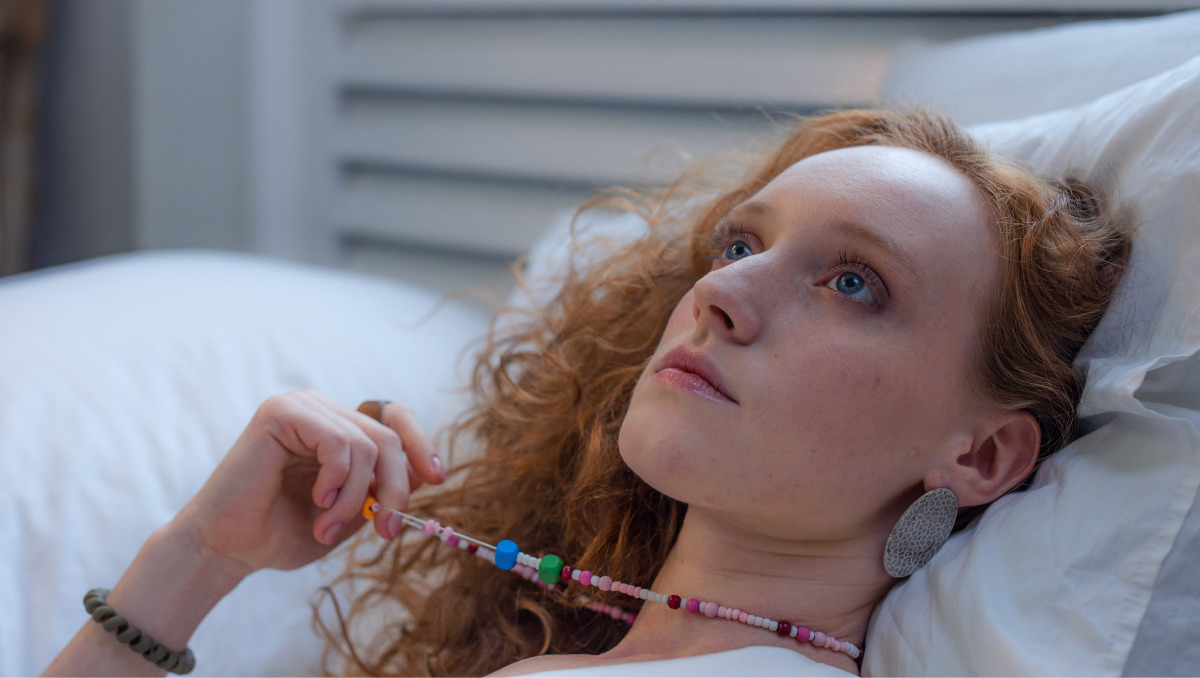 Can you recall the moment when you thought you didn't check the stove before leaving the house?.. What if the house blows up till the time I get back? Or the time when you sat in an interview and couldn't speak properly…I could have answered that this way.
There are four kinds of overthinking– catastrophising, analysing, future tripping and rumination. The narratives above were examples of future tripping and analysing. The human tendency to ascertain future risks and uncertainty is not an uncommon proclivity. You dream up scenarios in your head to alter the realities set in the past and future to change the expected outcomes.
Dissecting the reason behind overthinking with the help of Science
The chemical functioning of our brain is fascinating enough to make us ponder on our passions and sentiments at any given point in our lives. Our brain networks can incite and ignite us to try that drop tower ride with gusto and zeal, but in case a certain hormone starts misbehaving, the network can also throw us off the same ride.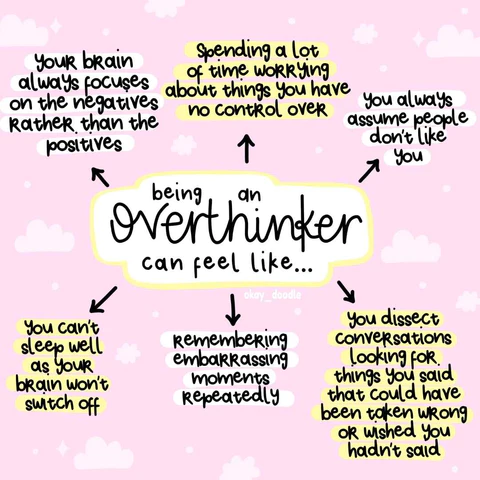 Humans experience a rollercoaster of emotions in their day-to-day life. They don't always have control over these emotions. Some people call it 'going with the flow' as they are unable to fathom the extensive wiring of their neurological systems. But Science calls it a ploy of your mood-balancing hormones.
Following is the list of culprits aka hormones that are directly responsible for your mood equilibrium:
Dopamine
Dopamine is the instigator who works behind the scenes but motivates us to collect the bounties, no matter the risk. He's penalised for making us passionate enough to go after the things that seem impossible to achieve.
Adrenaline
Adrenaline makes sure you feel the excitement and 'kick' in your heart as you do something (eg. going for amusement park rides) or see someone pulling off crazy stunts (eg. seeing someone riding a bike inside the wall of death). When you feel your heart race and blood pressure acting up, know that it's because of the adrenaline rush.
Serotonin
'All is well' with this pretty hormone. Serotonin ensures that phrases; cloud nine, rhapsodic, over the moon and walking on the air resonates with you. In other words, it's an antidote to keep you happy.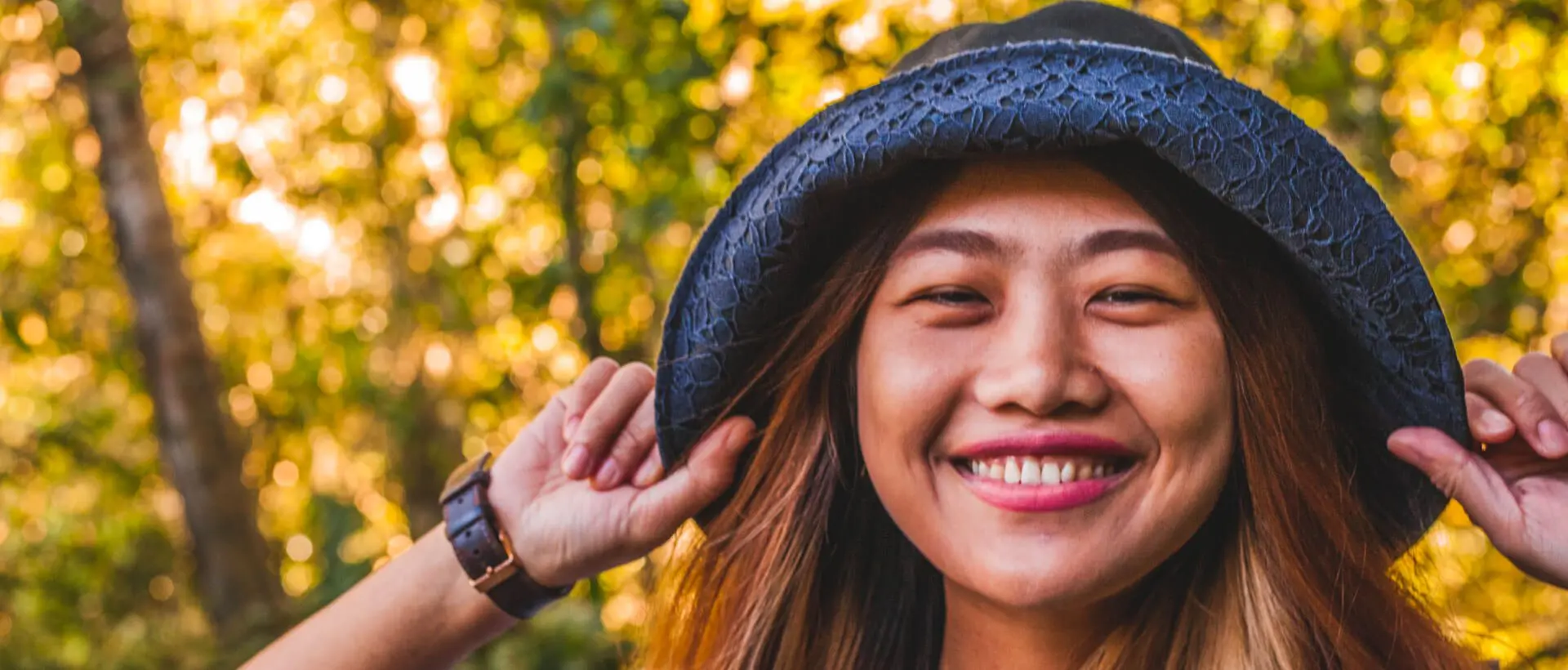 Cortisol
The moment you start feeling a shift in your mood from sunny to cloudy, know that the villain of cortisol has shown up. Cortisol is in charge of regulating your stress levels. You can blame him if he fails to do the job properly.
Cortisol arrives when the other three hormones break down as they flop the task of producing desired results. In case you're wondering who blocked serotonin's ID, it's the notorious cortisol.
Cortisol causes the perilous overthinking in our head. The hormone is directed toward the ventral brain above the pituitary gland in the division called the hypothalamus, which is below the third ventricle in our encephalon.
The cortisol receptors make sure they sense the release of cortisol in your brain and further escalate the stress and its relative anxiety. Research suggests that people who show consistent optimism and manage anxiety well have a thicker orbitofrontal cortex than those who find it hard to deal with the two.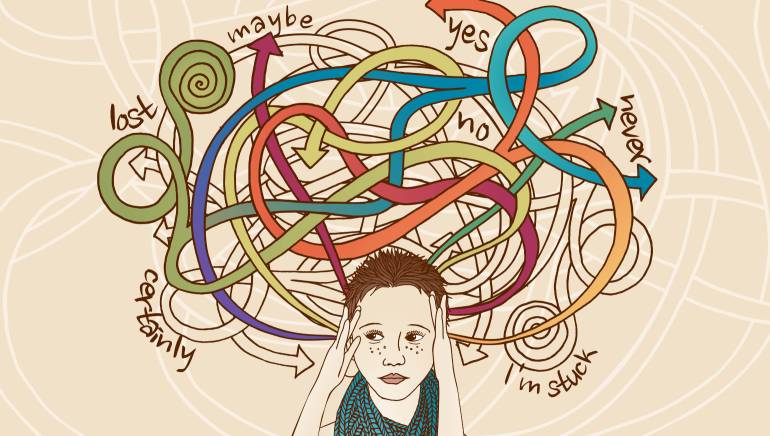 Rumination and Overthinking
Rumination and overthinking are closely related. One leads to the birth of another. Rumination is a cycle of recurring thoughts that are often negative. The overbearing phenomenon has found its origin rooted in the cause of traumatic experiences one has experienced during his/her childhood. The rut embodies the fear, anxiety, predictions and the burden of expectations from others as well as our own.
Extreme or critical rumination can lead to depressive thoughts and tendencies. People who are unable to break the loop often find themselves on the cusp of insanity. The more a person tries to forget the traumatic experience, the more he'll be inclined towards remembering it.
Overthinkers who ruminate daily are at a huge risk of jeopardizing their personal and social relations. Shutting themselves away from the world is one of the most common signs depressed people show.
The ruminating thoughts are the predictions one makes about the past and future events. Feelings of regret, guilt, and suffering surface in the room of your mind, as you try to imagine different outcomes or different ways you could have acted in a respective traumatizing situation. Overthinking and ruminating can also be stimulated if you try to predict that a disturbing or unfortunate event may occur again if you are not careful enough in the future.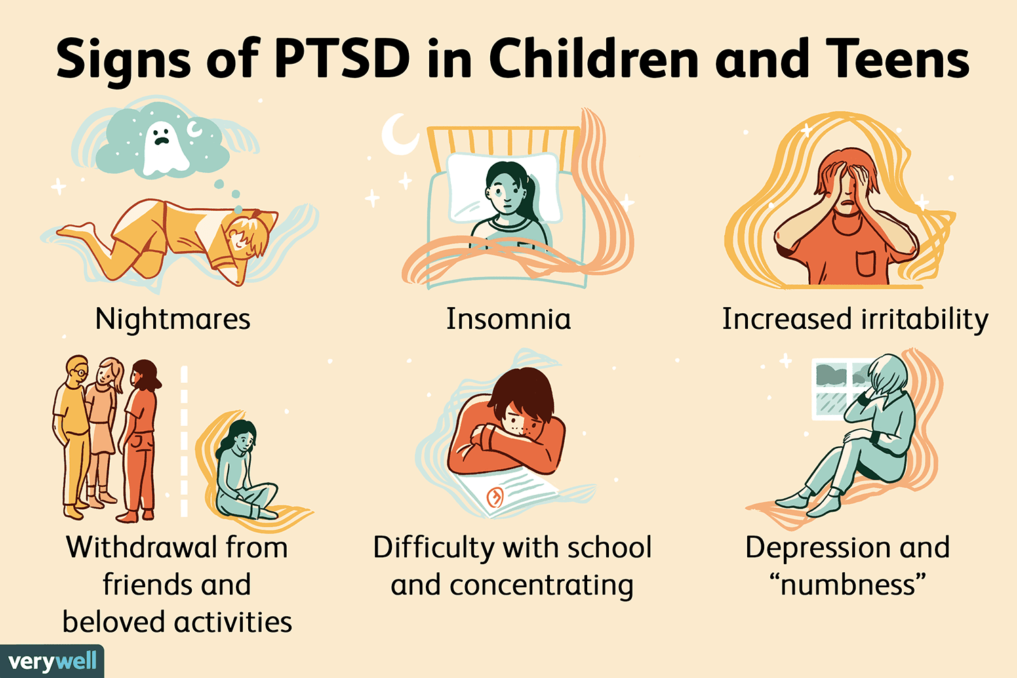 Post Traumatic Stress Disorder (PTSD)
Recent studies suggest that ruminating thoughts can be indicative of a mental health disorder called Post Traumatic Stress Disorder. Adults who share a history of child abuse, negligence, eating disorders, domestic violence and harassment, and substance use are more likely to ruminate as they grow older.
Overthinking if related to a trauma-based situation can severely affect the personal lives of these people. Indecision and lack of trust can steer them away from their goals and aspirations. Prolonged states of overthinking can have serious implications on their physical health as well.
Chronic or critical rumination can trigger a 'flight' response in people who have gone through considerable trauma. People who obsess over self-deprecating thoughts, the traits of perfectionism, catastrophizing, and dichotomous thinking can fall into a rut of overthinking. These people can develop a pessimistic approach or even claim to have a pessimistic nature. They tend to predict worst-case scenarios in any given situation.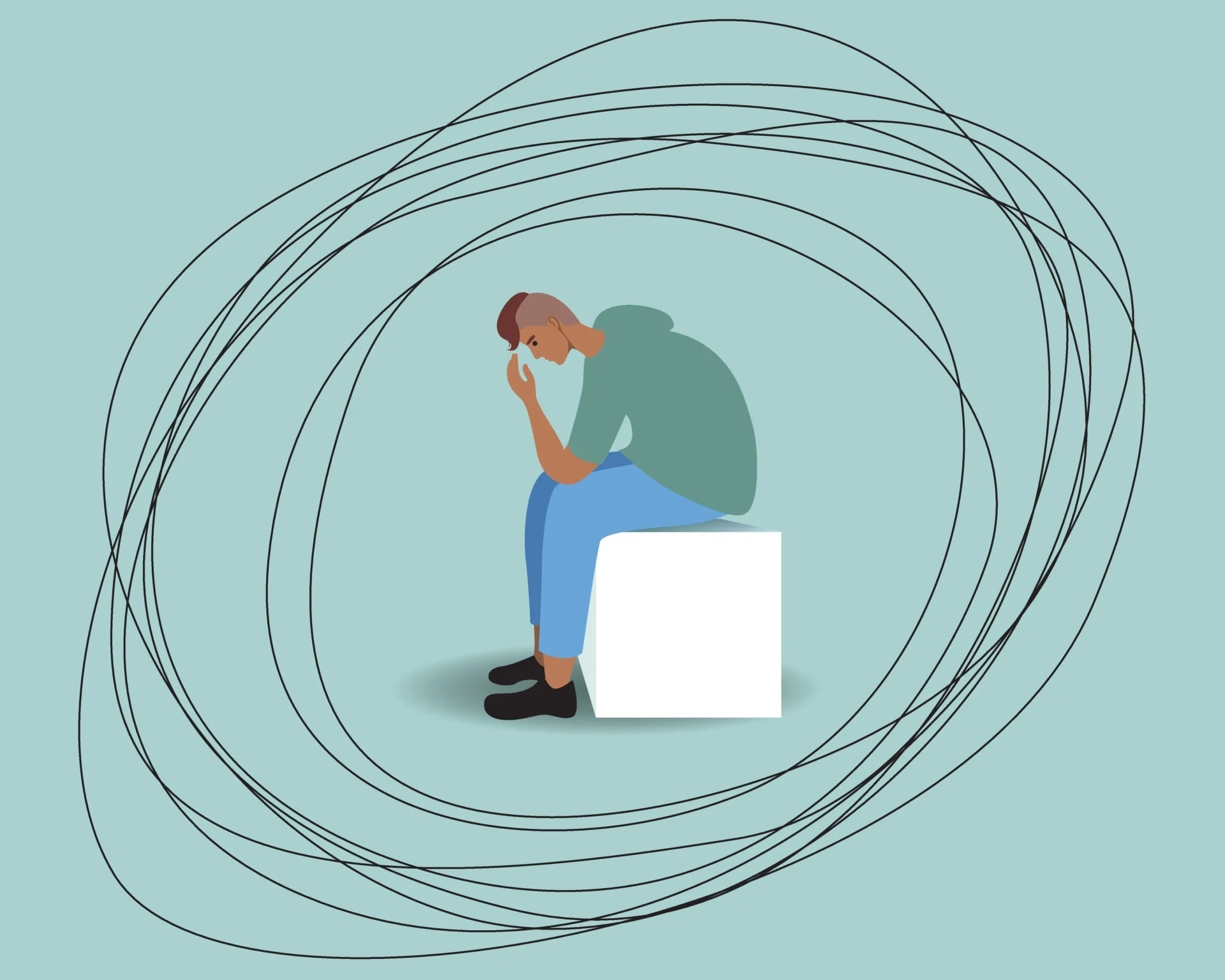 Second-guessing people's thoughts and actions around them comes to overthinkers naturally. They have a hard time building strong relationships as they feel defeated, insecure, and on the shorter end of the stick often.
Psychology Today explains these people tend to make situations complex by setting strict timelines, affirmations and ultimatums for them to get through or out of a circumstance. 'Always' and 'never' are their go-to terms, often taken as an extreme precaution against getting hurt.
Overthinkers may be the Smarter ones
Remember overthinkers are not villains. They create boundaries with an intention of self-defense from getting hurt by others and hurting others. They analyse an issue or a viewpoint from multiple directions as a precautionary measure. Overthinkers hate to make mistakes and use their words very carefully when they speak.
In the Journal 'Trends in Cognitive Sciences' published by Cell, it was established that overthinkers could be good problem solvers. These people often find themselves in a heightened state of imagination. Overthinkers resist overlooking minor details in a subject matter. If there's a problem somewhere, their imagination leads them to reach efficient solutions.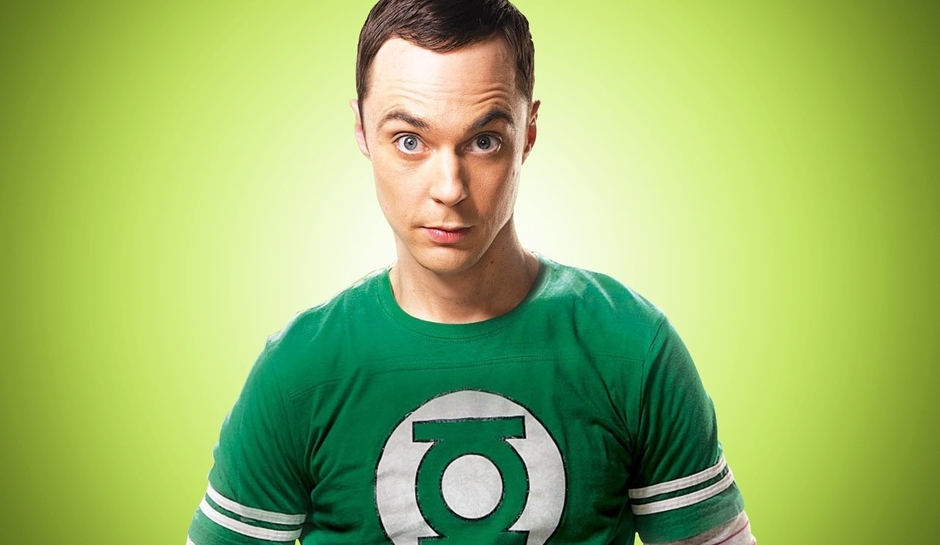 A case that looks good on the surface may have certain fallacies and flaws, as these ruminative and catastrophizing thinkers tend to dissect every norm, order or abstract to find the reason behind why they are as they are. In contrast to people who only see good in every situation and can thus overlook a certain error.
In a paper published by Huffington Post, one of the authors of the paper Adam Perkins said– "If neurotic people tend to think more about problems due to having a lot of threat-related self-generated thoughts — which explains their tendency to feel unhappy — it seems likely they will have a better chance to create solutions to those problems, compared to low scorers on neuroticism who look on the bright side of life all the time".