Petrol Diesel Price: Domestic Oil Marketing Companies have not made any change in the Petrol Diesel price in almost all metros of the Country.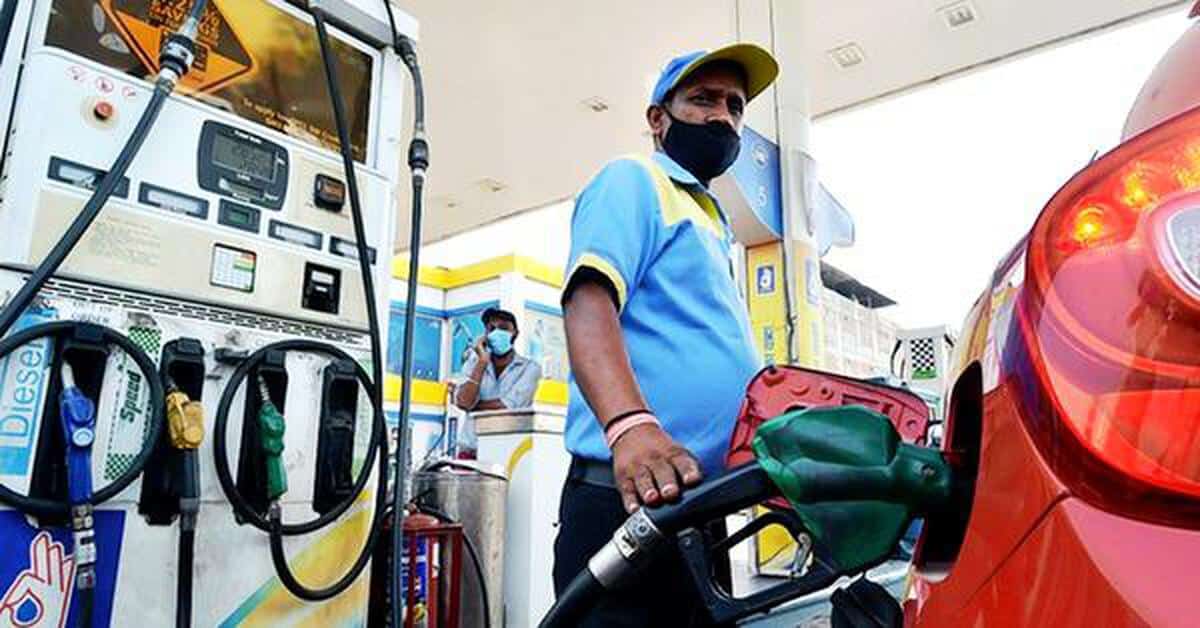 Today, the oil companies of the country have not made any significant changes in the metros. If seen, the pressure in cities like Delhi, Mumbai, Kolkata, and Chennai is still stable. Rather, today there has been a change in the price of oil in UP and Bihar.
In the Noida metropolis of UP, petrol has been reduced by 8 paise to Rs 96.92 a liter. The same diesel has been reduced by 6 paise to Rs 90.8 a liter.
In Lucknow, petrol has been reduced by 13 paise to Rs 96.43, while diesel has been reduced by 12 paise to Rs 89.63 a liter.
The rate of petrol in Patna has been increased by Rs 88, which will now get you Rs 108.12 a liter. The same diesel has become more expensive by 82 paise, which you will now see at Rs 94.86 a liter.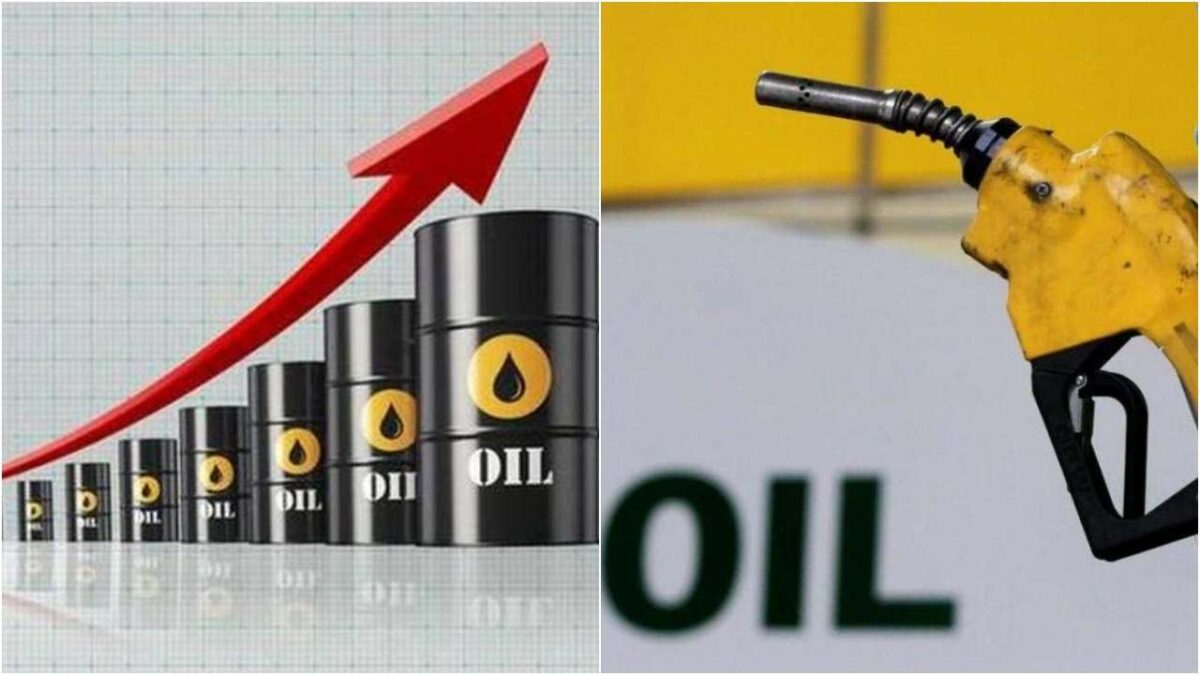 Rate the List of Big Metros in the Country.
Petrol prices in Delhi remain stable for now. Here you get petrol at Rs 96.27 and diesel at Rs 89.62 per liter.
Petrol and diesel prices in Chennai are Rs. 102.74 a liter, and diesel is Rs. 94.33. Petrol in Kolkata costs Rs 106.03, while diesel costs Rs 92.76. Petrol in Mumbai is Rs 106.31, and diesel is Rs 94.27 per liter.
What is the Price of Crude Oil in the Global Market?
There is a continuous decline in crude oil in the global market. The price of brand crude fell by $ 1 to $ 97.92 a barrel with a slight decline. In view of the continuously decreasing price, the government has not yet thought of reducing the price of gasoline and diesel. Having said that the common man is facing the brunt of inflation, the same government has no intention of reducing the oil price.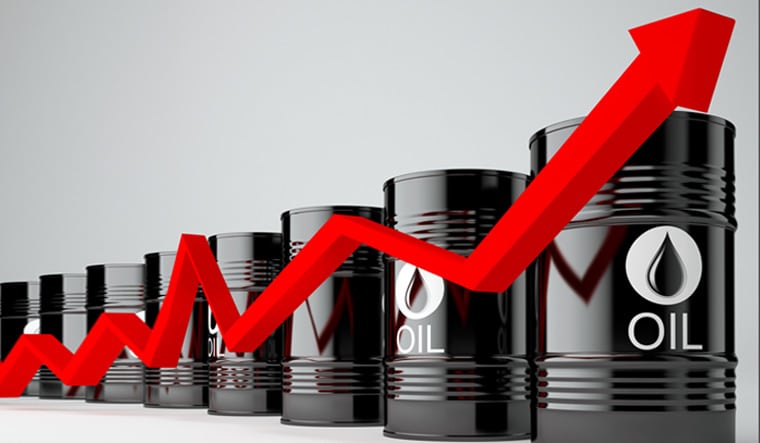 In this way, check today's Gasoline and Diesel Prices.
Petrol and Diesel Prices change daily and get updated around 6 a.m. You can also know the price of oil through SMS. With Indian Oil's customer care number, you enter your district code with RSP and send it to 9224992249. You will get this information through SMS, so that you will be able to know the oil price anywhere through your phone.
---
Read more: Modi requests few states to cut VAT on petrol and diesel
Also read: Petrol And Diesel Prices Have Hiked Again By 80 Paise A Litre Each