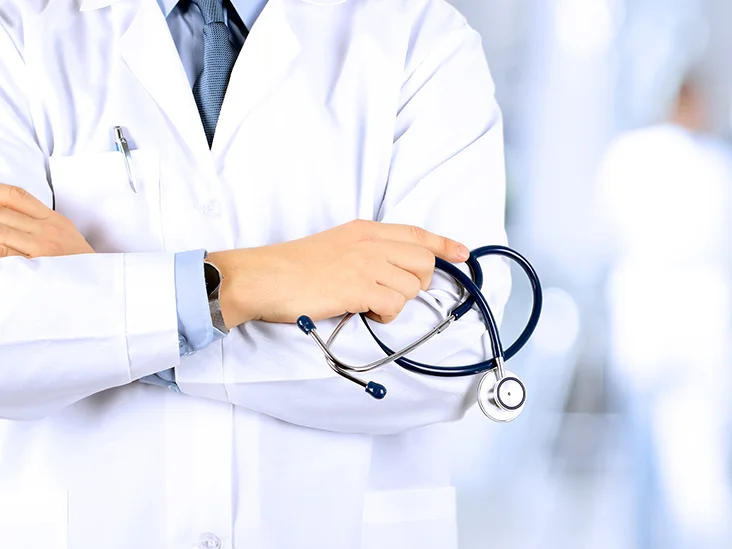 A recent report published on Monday reveals that private equity firms have been acquiring physician practices extensively in recent years, resulting in the establishment of influential medical groups nationwide. The report highlights that in over 25% of local markets, such as Tucson, Arizona; Columbus, Ohio; and Providence, Rhode Island, a single private equity firm possessed more than 30% of practices within a specific medical specialty in 2021. Additionally, in 13% of these markets, these firms owned medical groups that employed over half of the local specialists.
According to a study conducted by researchers from the Petris Center at the University of California, Berkeley, and the Washington Center for Equitable Growth, a progressive think tank in Washington, D.C., the medical groups formed by private equity firms were found to be associated with higher prices in their respective markets. The study specifically focused on three specialties: gastroenterology, dermatology, and obstetrics and gynecology. It revealed that when a private equity firm controlled more than 30 percent of the market in these specialties, the cost of care experienced a double-digit increase.
A study published by the American Antitrust Institute highlighted significant acquisitions made by private equity firms in various medical specialties over the past ten years. The paper identified urology, ophthalmology, cardiology, oncology, radiology, and orthopedics as prominent areas targeted for such transactions. These specialties have witnessed substantial involvement from private equity firms seeking to acquire medical practices.
Private equity firms, which gather funds from institutional investors and individuals to create investment funds, typically acquire companies using borrowed money, with the intention of selling them after a few years. While the private equity industry has relatively recently entered the healthcare sector, it has been steadily purchasing physician practices, often merging smaller practices to create larger entities.
In 2021, OMERS Private Equity, a Canadian pension fund's private equity arm, acquired Gastro Health, a prominent gastroenterology medical group. Following the purchase, OMERS Private Equity proceeded to acquire nearly a dozen smaller practices, consolidating its dominance in markets like the Miami area. Currently, Gastro Health operates in seven states and employs over 390 physicians. Similar trends were observed in other markets, where private equity firms would acquire a major practice and then expand their market share by incorporating nearby smaller practices within the same medical specialty.
Richard Scheffler, Director of the Petris Center and a professor of health economics and public policy at Berkeley, highlights a significant shift occurring in the practice of medicine in the United States. Independent physicians' practices are increasingly being acquired not only by private equity firms but also by hospitals and insurance companies. Optum, a division of UnitedHealth Group, which is a publicly traded company and owns one of the largest insurance providers in the country, employs approximately 70,000 physicians. Research has indicated that concentrated ownership of doctors in a particular market, whether by hospitals, insurance companies, or other entities, is associated with higher healthcare prices.
Barak Richman, a professor of law and business administration at Duke University, reviewed the paper and noted that the impact of ownership changes and reduced independence on doctors and patient treatment has been significantly neglected in research. However, he acknowledged that there is evidence suggesting that private equity firms are adept at leveraging loopholes within current regulations to maximize their financial gains.
Sherry Glied, the dean of the Wagner School of Public Service at New York University, likened private equity to an accelerated version of the existing system, stating that whenever there is an opportunity for financial gain, private equity firms act swiftly and decisively. Consolidation is their preferred method to achieve this. While federal regulators are considering changes to their oversight of these deals, researchers emphasize the importance of closely monitoring the consequences when a company undertakes a series of seemingly minor acquisitions. Erin Fuse Brown, the director of the Center for Law, Health and Society at Georgia State University, advocates for robust antitrust measures to address these incremental but collectively significant consolidation trends.