There has been a rise in dengue fever cases across the country; however, the state of Uttar Pradesh has recorded over 12,000 cases to date. Health departments of the provinces are at their feet controlling the spread.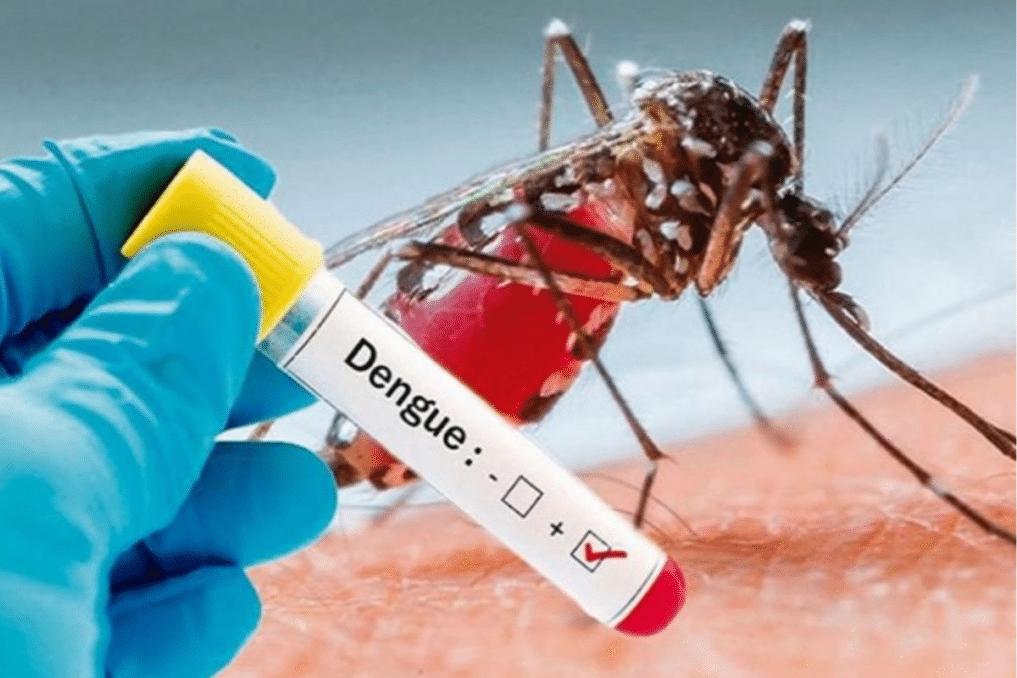 Dengue is an infectious disease caused and spread by mosquitoes. The symptoms of this infection exhibit high fever, joint pain, headache, muscle cramps, and a rash. It requires medical attention and is cured by fluids and painkillers; severe cases even require hospital care.
Dengue Cases in India
India is more susceptible to breakbone fever due to its climatic conditions in recent times. Every state and province has reported dengue cases in 2022; thus, dengue is endemic in India, and this situation has prevailed for the past 5 years. Dengue transmission rate is highly dependent on the temperature, humidity, and rainfall amount which is an apt condition for the mosquitoes Aedes aegypti and Aedes albopictus. India's Climate Vulnerability index has made it through 5.6 months of this dangerous mosquito breed, resulting in 63,280 cases total until September 30, 2022, as stated by the National Centre for Vector Borne Disease Control (NVBDCP).
Government Measures to Control Dengue Raise 
Dengue fever cases are set to rise in November. All government bodies, such as municipal corporations, are prepared to trace the infected individuals and their surroundings to find the breeding of the Aedes vector. The areas prone to mosquito larvae are fumigated and disinfected immediately. House owners are given the warning to keep their lawn spaces and verandahs free from stagnant water. One-on-one and door-to-door campaigns on safety measures are also in the works to restrict transmission.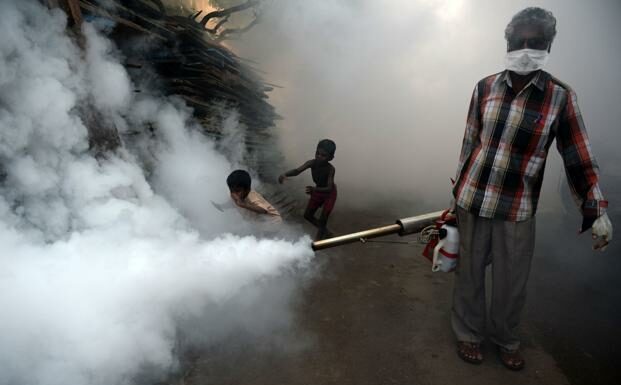 Dengue Testing by Private Labs
Dengue-positive tests are taken by both government labs and private labs. Both the ELISA test and the rapid test are used to provide results, whereas the former is the confirmatory test. As a result of an increase in cases in cities like Lucknow, people take tests at their place and then stay home and take remedies. 
Dr. Abhishek Shukla, Secretary General of the International Doctors' Association, informed the public on Saturday that private labs report the positive pathology test on breakbone fever to the health department, which helps in tracking. The rates for the screening tests by private and government labs and the place of testing (home/ health care centers) differ accordingly, which is usually set by the government corresponding to the net expenditure on the diagnostic kits.
Dengue fever is a manageable or treatable disease with a mild infection; however, in terms of severity, reinfection for the second time in breakbone fever patients may lead to hemorrhagic fever causing bleeding, low blood pressure leading to shock, and death.