India's computerised rupee CBDC, which was sent off as a component of a pilot test deliberately in November last year, is set to go through preliminaries on a worldwide level. To test the interoperability of its e-R CBDC, the Reserve Bank of India (RBI) and the Central Bank of the United Arab Emirates (CBUAE) have collaborated.
A memorandum of understanding (MoU) between the RBI and the CBUAE also grants the UAE permission to test their CBDC in India.
This is the first international agreement of its kind in which two nations collaborate to manage the use cases of their respective digital currencies.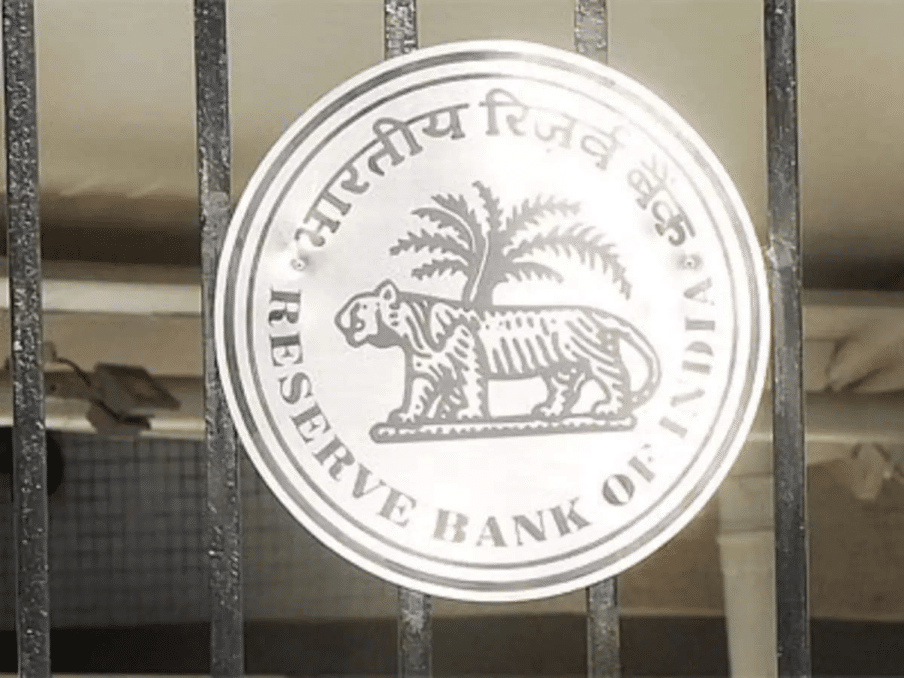 The blockchain's representation of fiat currencies is CBDCs or digital currencies issued by central banks. Some nations, including China, India, Japan, and Australia, are working on developing their CBDCs, which would make it easier for banks to create and manage physical cash notes.
Both India and the United Arab Emirates are ready to step things up in their CBDC trials, which are currently in their advanced stages. On March 15, the two countries' central banks signed the new MoU in Abu Dhabi.
"With this bilateral engagement between India and the United Arab Emirates, it is believed that the ties between both the nations will grow." The RBI made an official announcement, "the MoU not only provides technical collaboration but also shares knowledge on issues concerning fintech and financial products and services."
India and the UAE have agreed to collaborate on proof-of-concept test runs for their CBDCs to evaluate their capacity to process cross-border transactions as part of this MoU.
It would be inexpensive to use CBDCs to facilitate international transactions without incurring service charges. These cross-border transfers will be processed instantly by CBDCs, and the details of the transaction will be recorded on the blockchain networks in a permanent and unchangeable format. The current financial systems are made more transparent as a result.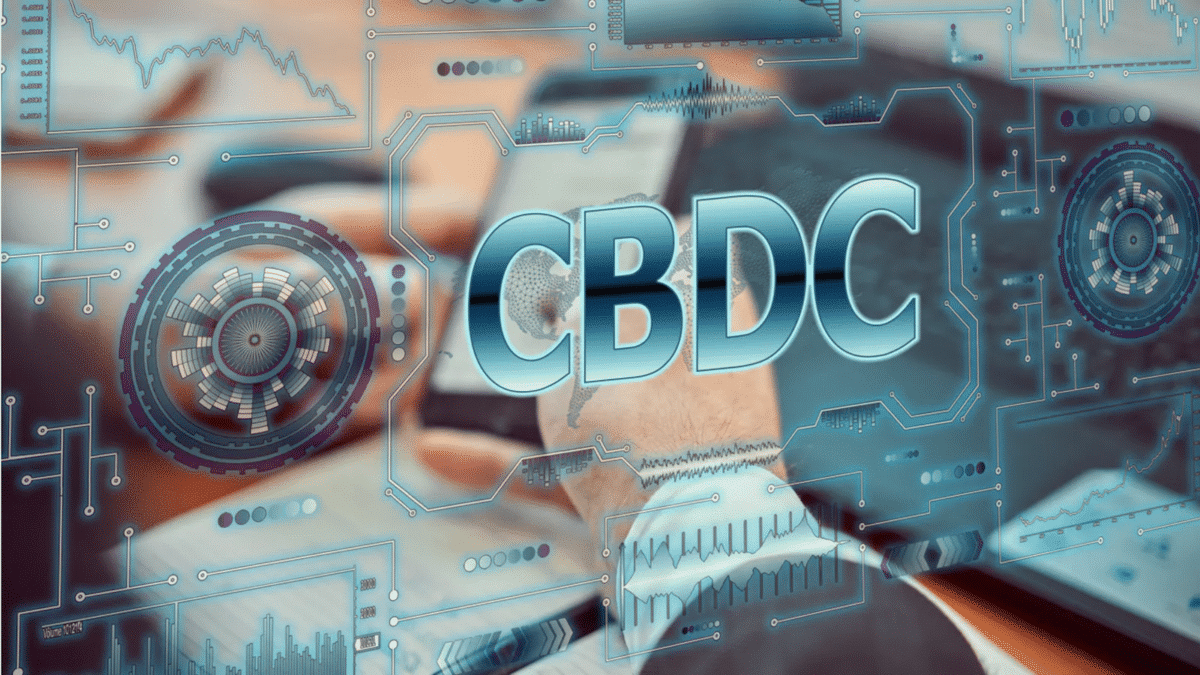 The RBI also stated that "a proof of concept (PoC) will be conducted by RBI and CBUAE along with pilot(s) of bilateral CBDC bridge to facilitate the CBDC transaction of remittances and trade."
Currently, the e-rupee in India is worth more than As part of the ongoing trials, 130 crores are currently in circulation. Indian Finance Minister Nirmala Sitharaman made the revelation earlier this week. The e-rupee CBDC trial runs include over 50,000 testers, 5,000 selected merchants, and multiple banks.
CBDCs, on the other hand, have been included by the United Arab Emirates as an essential tool that will assist its citizens in surviving in a cashless economy over the next few years. Its CBDC plans are supposed to be carried out at maximum capacity by 2026.
It is anticipated that the use of these digital fiat currencies will increase exponentially in the coming years as more nations join the CBDC movement. At this time, approximately $100 million (roughly Rs. 826 million) in CBDCs are available for use in various regions of the planet where states are completing preliminaries.
It is anticipated that this amount will reach $213 billion (roughly Rs. 17,60,880 crore), representing an estimated 260,000 percent growth, according to a Juniper Research study.
Approximately India disburses $600 million to put out cash alone and even more to organize it. With the new development of going international, India is exploring if it can decrease this component.