Rohit Sharma, Captain of Team India tested Covid-19 Positive before their scheduled Test Match with England
On Sunday, 26th June BCCI shared in a Tweet that the Team India Captain had tested positive for Covid-19 just a few days before their overseas tour with England would take place. The Rapid Antigen Test (RAT) confirmed that he was affected while an RTPCR Test is due to take place to ensure the severity of it.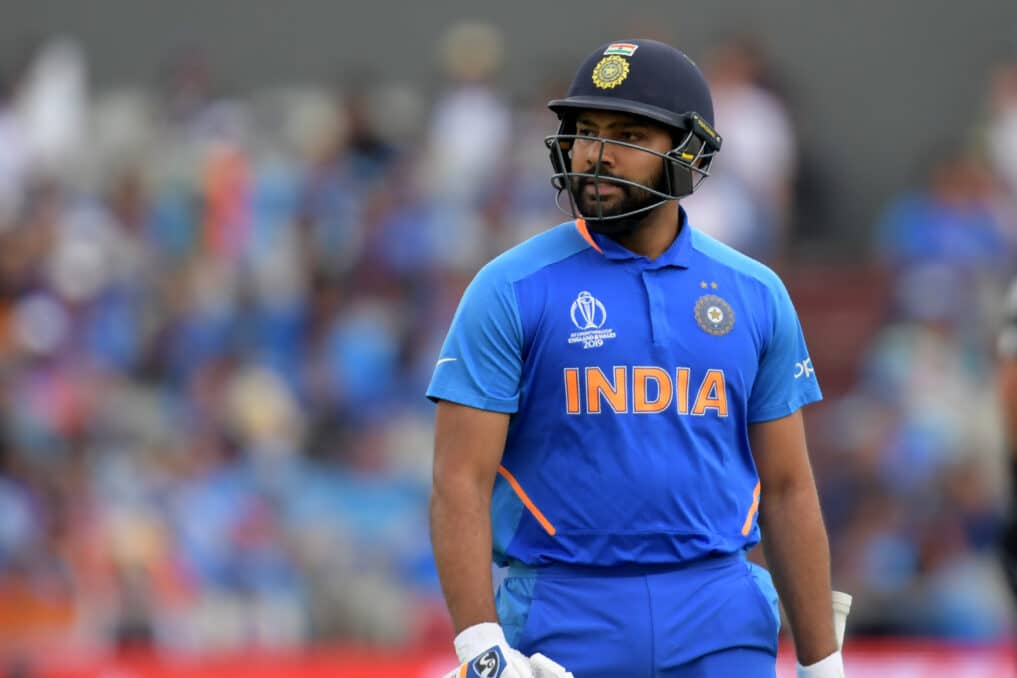 Ongoing Match of Rohit Sharma against Leicestershire
Team India is currently playing a 4-day game against Leicestershire as a warm-up before their Test Match against England. The final match is set to start on 1st July at the Edgbaston in Birmingham.
In their first innings against Leicestershire, Rohit batted to a score of 25 before getting out. He was supposed to bat on the third day of the test, but his Covid-19 positive report makes it uncertain.
England VS India Test Match
India leads the score against England by 2-1. Last year Virat Kohli brilliantly captained Team India to two wins against the in-form England Team. The fifth and final test would be the decider. Although, it was supposed to be played last year due to a Covid Outbreak in the Indian Camp it had to be canceled.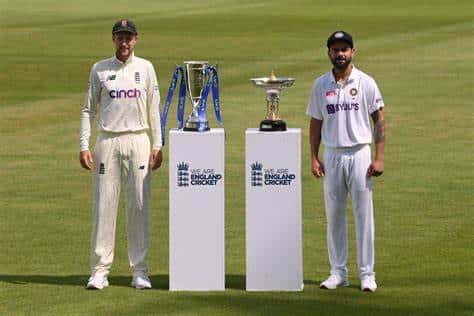 Fans were left disappointed as they expected a win from India in the last test, one that would mark its history forever. The BCCI (Board for Control of Cricket in India) and ECB (England Cricket Board) rearranged the decider test from 1st July,
If Rohit Sharma had tested negative for Covid-19 it would mark his first Test Captainship of the Indian Cricket Team away from home.
India is also expected to play 3 T20Is and 3 ODIs on this overseas tour apart from the decider test. It would be interesting to see who would captain Team India against England. Currently reports state that Jasprit Bumrah or Hardik Pandya might step up for captaincy as K.L. Rahul too is injured.