Ryan Moslin's life has been a testament to the power of perseverance and innovation. Since his teenage years, he battled the challenges of psoriasis, a relentless autoimmune disease. However, destiny took an unexpected turn as he embarked on a remarkable journey that not only transformed his own life but held the potential to change the lives of millions.
From the moment psoriasis first emerged during his high school days, Ryan's path was marked by a relentless struggle. What started as a few rashes on his scalp soon spread to other areas of his body, casting a shadow over his growing years. Undeterred by the relentless nature of the disease, Ryan found himself driven by an unyielding determination.
Psoriasis is characterized by the accumulation of skin cells, leading to the formation of scales and giving rise to patches that are both dry and itchy. While a skin rash is the prevalent manifestation of this condition, it can also extend its effects to encompass the nails and joints.
In a twist of fate, Ryan's path intersected with the world of medical innovation. Teaming up with a group of like-minded experts, he became a driving force behind the creation of a groundbreaking drug to combat psoriasis. The arduous journey of drug development was a test of his resolve, demanding an unparalleled commitment to finding a solution to the very ailment that had plagued him for so long.
During his high school years in Canada, Moslin received a life-altering diagnosis from his doctor: psoriasis, a chronic skin condition. It commenced modestly, manifesting as a handful of plaques on his scalp. However, its relentless progression led to the emergence of flaky patches on his legs, elbows, and back.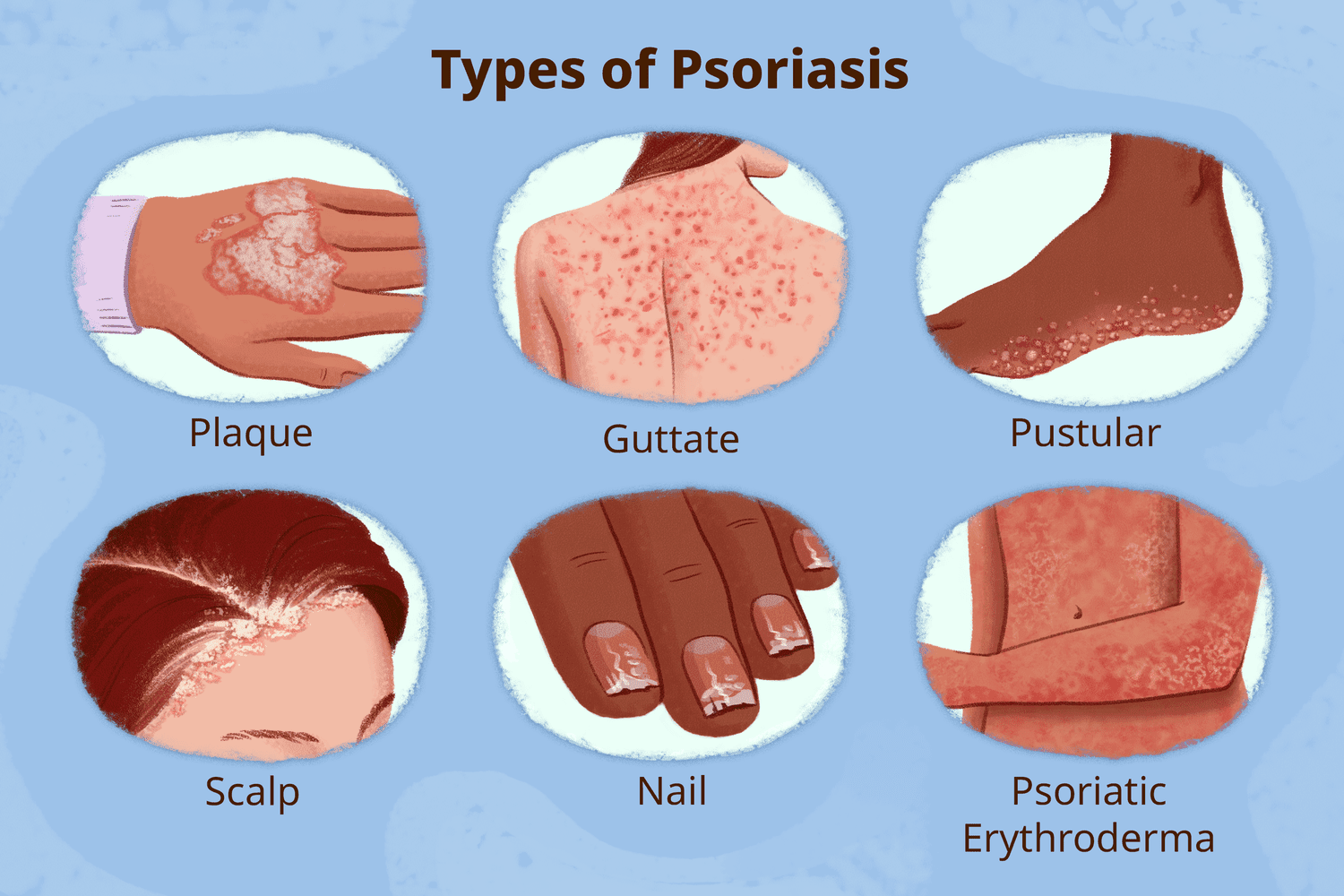 The situation escalated to the point where wearing shorts was no longer an option, and even wearing jeans became an uncomfortable endeavor due to the persistent itchiness caused by the lesions, as detailed in a report by The Wall Street Journal.
Moslin's journey
According to reports, Moslin's academic journey led him to pursue a degree in chemistry during his college years. Subsequently, he engaged in postdoctoral research at the prestigious Massachusetts Institute of Technology. His professional trajectory then took him to pharmaceutical giant Bristol-Myers Squibb in 2010, where he assumed the role of a senior research scientist.
In collaboration with his colleagues, Moslin embarked on an extensive scientific endeavor. They meticulously examined and evaluated over 6,000 molecules, an arduous process that eventually culminated in the synthesis of a groundbreaking drug known as Sotyktu in the year 2013.
This remarkable achievement is a testament to the dedication and collective expertise of the team, representing a significant step forward in the field of pharmaceutical innovation.
In a significant milestone, the Food and Drug Administration granted its approval to Sotyktu for the treatment of psoriasis in September of the previous year. With the regulatory green light secured, Moslin's physician subsequently prescribed this transformative drug to him, marking a turning point in his journey.
Designed for adults grappling with moderate-to-severe plaque psoriasis, this treatment takes the form of an oral medication. It involves a once-daily regimen, offering a convenient and consistent approach to managing the condition.
The report goes on to highlight that, presently at the age of 43, Moslin is experiencing a notable transformation. The lesions that once marked his skin have begun to diminish in size, a development that brings about a sense of progress. Moreover, these lesions, which had been a source of discomfort due to inflammation and itchiness, have now reached a state of manageability, ceasing their troublesome flare-ups.
This newfound relief is a testament to the efficacy of the treatment and has marked a pivotal chapter in Moslin's ongoing battle with psoriasis.