Nine opposition parties wrote to Prime Minister Narendra Modi following Manish Sisodia's arrest to complain about the "blatant misuse" of the CBI and ED to target rival BJP leaders.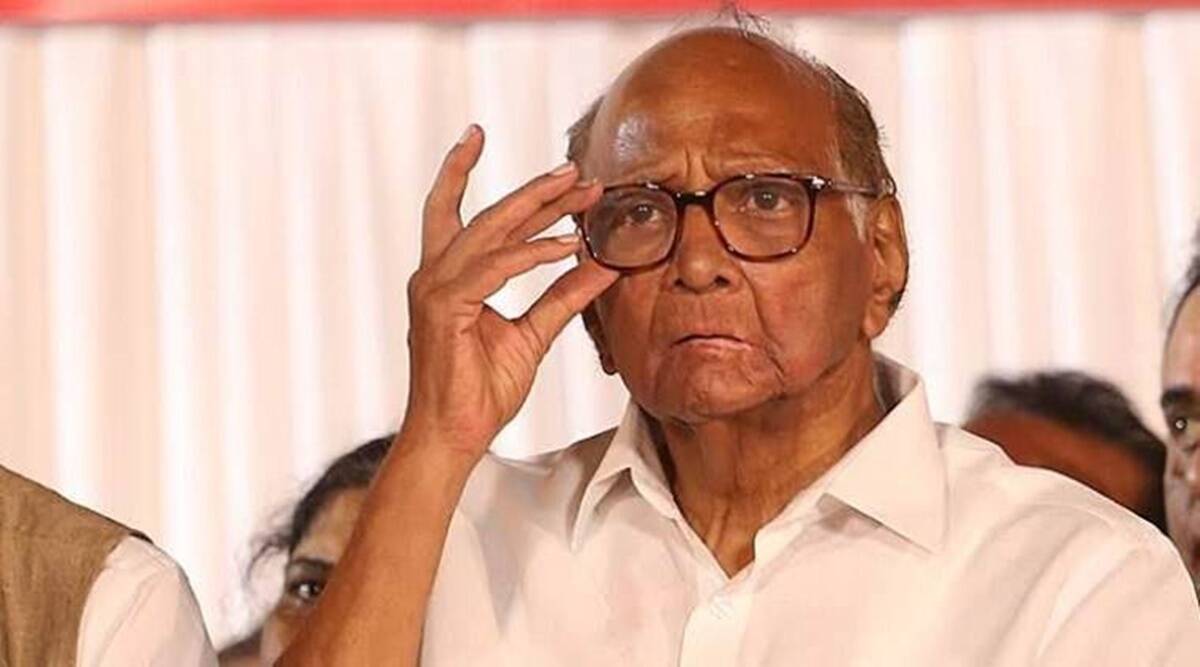 Table of Contents
NCP Leader, Sharad Pawar reminds PM Modi to consider opposition's claims
Sharad Pawar, the leader of the Nationalist Congress Party, criticized the government on Monday for how it handled the arrest of Manish Sisodia on corruption charges. He asked Prime Minister Narendra Modi to pay attention to the concerns of the people. Pawar was one of nine opposition leaders who claimed "blatant misuse of central agencies" in a Sunday open letter to Modi.
"My initials appear on that letter; We want the PM to take our concerns into consideration. "The person who worked well in the education sector and was praised by many is being arrested in the government of Delhi chief minister Arvind Kejriwal," Pawar stated to the news organization ANI.
Before being arrested in the liquor excise policy case, Manish Sisodia was Delhi's Deputy Chief Minister and Education Minister.
He resigned from his position last week. Satyendar Jain, a cabinet colleague and Delhi's Health Minister, resigned after serving months on money laundering charges.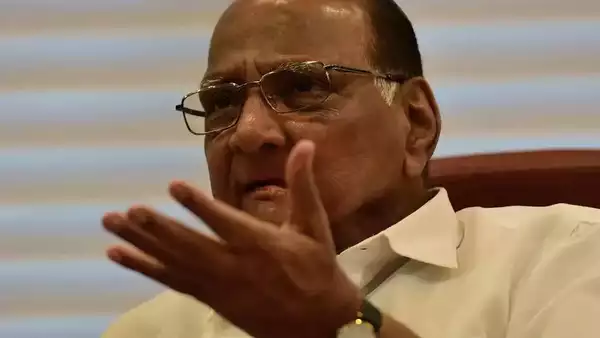 The opposition has expressed its displeasure with the ruling Bharatiya Janata Party for using rivals as targets through the use of organizations like the Central Bureau of Investigation, which was the agency that was responsible for Sisodia's arrest. Friday, following Holi, will be hearing for his bail request.
The AAP has denied the allegations made by Sisodia and Jain.
It's possible that Pawar was referring to two members of his party, former Maharashtra ministers Anil Deshmukh and Nawab Malik, who were held by the Enforcement Directorate on suspicion of money laundering in November 2021 and March 2022, respectively. "There are numerous examples of such arrests," Pawar stated.
In December of last year, Deshmukh was granted bail and released. Malik is still in jail.
Pawar went on to criticize the BJP for opposition claims that political rivals accused of corruption see their cases dismissed after joining the saffron party. "At the same time, those who had allegations (against them) had no action taken after they joined the party," he said.
Following Sisodia's arrest last week, Delhi Chief Minister and AAP leader Arvind Kejriwal made the same assertion, referring to the BJP's "washing machine service."
Congress has previously made assertions similar to these.
The letter was signed on Sunday by nine opposition leaders, including Kejriwal. The signatories mentioned instances in which former political adversaries of the BJP, like Assam chief minister Himanta Biswa Sarma, who was previously a member of the Congress, had their cases dismissed after switching sides.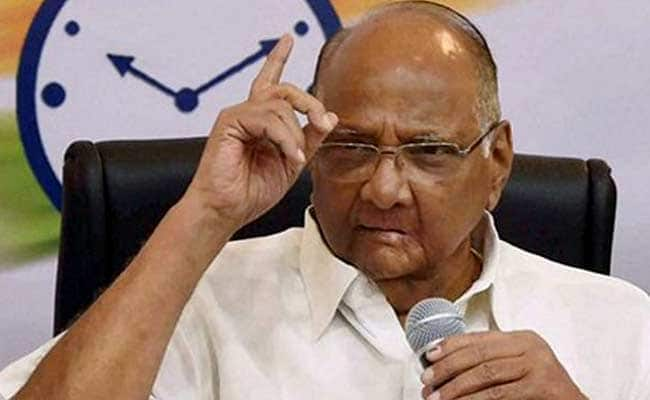 They also mentioned Punjab Chief Minister and AAP leader Bhagwant Mann, Bihar Deputy Chief Minister Tejashwi Yadav, former Maharashtra Chief Minister Uddhav Thackeray, Farooq Abdullah, and Akhilesh Yadav, who did not sign the letter.
In response to the AAP's allegations against Sisodia, BJP spokespersons intensified their attacks on the signatories and accused them of attempting to shield one another from corruption charges.
After supporting Thackeray's signing, the Shiv Sena's Sanjay Raut attacked the Modi administration, claiming that it was "terrorizing people across the country through (the) ED & CBI."
Raut communicated, "It is totalitarianism… the public authority is using ED, CBI for their tendencies" like how Al Qaeda and the Taliban select weapons to discard rivals.
---
Read More Such Articles
---
India to focus on technological growth
India aims to reduce healthcare dependency on foreign countries