Former Congress Chief Joins Opposition Leaders in Bengaluru to Strengthen Anti-BJP Alliance
Former Congress chief Sonia Gandhi has confirmed her attendance at the upcoming meeting of opposition leaders in Bengaluru, scheduled to take place on July 17-18. The meeting aims to foster unity among 24 political parties ahead of the crucial 2024 Lok Sabha elections.
Historic Opposition Gathering Lays the Foundation
The idea of forming a united opposition front gained momentum during a historic gathering of 15 opposition parties held in Patna, Bihar, on June 23. Recognizing the need to counter the ruling Bharatiya Janata Party (BJP), leaders from various parties agreed to join forces and work towards a common agenda and state-wise strategy.
Expansion of the Opposition Alliance
To further strengthen the alliance, invitations have been extended to eight additional parties: Marumalarchi Dravida Munnetra Kazhagam (MDMK), Kongu Desa Makkal Katchi (KDMK), Viduthalai Chiruthaigal Katchi (VCK), Revolutionary Socialist Party (RSP), All India Forward Bloc, Indian Union Muslim League (IUML), Kerala Congress (Joseph), and Kerala Congress (Mani). Their participation is expected to enhance the unity and collective strength of the opposition.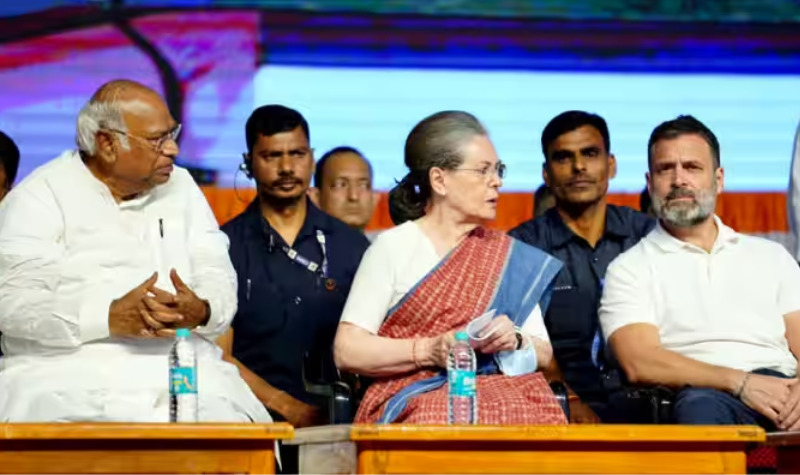 Focus on Areas of Agreement
The forthcoming meeting in Bengaluru will commence with an informal gathering on July 17, allowing leaders to engage in candid discussions and identify areas of broad agreement. This will be followed by more formal interactions on July 18, during which specific strategies and action plans will be deliberated.
Postponement Due to NCP Split
The meeting, originally scheduled for July 13, was postponed due to recent developments within the Nationalist Congress Party (NCP). The split occurred when Ajit Pawar rebelled against party leader Sharad Pawar in Maharashtra. In order to address the internal issues within the NCP, the organizers deemed it necessary to postpone the opposition coalition's proceedings.
Concerns Raised by AAP
While the majority of opposition parties have expressed their commitment to the united front, the Aam Aadmi Party (AAP) has voiced its reservations. Following the Patna meeting, the AAP stated that it would find it challenging to participate in any future gatherings until the Congress publicly supports its stance on the Delhi ordinance. This issue is expected to be a point of discussion during the upcoming Bengaluru meeting.
Common Agenda and Flexible Approach
During the joint press conference after the Patna meeting, opposition party leaders emphasized their determination to contest the upcoming elections with a common agenda and a flexible approach. The coalition aims to set aside their ideological differences and work collectively towards the larger goal of providing a strong opposition to the ruling BJP.
The gathering of opposition leaders in Bengaluru holds the potential for significant developments in the country's political landscape. As parties unite and strategize, the upcoming 2024 Lok Sabha elections are anticipated to witness a more competitive electoral battle, potentially leading to a transformative political scenario in the days to come.