In a sensational display of box office prowess, Shah Rukh Khan's latest blockbuster, 'Jawan,' has been setting records and creating waves across the globe. Released on September 7th, the film has surpassed the remarkable milestone of ₹650 crore in global gross earnings within just seven days of its theatrical release.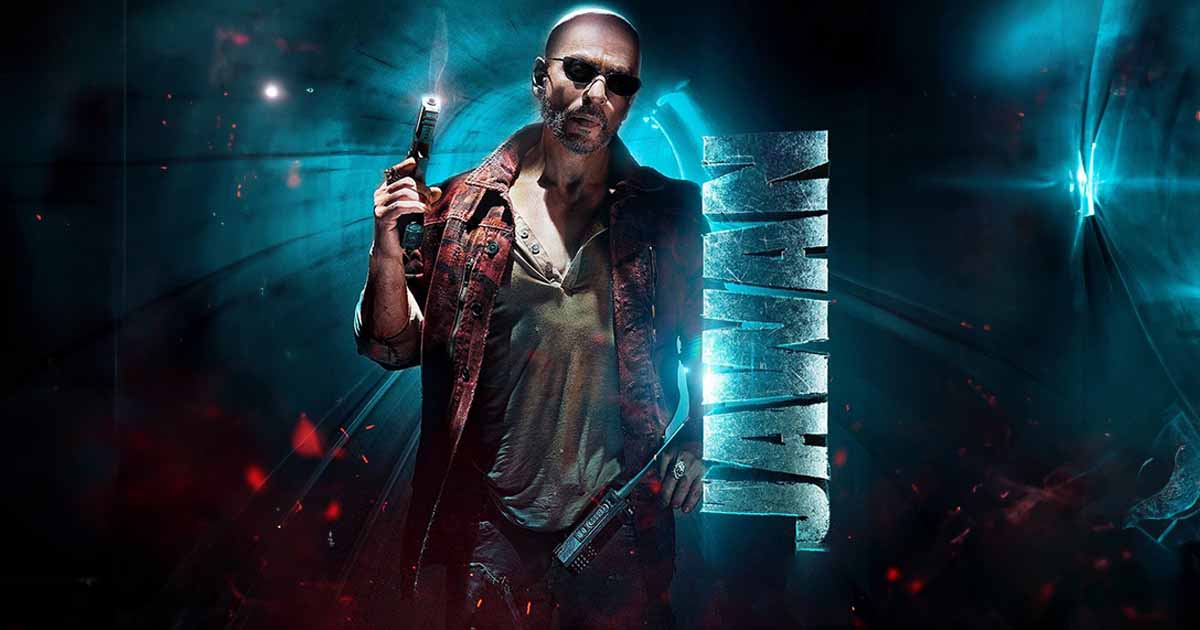 "Jawan's worldwide box office earnings exceed ₹650 crore."
Film trade analyst Manobala Vijayabalan provided the exciting update, emphasizing the movie's astounding success. Via his X (formerly Twitter) account, he shared that 'Jawan' accomplished this feat while selling a staggering 970,956 tickets in tracked Indian showings alone on its seventh day.
https://twitter.com/ManobalaV/status/1702215589291499832?s=19
Breaking down the earnings by language, Manobala Vijayabalan reported that the Hindi version of the film amassed ₹17.62 crore, while the Tamil and Telugu versions raked in ₹1.47 crore and ₹1.03 crore, respectively, culminating in a grand total of ₹20.12 crore for the day.
Additionally, the analyst provided insights into the film's performance in multiplexes, revealing that national chains such as PVR, INOX, and Cinepolis contributed significantly to its success, accounting for millions of tickets sold and crores in earnings.
In terms of domestic collections
'Jawan' garnered an estimated ₹23.3 crore nett in India across all languages on Wednesday. The Hindi version alone contributed ₹21.5 crore nett, with the Tamil and Telugu editions contributing ₹95 lakh and ₹85 lakh, respectively. This outstanding performance brings 'Jawan's' total domestic collection to an impressive ₹368.38 crore nett, as reported by Sacnilk.com.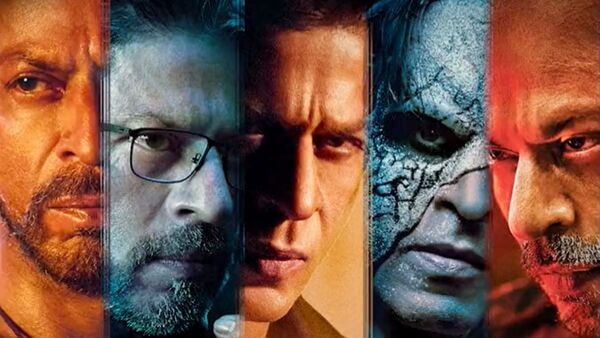 What's particularly remarkable about 'Jawan' is its rapid ascent in the Indian box office rankings. The film opened with a bang, collecting ₹75 crore nett across all languages, and swiftly becoming the fastest Hindi film to join the ₹300 crore club in India.
Directed by Atlee and produced by Red Chillies Entertainment, 'Jawan' boasts a star-studded cast, including Shah Rukh Khan, Nayanthara, and Vijay Sethupathi in pivotal roles. The movie follows the gripping story of a commando-turned-vigilante who, alongside a group of determined women, embarks on a mission to rectify societal injustices.
Storyline of Jawan
Shah Rukh Khan takes on a dual role in the film, with Nayanthara portraying a determined cop tasked with bringing his character to justice. Deepika Padukone plays the role of Shah Rukh Khan's wife and mother, while Vijay Sethupathi captivates audiences as the film's primary antagonist.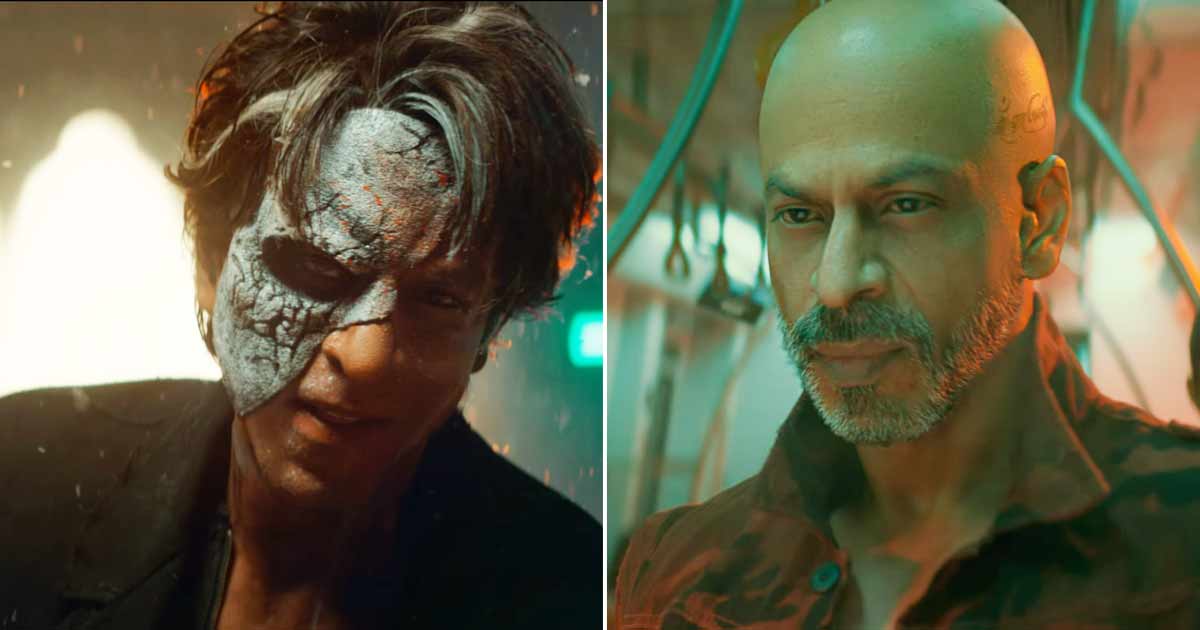 A special cameo appearance by Sanjay Dutt as an STF officer and the talented supporting cast, including Priyamani, Sanya Malhotra, Girija Oak, Lehar Khan, and Sanjeeta Bhattacharjee, adds depth and intrigue to the movie.
'Jawan' was released in theaters worldwide on September 7th, offering audiences the choice of experiencing it in both 2D and IMAX formats, with options to enjoy the film in Hindi, Telugu, and Tamil languages. The film's extraordinary success stands as a testament to its compelling narrative and the star power of Shah Rukh Khan
Shah Rukh Khan future movies
Shah Rukh Khan's most recent appearance was in the highly successful film Jawan. Following this, the Bollywood icon is set to star in director Rajkumar Hirani's upcoming project, "Dunki," alongside Taapsee Pannu. This film marks the first collaboration between Shah Rukh Khan and the National Film Awards-winning director. Joining them in the cast is Vicky Kaushal. "Dunki" is eagerly anticipated and is slated for release in December.
Additionally, Shah Rukh Khan is poised to venture into his next spy action endeavor, tentatively titled "Tiger Vs Pathaan," where he will share the screen with Salman Khan. This movie is rumored to commence production in January 2024 and is an integral part of the YRF spy universe, which also includes Hrithik Roshan's 'WAR' franchise. The anticipation for this star-studded clash between Khan and Khan is palpable in the film industry.