Cryptos, cannot be treated as sovereign currencies, Government agrees with the Reserve Bank of India
Digital assets, especially, cryptocurrencies have taken over the Financial market globally in recent years. Cryptocurrencies, are dominate the world of technology, and have become a mode of transaction for many. It works on Blockchain Technology which provides transparency and authenticity.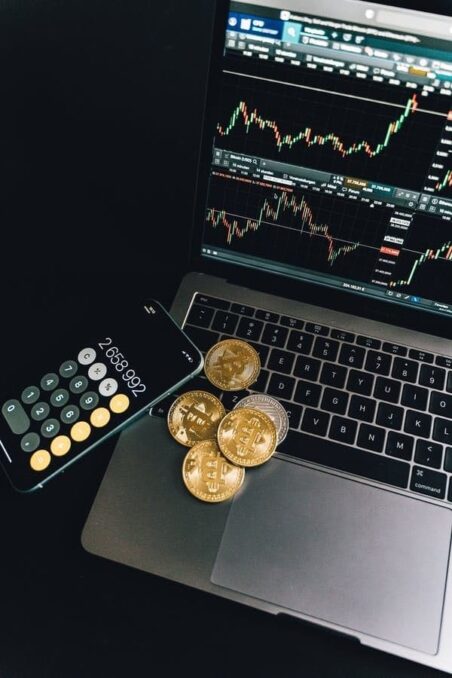 Table of Contents
A cryptocurrency is a form of digital asset, that uses encryption techniques to regulate and transfer units on the blockchain. It operates independently, without any intervention from Banks or any kind of financial institutions, becoming a direct tool for users to transfer and sell assets. However, they are very much volatile and can are not very much stabilize, but they can provide excellent opportunities for investors.
Though cryptocurrencies are on their way to becoming the face of the FinTech world, it poses several challenges, which if not addressed cautiously, can prove to be fatal to the global economy.
It is Non-Traceable
Cryptocurrencies have become a platform for illegal transactions, as it does not require any kind of third party or middlemen to conduct any transactions.
It is having a decentralized nature.
The government or any kind of financial institution dos do not have any control over the crypto. As a result, the unregulated transactions that take place on the platform, make it difficult for any authority to have control over it.
They are much more volatile.
Cryptocurrencies are not at all stabilized. Their prices are highly volatile and fluctuate from time to time., which affects the economy in general.
Legal Status of Cryptocurrencies
When it comes to the legal status of Cryptocurrencies, India has not exclusively given any kind of legal tender to digital assets. It however, has "taxed" cryptocurrencies under the category of Virtual Digital Assets, it has not been banned, but a 30% tax is charged according to the 2022 union budget, making them not completely legal.
Some experts have warned against legalizing cryptocurrencies, and have constantly demanded regulations to reduce the volatility of the Cryptocurrency market. Reserve Bank Of India, has time and again warned about the detrimental effects of legalizing crypto on the economy. RBI Governor, Shaktikanta Das has remarked that a ban should be underway for cryptocurrencies stating that, "Just like every asset, every financial product comes with some underlying value, hence the value of crypto is based on the make-believe factor,"
Deputy governor, T Rabi Sankar also, reiterated the danger of giving any kind of legal status to cryptocurrencies as digital assets were akin to a Ponzi scheme or even worse, and the only option was to ban it for boosting the country's economy.
Launch of e-RUPEE
As a result of which, RBI launched the e-rupee its form of digital currency, even though it received a lot of backlash from other financial institutions. It is Reserve Bank's Central Bank Digital Currency(CBDC). It can provide safe access for payments and settlements, posing as a direct liability for the Central banks. In simple words, it is an electronic version of cash primarily meant for retail transactions.
Crypto cannot be Sovereign currencies
This has happened, because of the government's aggression with the RBI, that cryptocurrencies cannot be considered to be sovereign currencies, though it does not want to ban blockchain technology, as it poses a great deal of good for the FinTech scenario for India. Blockchain technology could be leveraged to regulate it's used in various non-controversial products and services, instead of killing a futuristic technology by outrightly banning it.