In Karnataka, a university has introduced an AI named Asha to serve as an anchor for their practice news channel, Akka. Despite being in the developmental stage, the AI anchor has garnered significant praise from fellow academic institutions and generated excitement in the local vicinity.
Table of Contents
A Milestone in AI Journalism
The Department of Journalism and Mass Communication at Karnataka State Akkamahadevi Women's University (KSAWU) in Vijayapura, India, has taken a bold step into the realm of Artificial Intelligence (AI). According to a report by the Times of India, the university has developed an AI anchor for their practice news channel, Akka, marking a significant milestone in the field of AI-based media technology.
KSAWU Introduces AI Anchor Asha
A few years back, the university launched the practice news channel, Akka, which quickly gained immense popularity among the students. Building upon their success, the department recently introduced a groundbreaking addition to their channel— an AI anchor named Asha, proficiently delivering daily news updates and campus happenings. This achievement is notable as it represents the second instance in the state, with Kuvempu University being the first to create an AI anchor for its students.
The presence of Asha has ignited curiosity and interest among other universities and students in the North Karnataka region, where the AI industry is experiencing a surge in popularity. Even media houses have been inspired by the advancements in AI anchors, drawing from Odisha TV's pioneering introduction of their first AI news anchor.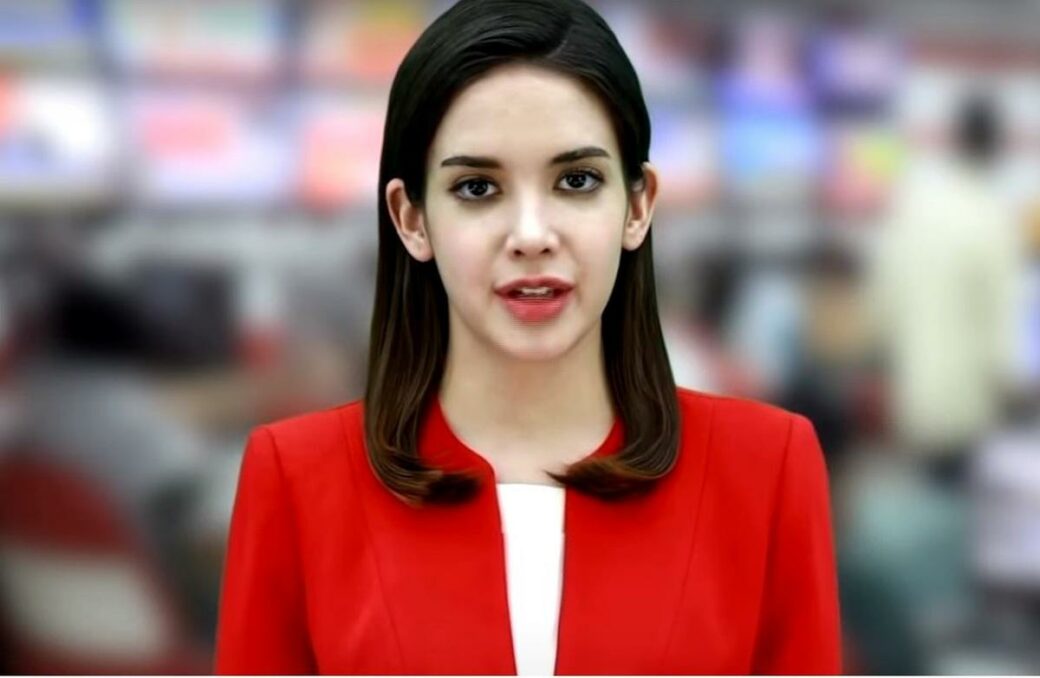 Onkargouda Kakade, the head of the Journalism department at KSAWU in Vijayapura, revealed the technological journey behind creating their AI news reader. The team utilized a variety of AI technologies, carefully integrating elements such as news reading style, script writing, voiceover, video footage, graphics, background music, and editing to craft a seamless and professional AI anchor. The debut of Asha on Wednesday was met with overwhelming praise from technical experts and individuals from other academic institutions, lauding the university's efforts to incorporate cutting-edge media technology into their educational endeavours.
Capabilities and Future Vision
While Asha has the capability to communicate in multiple languages, the current focus is on presenting news primarily in Kannada. This decision reflects the university's commitment to connecting with its local audience and delivering relevant information in their native language. Although the AI anchor is already operational, the project is still in its experimental stage, and the team remains dedicated to refining both the voice and visual aspects using AI technology to enhance the overall viewer experience.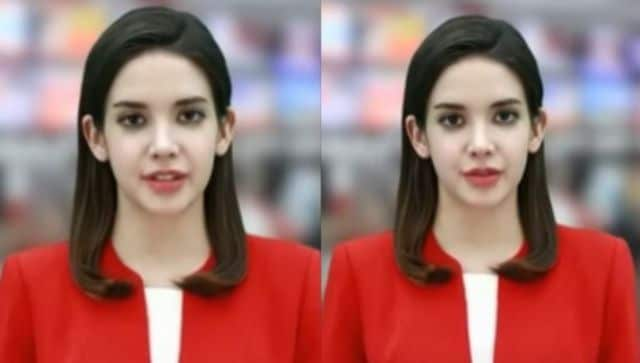 The introduction of Asha has undoubtedly opened up new possibilities for the Department of Journalism and Mass Communication at KSAWU. This innovative approach to integrating AI into their broadcasting platform showcases the university's dedication to staying at the forefront of media and technology advancements. As AI continues to evolve, it is likely to revolutionize the media landscape, and KSAWU's pioneering efforts could serve as a model for other academic institutions and media houses seeking to explore the vast potential of AI anchors.
Conclusion
The development of an AI anchor, Asha, at Karnataka State Akkamahadevi Women's University, has garnered widespread recognition and enthusiasm from both technical experts and the broader academic community. This ambitious undertaking demonstrates the university's commitment to embracing cutting-edge technologies and adapting them to enhance educational practices. As Asha continues to evolve and deliver news in Kannada, it represents a promising glimpse into the future of media and AI integration, inspiring other institutions to embark on their journeys of innovation and progress. The first AI anchor of South India is Soundrya, powered by Power TV. Further the race of innovation is going fast and only future will reveal the progress.