Viral Hepatitis Crisis: The World Health Organisation (WHO) has issued a thundering cry for action, encouraging nations all over the world to step up testing and treatment efforts to combat the hidden but deadly pandemic of viral hepatitis. Millions of individuals worldwide are afflicted by viral hepatitis, which includes hepatitis B and C, which can have fatal implications if ignored. To stop the spread of this deadly disease and improve the lives of people who are affected, the WHO's call is an important first step.
Table of Contents
Viral Hepatitis: A Global Health Challenge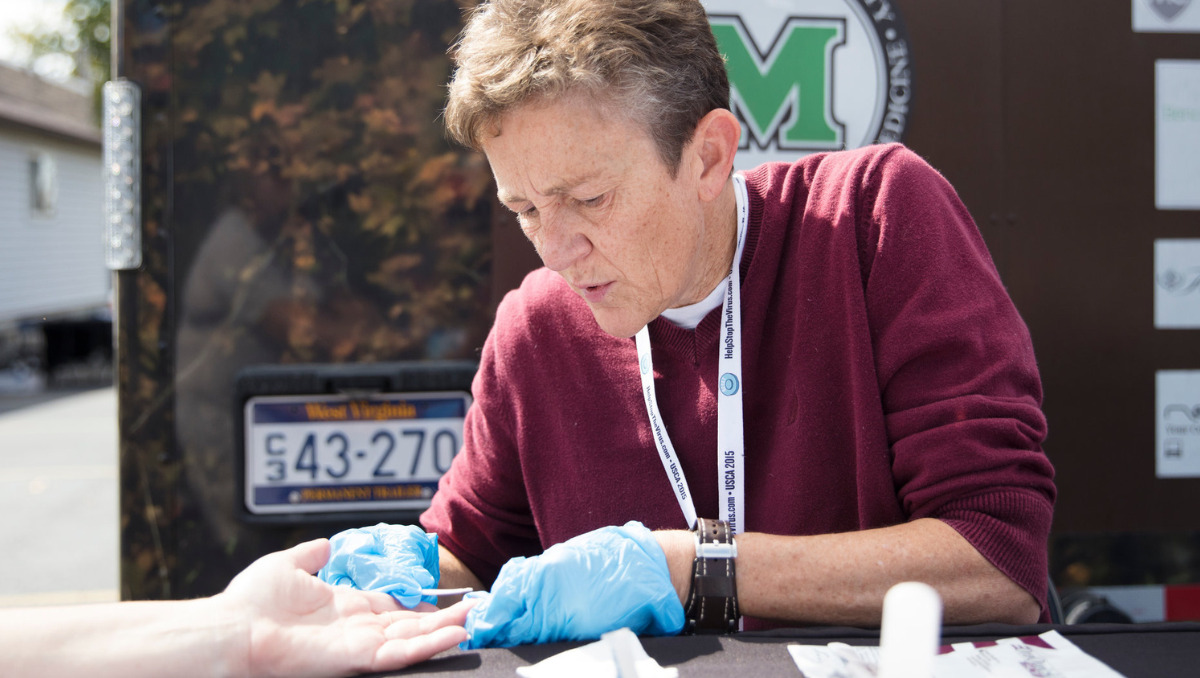 A set of infectious disorders known as viral hepatitis predominantly affect the liver, producing inflammation and perhaps serious health issues including liver cirrhosis and liver cancer. Although viral hepatitis is extremely common, it is still severely under diagnosed and undertreated, giving it the moniker "silent epidemic." Efforts to successfully tackle the disease have been hampered by a lack of information, restricted access to diagnostic facilities, and expensive treatment options.
The most recent estimates from the WHO indicate that 325 million individuals globally have chronic hepatitis infections, and millions more go untreated. Alarmingly, viral hepatitis kills more people each year—nearly 1.4 million—than either HIV/AIDS or malaria. Governments, healthcare organisations, and the global community must take immediate and comprehensive action to combat this hidden pandemic.
Dr Tedros Adhanom Ghebreyesus, the director-general of WHO, emphasised the seriousness of the issue by declaring that "viral hepatitis is an urgent public health threat that demands immediate attention." The ability to identify, treat, and prevent this disease is at our fingertips, but to stem the flood of infections and fatalities, these efforts must be considerably ramped up.
WHO's Alarming Call to Action
The WHO's call to action places a strong focus on raising testing rates, which is one of its key components. Early diagnosis of viral hepatitis can greatly enhance therapeutic results, lessen the likelihood of transmission, and ultimately save lives. The WHO is urging nations to adopt community-based testing programmes so that at-risk persons can be quickly identified. Additionally, it is recommended that healthcare professionals incorporate hepatitis testing into routine physicals to identify and treat more cases as soon as possible.
Enhancing Access to Effective Treatments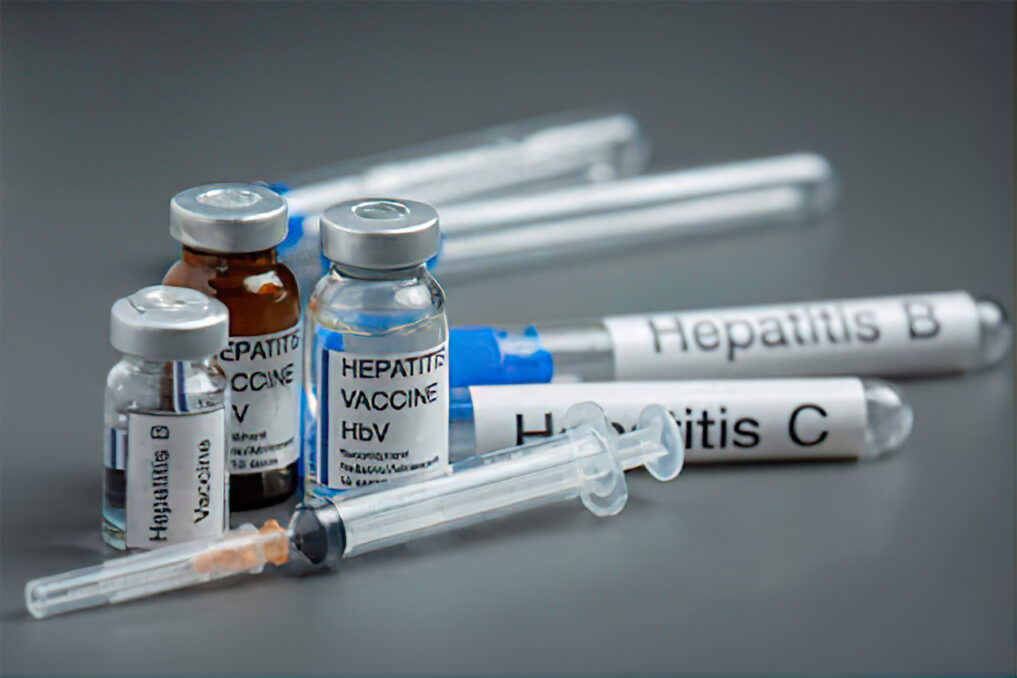 Another crucial tenet of the WHO's plan is to provide access to therapies that are both inexpensive and efficient. Antiviral drugs have historically been hard to come by due to their high price, leaving many patients without access to proper therapy. To make necessary hepatitis medications more affordable for disadvantaged populations, the WHO is currently encouraging pharmaceutical firms to lower their pricing. Additionally, the organisation is enticing nations to investigate generic substitutes, promoting competition and lowering prices.
Addressing Stigma and Raising Awareness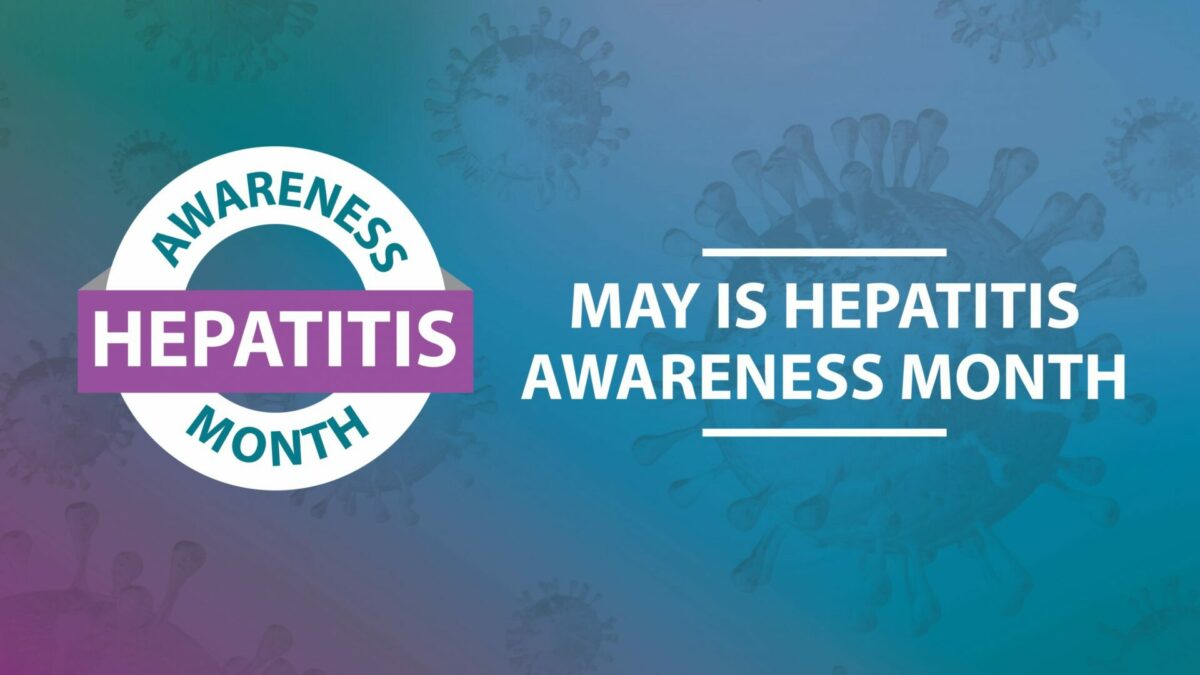 Fighting viral hepatitis also requires addressing the stigmatisation problem. People frequently choose not to get tested or treated due to the stigma and discrimination associated with the illness, which exacerbates the epidemic. To dispel misconceptions, inform the public, and motivate people who are at risk to seek testing and care, the WHO is advocating for focused awareness efforts.
Strengthening International Cooperation
The WHO's policy is based on cooperation between governments, healthcare providers, and civil society organisations. By cooperating, nations may exchange best practices, create thorough national hepatitis strategies, and pool resources to help an international response to the pandemic. Additionally, it is recommended that international funding organisations expand their contributions to viral hepatitis programmes since focused expenditures on screening, diagnosis, and treatment can have a significant positive impact on public health outcomes.
Securing a Healthier Future: Eliminating the Silent Epidemic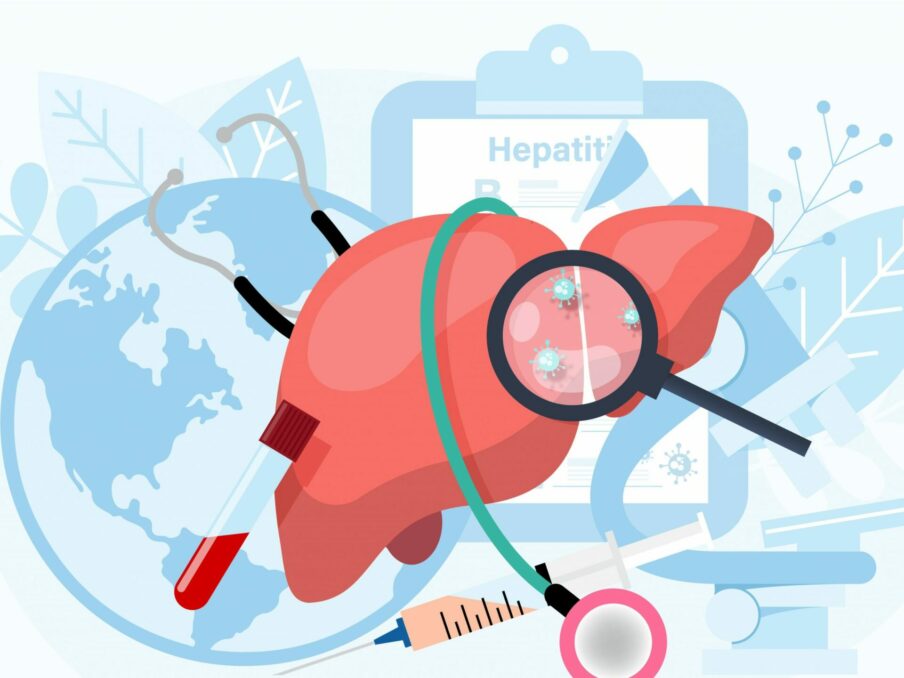 "We cannot afford to ignore the staggering impact of viral hepatitis on our communities and health systems," Dr Tedros Adhanom Ghebreyesus said. The moment has come for all parties involved to band together and act swiftly. We can end this hidden pandemic and save millions of lives if we work together.
The goal is that governments and organisations all across the globe would heed the WHO's call to action to scale up testing and treatment for viral hepatitis. The international community can make considerable progress towards ending this hidden epidemic and ensuring a healthy future for millions of people by stepping up efforts to identify, treat, and prevent hepatitis.