Every year on the first Tuesday in May, people all across the world observe World Asthma Day. Its goal is to raise awareness of asthma and make everyone aware about this chronic medical issue and its management.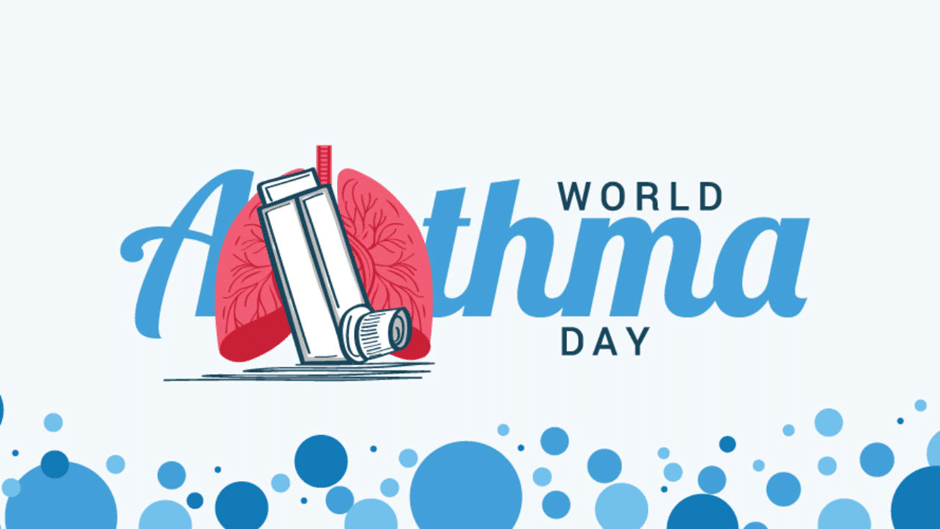 About World Asthma Day:
According to the World Health Organisation (WHO), asthma is a chronic condition that can affect both children and adults. The muscles surrounding the lungs' tiny airways become inflamed and tightened as a result of this illness, narrowing the airways. People who have asthma might consequently experience wheezing, coughing, difficulty breathing, and chest tightness.
In order to increase awareness of asthma and help people understand how the condition affects people's lives, the Global Initiative for Asthma (GINA) organized the first World Asthma Day on the first Tuesday of May 1998. Because asthma symptoms can get worse during the spring and autumn due to weather changes and allergen exposure, this particular date was chosen for the event to coincide with the seasons.
World Asthma Day has given organizations and people all around the world a free platform for advocacy and informational outreach regarding the illness over the years. This global event, which is observed by more than 60 nations, is a significant occasion on the calendar of events for global health.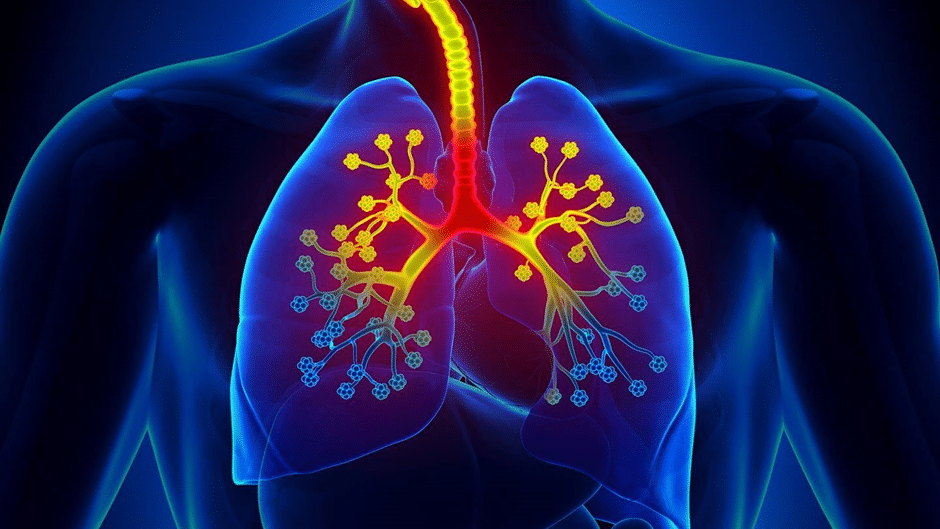 "Asthma Care for All" will be the focus of World Asthma Day in 2023, continuing the "Closing Gaps in Asthma Care" and "STOP for Asthma" themes from the previous two years. This theme seeks to lessen asthma's toll on people, families, and communities around the world by promoting equity in asthma treatment and management.
In low- and middle-income nations in particular, asthma is frequently ignored and undertreated. Asthma has no known cure, although it can be well controlled with inhaled drugs, allowing those who have it to continue regular, active lives.
Is Asthma and Obesity linked?
Previously, it was believed that allergens and air pollution were the primary environmental triggers for asthma, which was thought to be a genetic disease. The connection between fat and asthma, however, has just recently begun to receive more attention. The Global Initiative of Asthma (GINA), which publishes the annual strategic report on World Asthma Day  each year, claims that obesity affects asthma control and both raises the prevalence and incidence of asthma.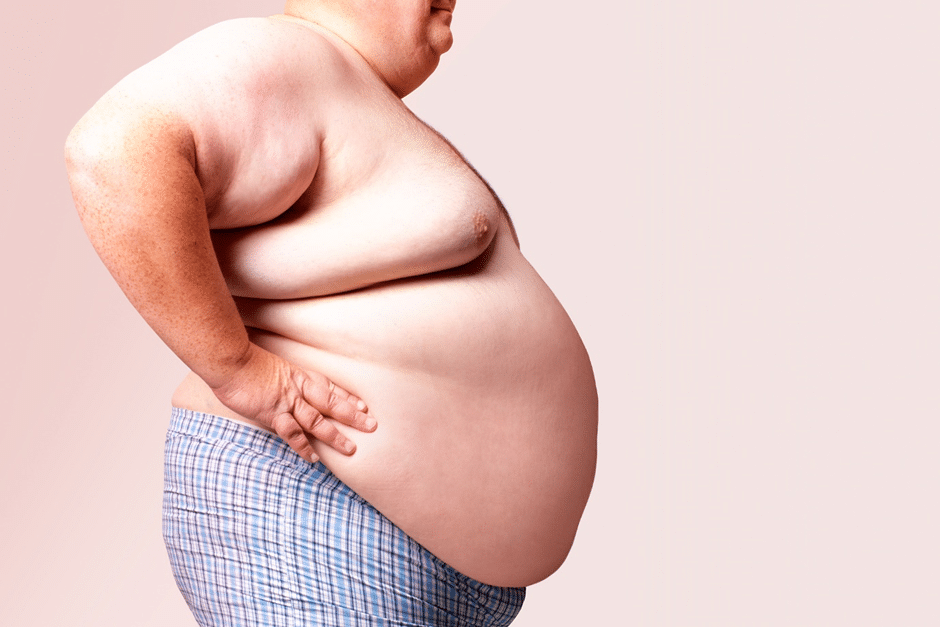 The first study on the topic, according to Dr. Salvi, a member of the global scientific committee of GINA established by the WHO, was conducted in India in September and October of 2021. It had been discovered that kids who were overweight or obese had a 79% higher risk of developing asthma than kids who were healthy. According to a study done by the PURE Foundation in association with the Lung Care Foundation of Delhi and the CSIR-Indian Institute of Genomics and Integrative Biology, asthma affects nearly one in three school-aged children in Delhi.
Instead of the more common allergens from plants and animals, the team came to the conclusion that this was only related to obesity. When compared to non-obese people, obese people with asthma have more severe symptoms and typically respond poorly to inhaler medication. Chronic weariness and difficulty breathing or shortness of breath after even light activity are highly correlated with obesity. A multifactorial syndrome called obesity-induced hypoventilation is frequently seen in people with central obesity and/or a BMI of more over 33 kg/m2.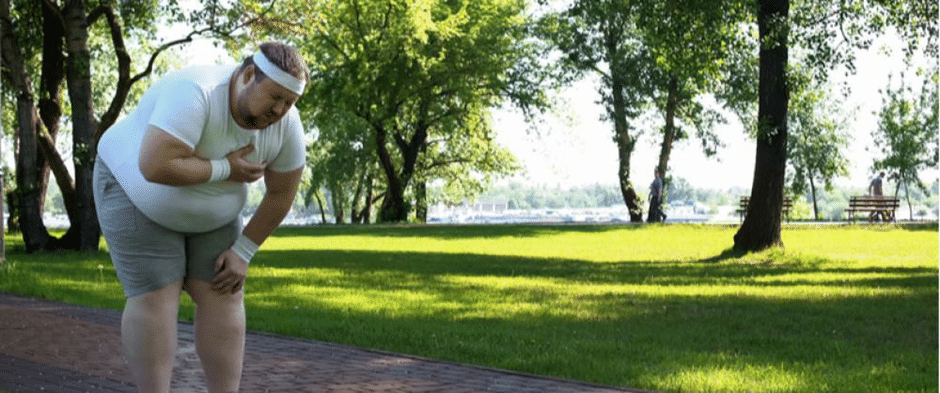 The key contributing causes include high intra-abdominal pressure, the lower lobes of the lungs' inability to fully expand, related hypertension, and preload on the heart. Acid reflux, also known as gastroesophageal reflux disease (GERD), is a characteristic of central obesity. GERD causes recurring throat irritation, acid spill-over into the trachea resulting in  uncontrollable cough, and irritation of the breathing tube. Many people wrongly diagnose it as bronchial asthma, but unless the central obesity that causes it is treated clinically, it has no effect. Therefore, an accurate assessment of asthma in obesity is necessary.