Table of Contents
World Chagas Day is observed on April 14 every year aimed at raising awareness of the lesser-known disease.
The theme of the year is to integrate disease into primary health care.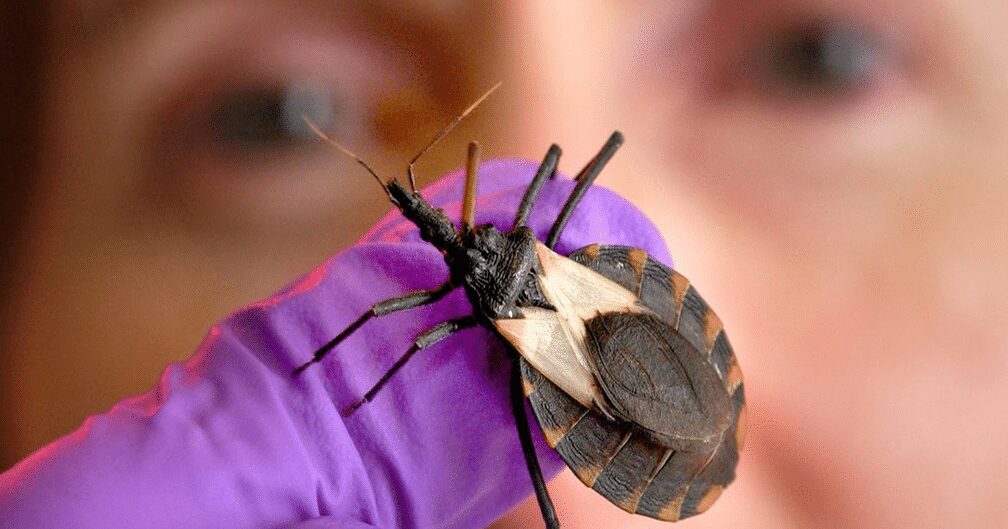 The World Health Organization (WHO) marks Chagas Day globally on April 14 every year to raise awareness about the diseases that affect approximately 7 million people worldwide and can lead to neurological and digestive issues if left untreated. The day was first celebrated in 2020, following its designation by the 72nd World Health Assembly in 2019. The theme for this year's observance is "Time to integrate Chagas disease into primary health care," highlighting the urgent need for action to combat the illness's spread.
"WHO is committed to working side-by-side with all affected countries to increase their ability to prevent, find, report and provide care for every single case, to defeat Chagas disease", said WHO director-general, Tedros Adhanom Ghebreyesus .
What is this disease?
Chagas disease, also known as American trypanosomiasis, is an infectious disease caused by the parasite Trypanosoma cruzi, which was first identified by Brazilian physician Carlos Chagas in 1909.The parasite is transmitted to animals and humans by insect vectors, mainly a type of blood-sucking bug called a "triatomine" or "kissing bug," found exclusively in the Americas.
Chagas disease is caused by the parasite Trypanosoma cruzi and primarily affects individuals in Latin America, but it has also been reported in the United States and Europe due to travel and migration. Early detection and treatment can prevent complications and improve outcomes.
Symptoms of Chagas disease include fever, headaches, rashes, inflammatory nodules, nausea, diarrhea, and muscular or stomach discomfort. However, the majority of infected people have no or weak symptoms that may go unnoticed for decades. Hence, it is often referred to as the "silent or silenced disease," making it crucial to raise awareness to improve early detection and treatment rates.
Threat to Millions
Chagas disease is prevalent in Mexico, Central America, and South America, with approximately 7 million people infected. The triatomine insect, which transmits the disease, thrives in poor construction conditions such as mud walls and thatched roofs, making people living in rural areas more susceptible to infection.
Initially detected in rural regions, the disease has now spread to cities in 44 countries worldwide, excluding Antarctica. According to UNITAID, a global health agency, up to 75 million people live in areas of exposure, putting them at high risk of infection. Also check: G20 Challenges for India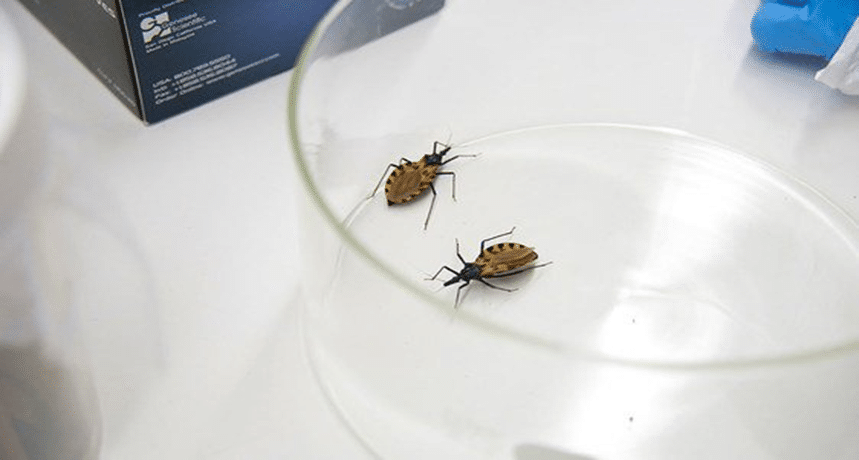 Despite its significant impact on public health, Chagas disease detection rates are typically low in many countries. As few as 10% of people living with the condition receive a diagnosis, and only 1% receive successful treatment. In Latin America, Chagas disease is the leading cause of parasitic death, surpassing even malaria.
Preventing the spread
World Chagas Disease Day aims to raise awareness and advocate for more research and effective treatments for the disease caused by the parasite Trypanosoma cruzi. Sadly, the available treatments are often associated with severe side effects, and there is no vaccine or cure available. This day is an opportunity to prioritize the fight against Chagas disease, which affects millions of people worldwide.

The World Health Organization has called for increased funding and research to develop better diagnostic technologies and therapies. Preventing the spread of the disease is crucial and involves using insecticide, blood donor screening, and educating communities on prevention. The WHO aims to eradicate Chagas disease as a public health threat by 2030, making it crucial to continue the fight for a cure and improved treatments.